A fascinating tour around the elegant Wimbledon village, it's common, it's parks and of course…. tennis.
Wimbledon was once where the Church, Royalty and nobility built homes, one of which is still the oldest privately owned home in SW London.
Other members of nobility followed attracted by wonderful hunting grounds. It is still one of the greenest suburbs of London.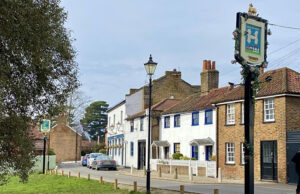 Wimbledon common is extensive and a fabulous recreation area for locals, but there are also parks and golf courses, interspersed with quaint pubs and cottages which sit alongside some fabulous large houses.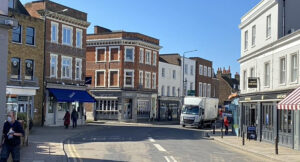 The name Wimbledon is, of course, synonymous with tennis and we will finish our tour at the most famous tennis club in the world: The All England Lawn Tennis Club.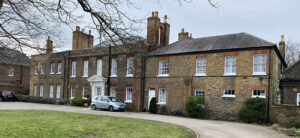 Reviews:
"I have joined Anna for several of her virtual tours and what a fabulous experience they are. I have sat back on my sofa and enjoyed the wonderful sights she presents and been entertained by her lively commentary. She has an incredible background knowledge of the history of whatever topic she presents on and always has a few little amusing anecdotes to make everyone laugh. I am a local to the Thames but came away from the tour having learnt a great deal about where I have lived for 20 years!"
"Anna is a quintessential Blue Badge guide – informative, full of stories, professional, personable, polished, organized, and wonderful visuals.
I also took Anna's virtual Venice – a city I thought I had no interest in visiting in person, but after Anna's tour I've booked a trip, so that should tell you all you need to know about the caliber of Anna's Venice tour!"