This is a virtual version of Ian's 5* rated real-world experience, "Shakespeare's London".  Through the magic of Zoom, he takes you back 400 years to the places where William Shakespeare lived and worked.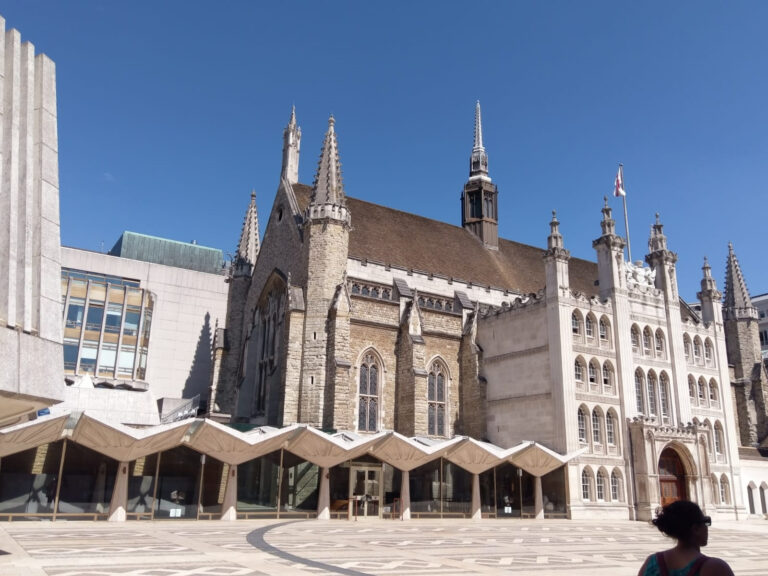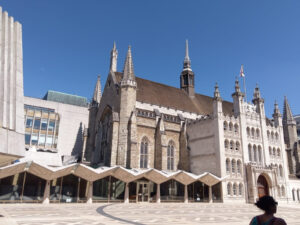 430 years ago, the young William Shakespeare left his wife and children in Stratford to start a new life in London. Rising from obscurity to superstar, he cut a swath through London society, attracting admirers, lawsuits and the odd begging letter.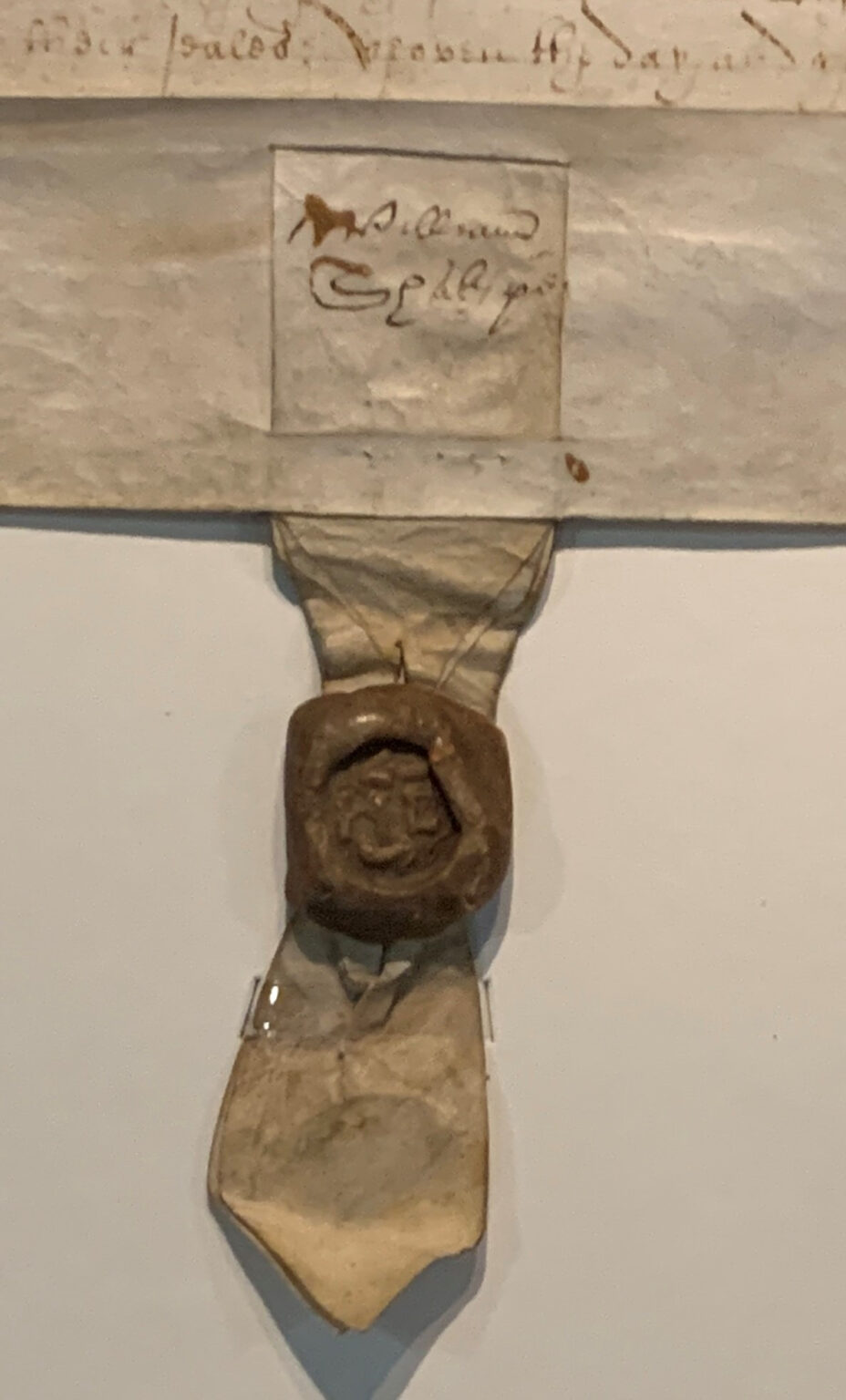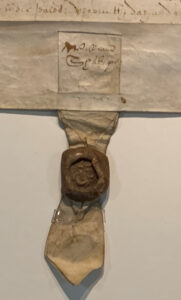 As a young actor, he lived in rented accommodation and got into trouble for not paying his taxes. By the end of his life, he owned property in fashionable Blackfriars. Starting near St Paul's Cathedral, we will visit the places he lived and worked, taking in some of the most beautiful sites in London.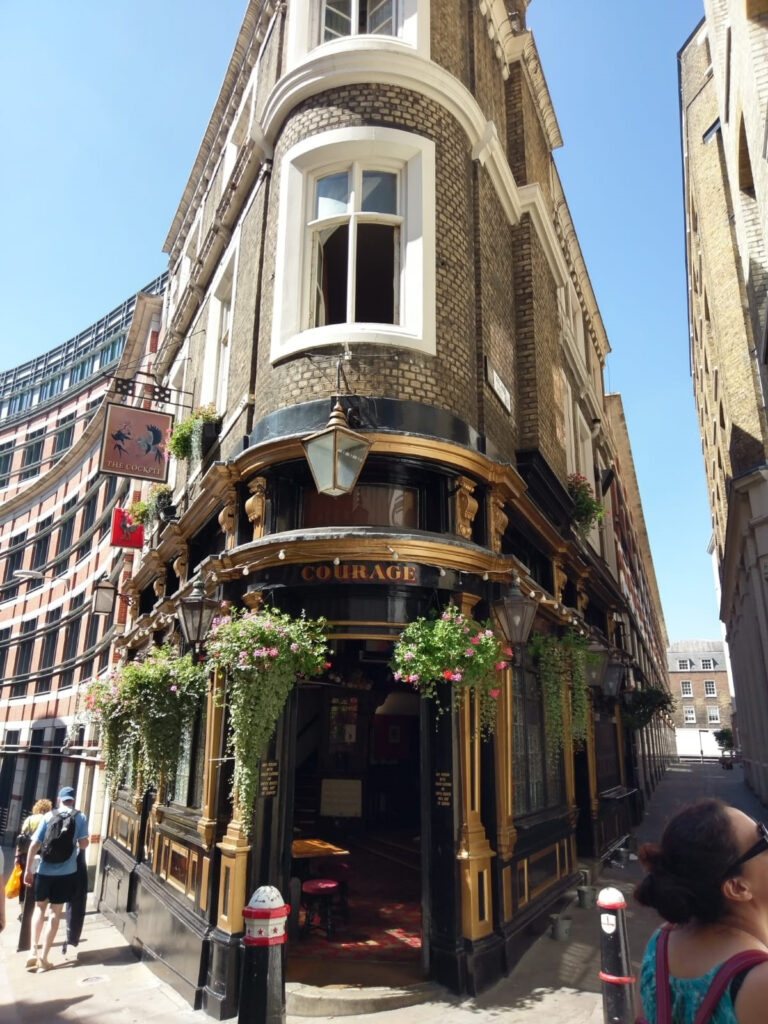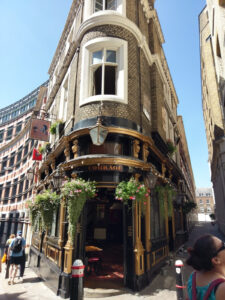 Along the way we will visit the sites of two of Shakespeare's London homes, Stationers' Hall where the earliest printed copies of Shakespeare's works were registered, the site where kidnapped boys were forced to perform by unscrupulous playhouse managers, the magnificent dining hall where Shakespeare & Co performed before an audience of lawyers and law students and the Globe Theatre.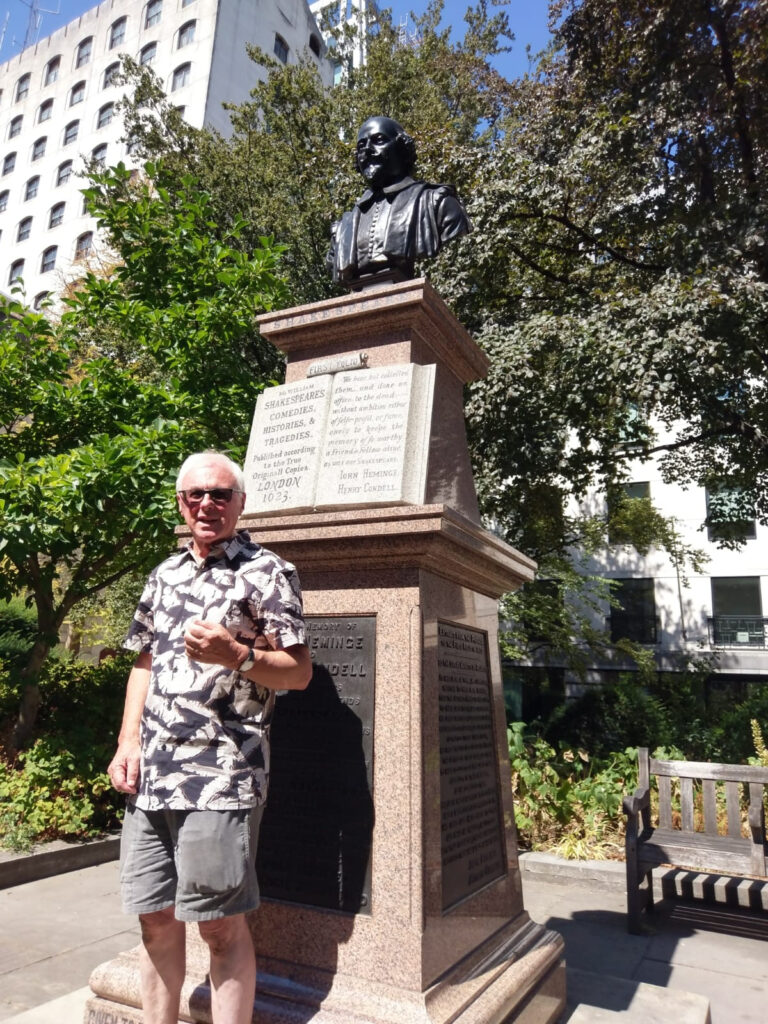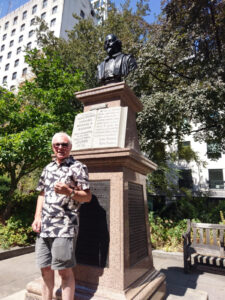 N.B., Ian offers this tour on a donation basis. Everything he makes he donates to two charities. (Same goes, incidentally, for his outdoor, shoe-leather-on-pavement London Walks. Not to put too fine a point on it, Ian F. is one of life's good guys.)