Trailblazers of the East End
East End Women Inspire
Charity Event for International Women's Day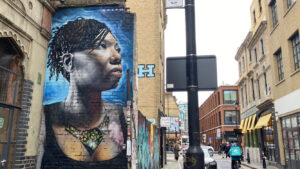 Date: 8 March 2022
Time: 2pm
Meeting Point: Aldgate East Tube Station. Exit 3 (outside the Whitechapel Art Gallery).
Guide: Laura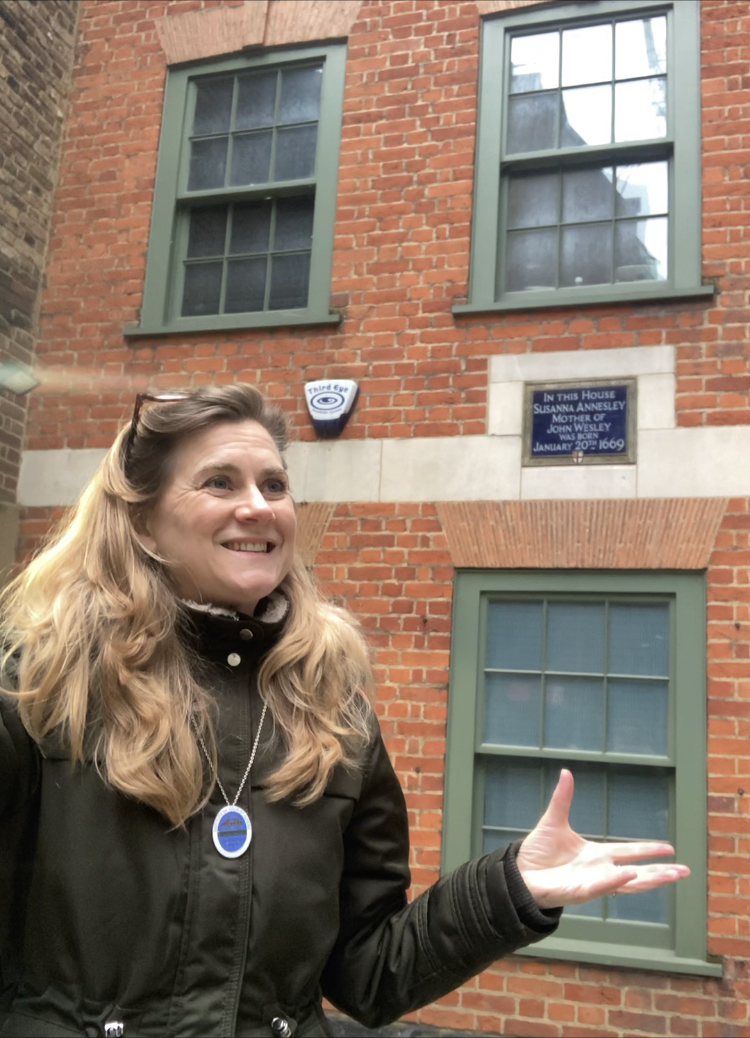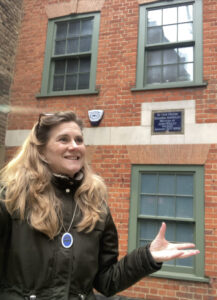 Join us in celebrating International Women's Day on 8 March by taking a guided walk in the East End of London and hearing about the courageous and determined individuals who have called the area home.
Shoreditch and Spitalfields have attracted numerous immigrant groups, from the Protestant Huguenots who arrived in the late 17th century fleeing persecution in France to the Jewish population escaping the pogroms in Eastern Europe and the Bangladeshi community of today. Each community has given birth to so many inspirational women from radical politicians and artists to brave nurses and fashion designers.
Today markets, trendy bars and vintage stores abound with street art flourishing on every corner. We enjoy all of these on our walk, whilst uncovering the area's rich and diverse history and revealing women, past and present, who have helped to shape our world.
London Walks Guide Laura Adams is the founder of podcast and blog Women Inspire, which seeks to highlight the achievements of remarkable women past and present.
The Guide's fee for this walk will be donated to the Malala Fund, the non-profit organisation founded by inspirational activist Malala Yousafzai, which advocates for girls education. Their goal is to ensure 12 years of free, safe and quality education for every girl around the world.