The Victoria and Albert Museum (V&A) was the first museum not only in Europe but the world dedicated to art and design. It is now one of the world's largest museums dedicated to decorative art and design.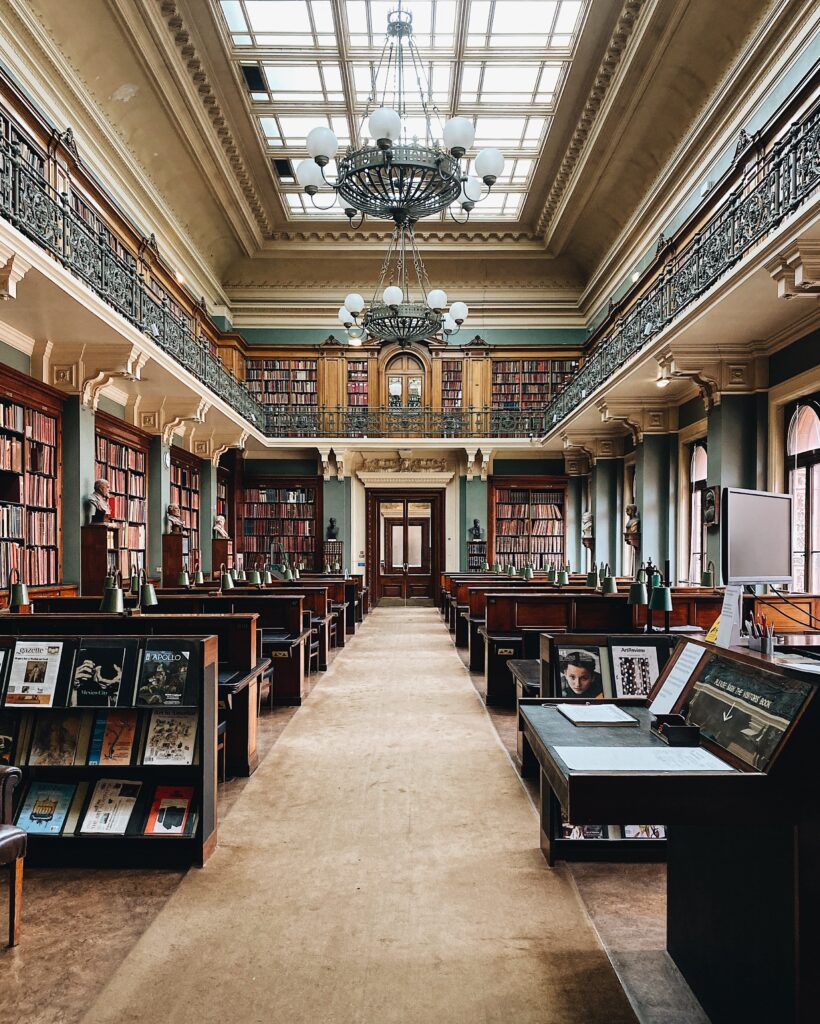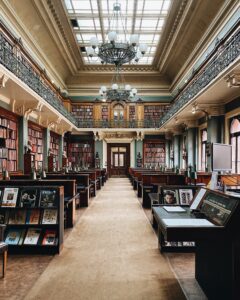 The foundation stone for the V&A was laid by Queen Victoria herself at the building's site along Cromwell Road and is named after her and her husband Prince Albert. Today the V&A is one of the United Kingdoms' largest museums with a collection covering virtually every form of art and design such as sculpture, tapestry, ceramics and photography.

V & A MUSEUM TOUR PRACTICALS
The Victoria & Albert Museum Tour takes place every Friday at 10.45 am. The meeting point is just beyond the ticket barrier (in the booking hall) of South Kensington Tube. N.B. the walk ends at the V & A, a five-minute walk from South Kensington Tube.

The Victoria and Albert Museum Guided Tour
Short read: "It's not what we see but what we see in it"
Well, yes and no. What you see – the route the guide takes and the selection she makes – is worth the cost of the tour of the Victoria and Albert Museum all by itself. You don't think those matters are important in a museum built in the Victorian era that covers 11 acres, has 145 galleries, and runs to seven miles of exhibits and five million objects? Dream on. And logistics and savvy are just the basics. The real thrill is what you see in the pieces Simon W. and Molly, both blue badge guides, show you. These are objects that contain their history – that braid together culture and art. That's why they're in "the world's greatest museum of art and design." To see them – to see into them – the Great Bed of Ware, the Raphael Cartoons ("one of the supreme sights of the world") the Ardabil carpet, etc…. well, it's like sunrise on Mount Moses. And if you want to make a day of it, how about lunch in the V & A's extremely civilised cafe followed by spot of shopping at nearby Harrods!
Tour highlights
See the V&A's cast of Michelangelo's David, at the famous cast courts
View the stunning Renaissance collection packed full of masterpieces
Marvel at the pieces of domestic design of the Arts and Crafts movement
Discover textiles spanning an incredible period of more than 5,000 years
Explore the V&A's vast Islamic middle east collection
How long does it take to tour Victoria and Albert Museum?
The tour of the Victoria and Albert Museum will take around 2 hours.

IT ALL COMES DOWN TO THE GUIDING
Don't just take it from us…


PRIVATE WALKING TOURS
If you can't make one of the regularly scheduled, just-turn-up, public V & A tours do think about booking one as a private tour. If you go private you can have the V & A tour – or any other London Walk – on a day and at a time that suits your convenience. We'll tailor it to your requirements. And – always with private London Walks and tours – we go to great lengths to make sure the guide-walker(s) "fit" is well nigh perfect. Ring Fiona or Noel or Mary on 020 7624 3978 or email us at [email protected] and we'll set it up and make it happen for you. A private London Walk – they're good value for an individual or couple and sensational value for a group – makes an ideal group or educational or birthday party or office (team-building) or club outing.

Other related walks