Blue Badge guide and music writer Rick Jones leads a tour of the London which Joseph Haydn knew when the Great Symphonist stayed here in the last decade of the eighteenth century.
HERE'S HOW TO FIND RICK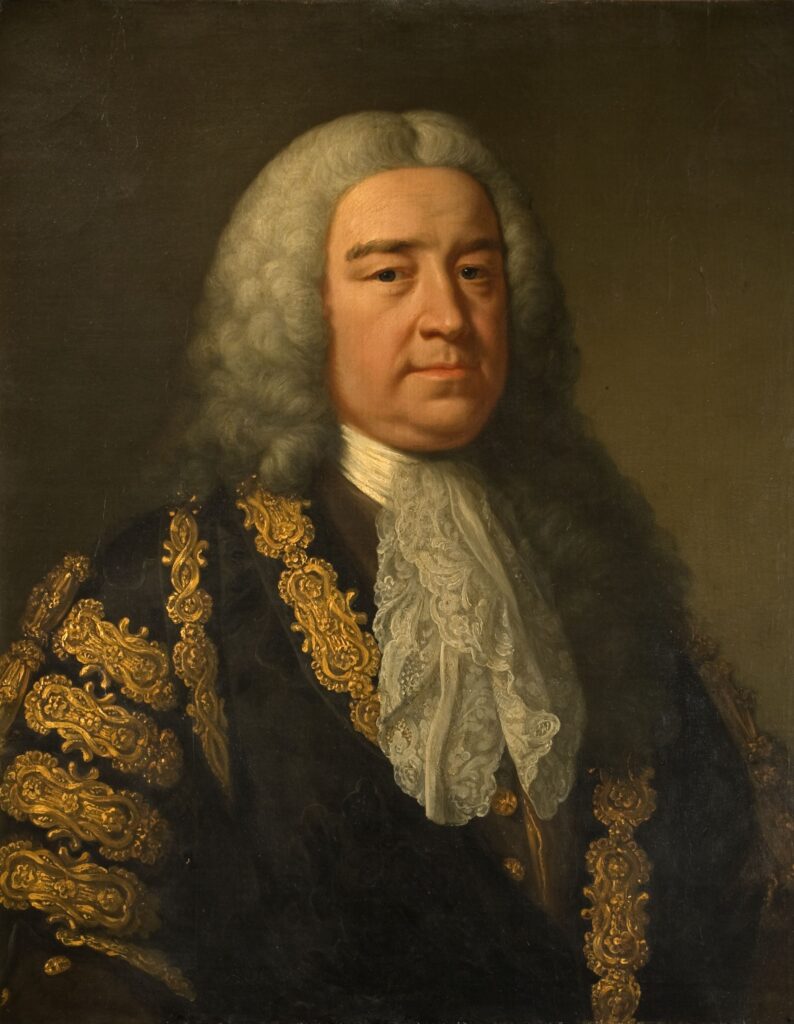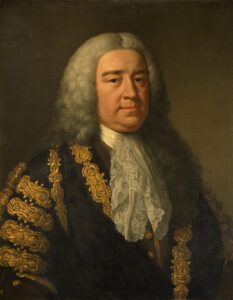 "I have a Blue Badge on my lapel. I may well wear an 18th-century wig. I have a vuvuzela with the words Property of Joseph Haydn on the side which I blow to announce the start. I have a drum roll for the Drumroll Symphony. Either way, I will draw attention to myself."
THE CHANGING OF THE GUARD
The tour incorporates the Changing of the Guard which Haydn also witnessed and which partly inspired his 100th Symphony The Military.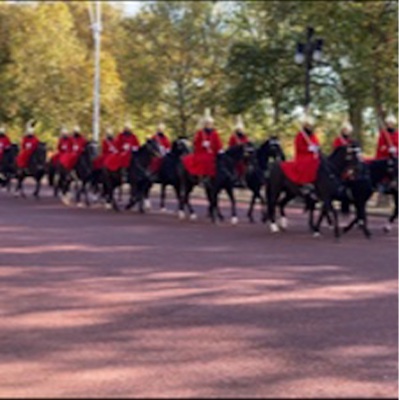 He blest the City with a dozen symphonic masterpieces, half of which were popular enough to acquire nicknames – The Clock, The Miracle, The Surprise, The Drumroll and the London itself, No104, the last he composed. The tour not only tells the story of these works but also meets the composer's English girlfriend and the German Musicianer who was here before him….