A new walking tour from Blue Badge guide Rick Jones!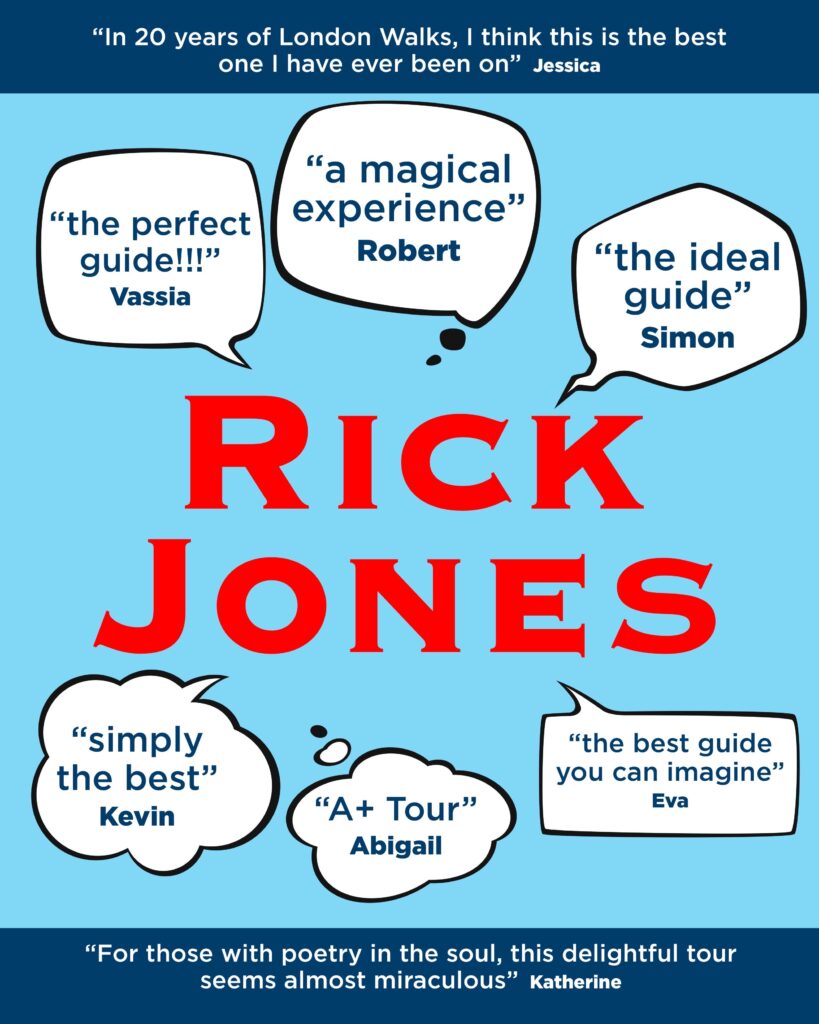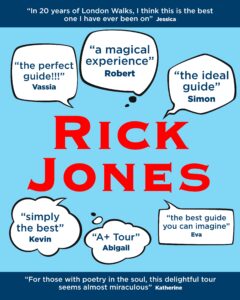 The walk begins at 6 pm outside the defunct underground station Aldwych / Strand on the corner of Surrey Street and The Strand.
It will visit the site of the brothel where she was brought up, the market where she advertised and sold fruit and veg in a loud and vulgar voice, the theatre where she became the leading comic actress of her day, the mansion she acquired from the king, the church where she's buried and the pub where she entertained the king and his brother.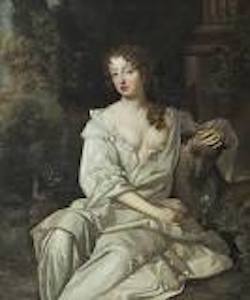 On the way, Rick will provide a biography of Nell Gwyn, identifying her different boyfriends, exploring the relationship with her sister and mother, revealing some of her gags and paying tribute to one who amounted to the first great comedienne with a legacy stretching down to today's stand-ups.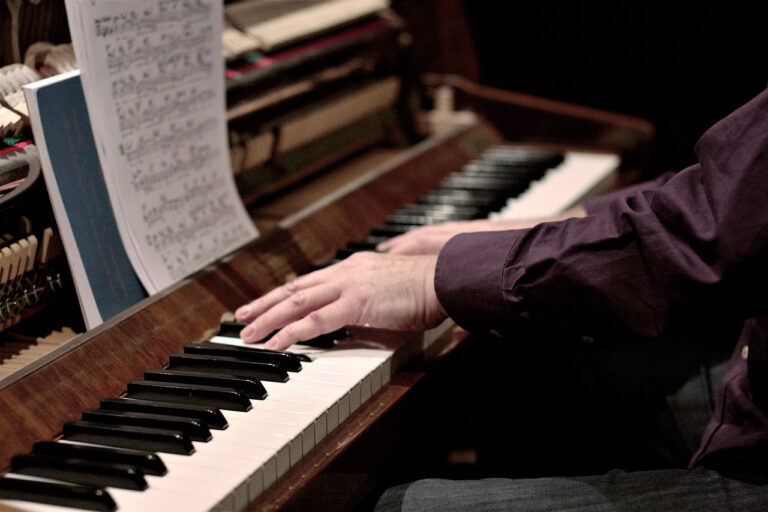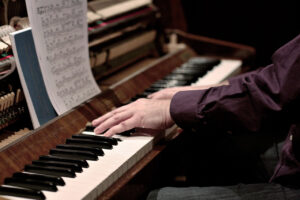 The tour ends at the Nell Gwyn pub where Rick will play a medley of music hall songs…..