Glad to hear it
Meet your guide – here's how Richard gets the show on the road.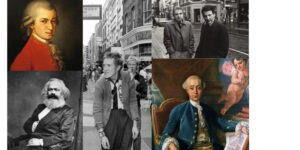 History, scandal, gossip. From the restoration in the 1660s to the present. Artists, rock stars, ladies of the night, conmen and gangsters.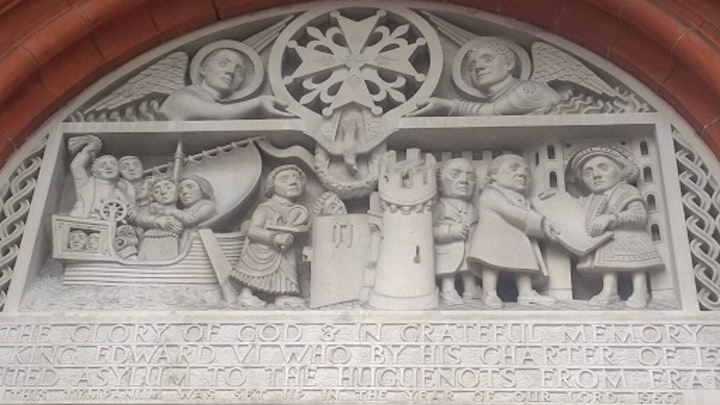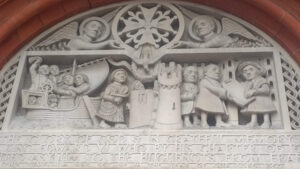 In the swinging sixties it was the place to be and it's still the trendiest place in town. Soho manages to be seedy and chic at the same time. Live music, fashion, great restaurants and street food, the gay scene, late bars and clubs, drag queens, jazz, burlesque, the red light district, it's all here.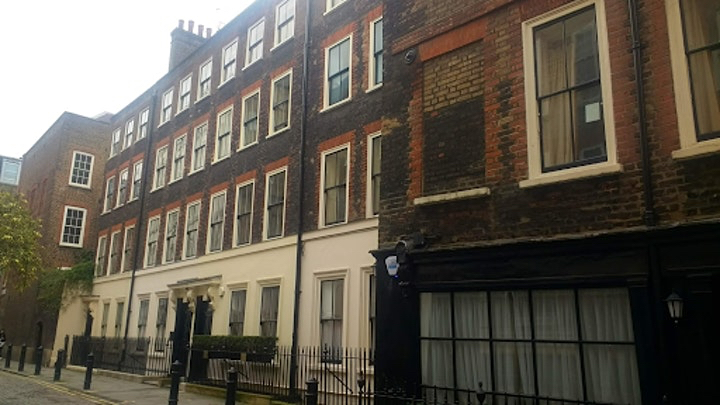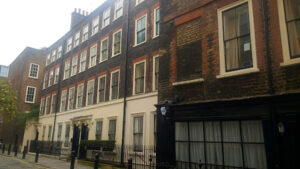 The Earl of Leicester moved here after the restoration of the monarchy. That monarch, Charles the second, had fourteen illegitimate children (those are the ones he owned up to) and his favourite he made the Duke of Monmouth and gave him land in Soho. Then they had a big falling out and the Duke rebelled and was defeated at the battle of Sedgemoor. During that battle they used a password to send messages.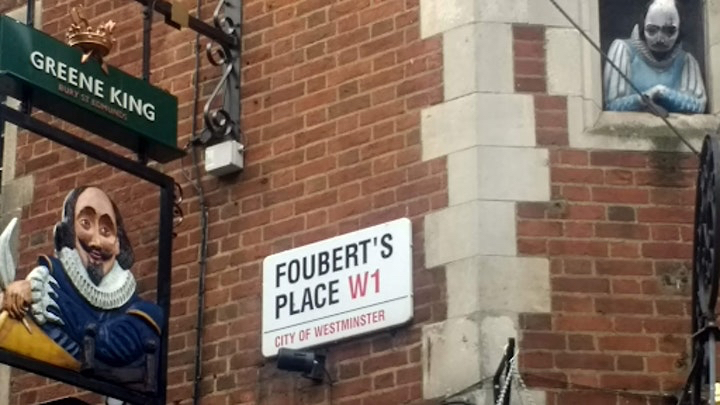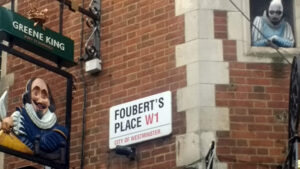 That word? Soho. But what did the word mean in the first place?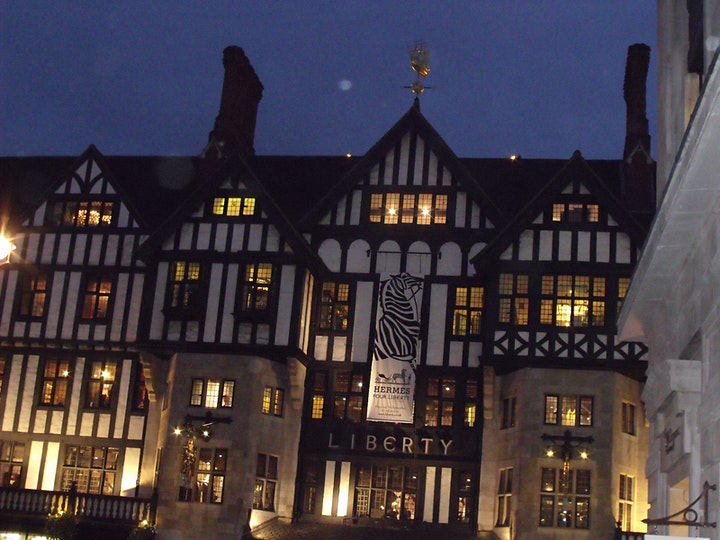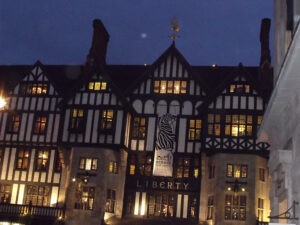 Amongst our cast are Karl Marx, the young Mozart, Ella Fitzgerald, Lucien Freud, Casanova, Twiggy, Jeffrey Bernard, William Hogarth… We have one of the loveliest early Georgian streets in London, a square with a secret underground bunker and several noses that have escaped the faces they once adorned and are now stuck on walls.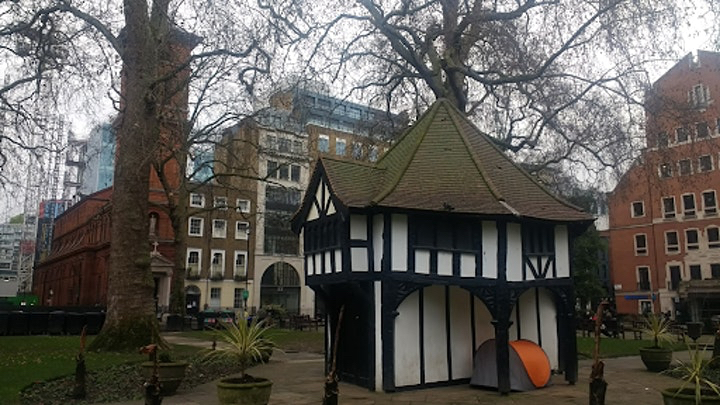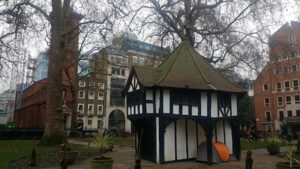 We go to the place where television was invented, the first tomato sold in England and the venue where the Rolling Stones played their first live gig. And what was the French acrobat's most alluring feature and how did he show it off to its best effect?