REMEMBER, REMEMBER! THE 5TH OF NOVEMBER – A VIRTUAL TOUR
"Remember, remember!
The fifth of November,
The Gunpowder treason and plot;
I know of no reason
Why the Gunpowder treason
Should ever be forgot!
Guy Fawkes and his companions
Did the scheme contrive,
To blow the King and Parliament
All up alive."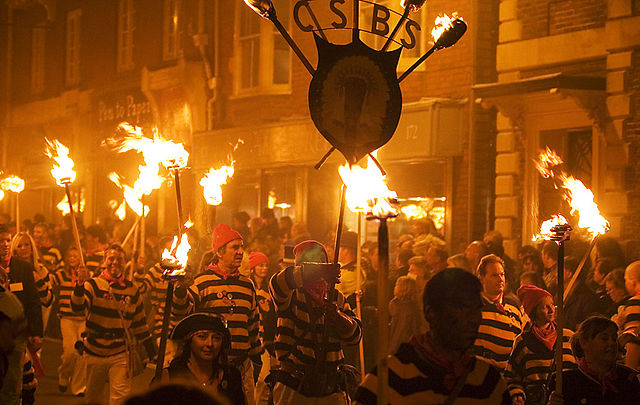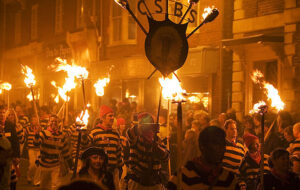 Every year on 5th November, bonfires and fireworks appear all over Britain as the country commemorates the world's most infamous (and failed) terrorist plot. It is known as the Gunpowder Plot of 1605 – an attempt by deeply disaffected English Roman Catholics to blow up the Protestant King James I & Parliament.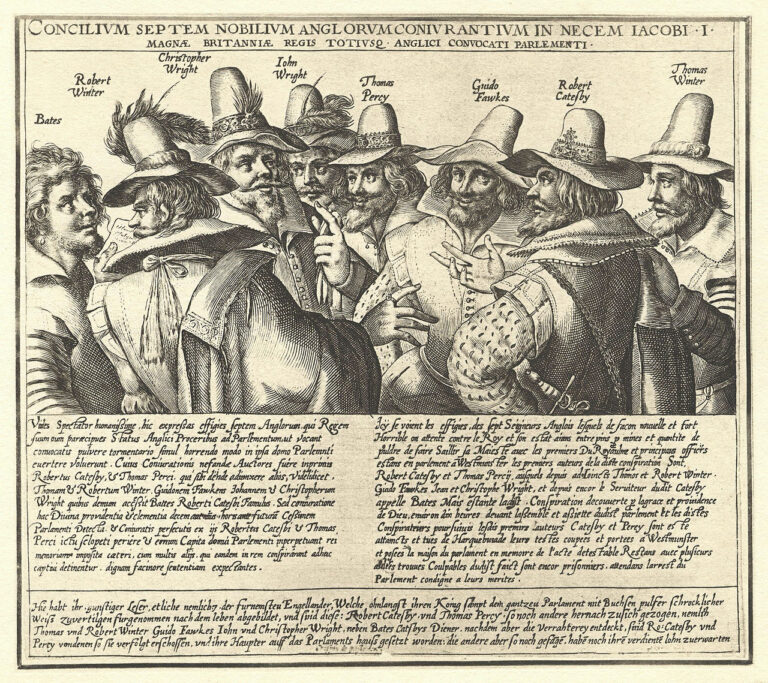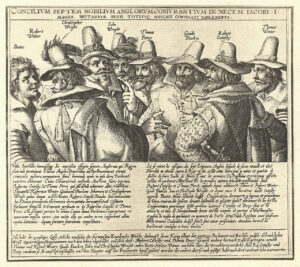 Our tour takes us to the Palace of Westminster, where the attempted plot took place and to the Tower of London where the most infamous member of the group, Guy Fawkes, was incarcerated & tortured.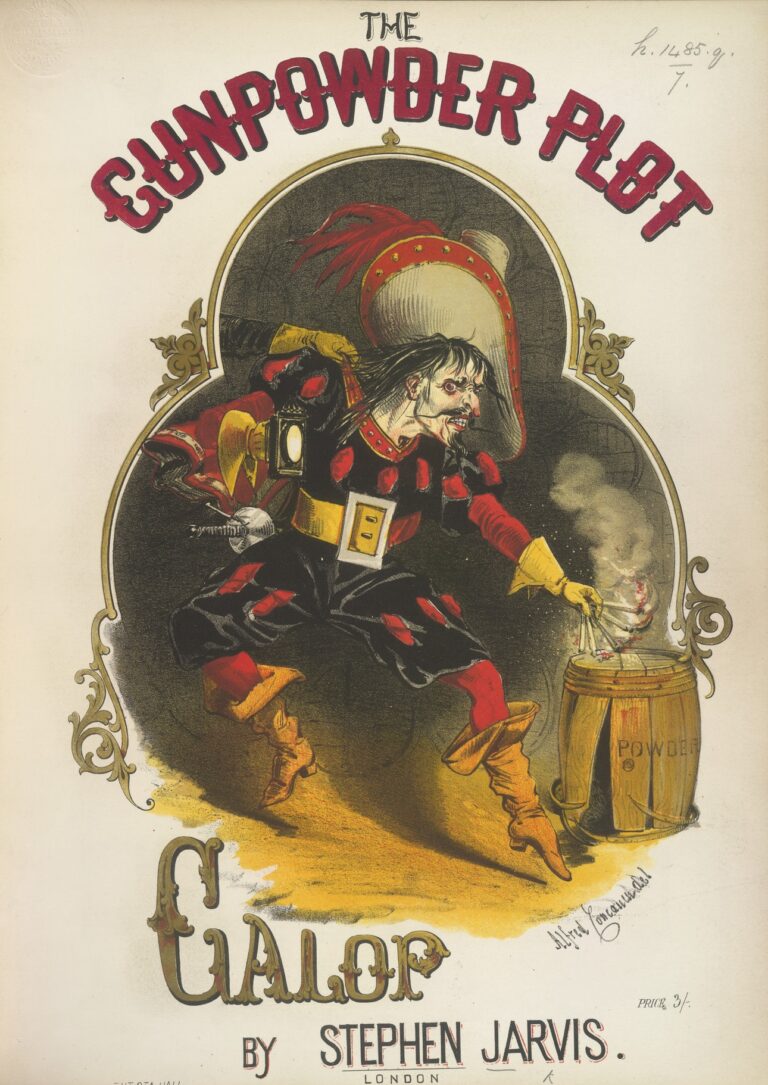 Discover the wider story behind the plot, too – the religious and political upheavals of the previous century that would sow the seeds for the tensions that reached breaking point in 1605 (restrictions on Roman Catholics were still in place until the early 1800s!).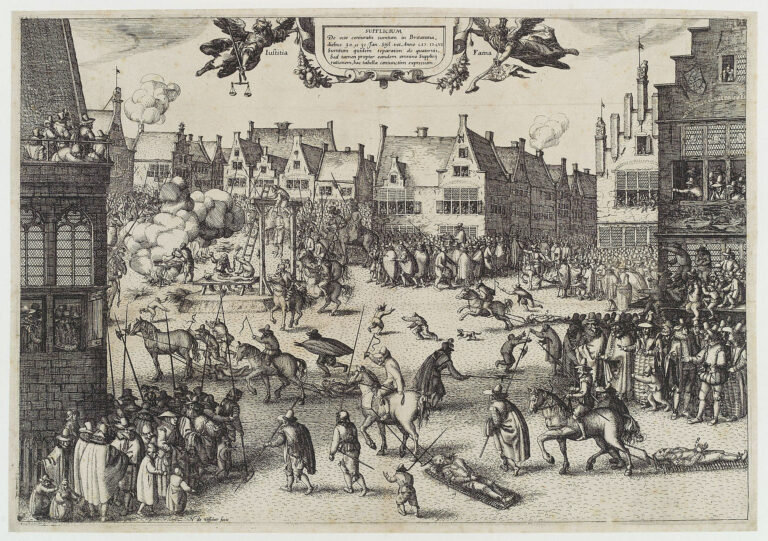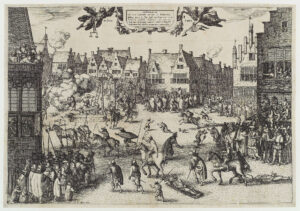 We look at how the plot influenced popular culture – including Shakespeare, pantomime, Harry Potter, film & television – and we visit the genteel English town that still celebrates annually in the most spectacular fashion by burning effigies of hated public figures!
It's a tale of patriotism, extremism & a country divided. Sounds familiar, doesn't it…?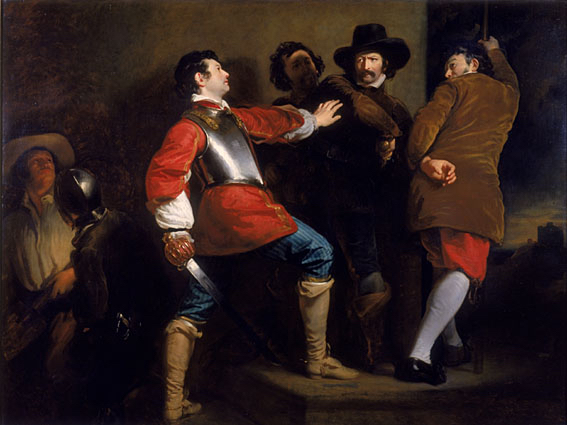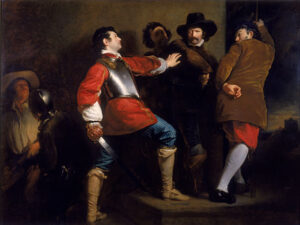 So "Remember, remember!" to join me* & London Walks for some virtual political fireworks on the 5th of November!
*"Me" is superstar Blue Badge guide Simon Whitehouse – everybody's favourite guide. Simon would never say that about himself, even though it's true. He'd think it unbecoming to toot his own horn that way. But I, David, can – and entirely justifiably do – say it about him. And it's not just me saying it – here's his latest review, just in today (Oct. 29). It joins a very crowded field. It's just one droplet in a geyser of great reviews.
James Fraser's ***** review. "What a joyous couple of hours spent wandering around the city learning about the slightly hidden past history from roman times to the present day. Simon Whitehouse was our extremely knowledgeable and entertaining guide who brought the history, buildings and streets to life. Our family then tested each other over dinner about what we had learned and had another enjoyable hour. I have passed the areas for many years, but will now look at them with much more knowledge and understanding. Well done Simon and thank you. We look forward to many more walks in the near future. James, Cheryl and Jude (6.5 stars from Jude)"