"Had it succeeded, it would have been the most spectacular assassination in history."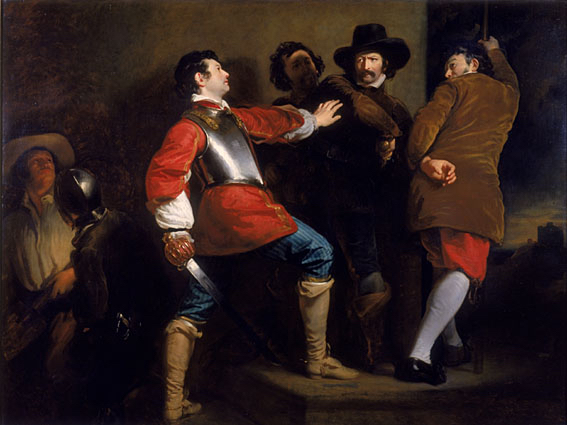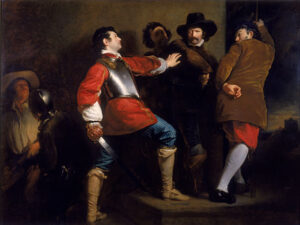 Please to remember
The fifth of November
Gunpowder treason and plot.
We know no reason
Why gunpowder treason
Should ever be forgot.
It's a tale of 36 barrels of gunpowder (that's nearly a ton of explosives!); of a warren of houses, shops and inns with interconnecting cellars and storage areas; of easy access to the Thames (so the gunpowder could be brought across the river to the Palace of Westminster); of a suspicious figure in a cloak and dark hat, booted and wearing spurs as though ready to make an escape; of a letter; of a plot allowed to "mature"; of days of racking; of a palsied – because of the torture – signature on a confession; of an "own goal"; of a gun battle; of bodies exhumed from graves and beheaded and mounted on stakes; of a trial on charges of high treason; of executions that were brutal in the extreme (Guy Fawkes was hanged, taken down from the gallows while still alive, placed on the quartering block, castrated, gralloched [disembowelled], and, finally, quartered like a slaughtered ox; of onlookers never able to forget that he was conscious throughout the process; of bonfires (then and now) lit across London to celebrate the failure of the conspiracy; of chilling modern parallels.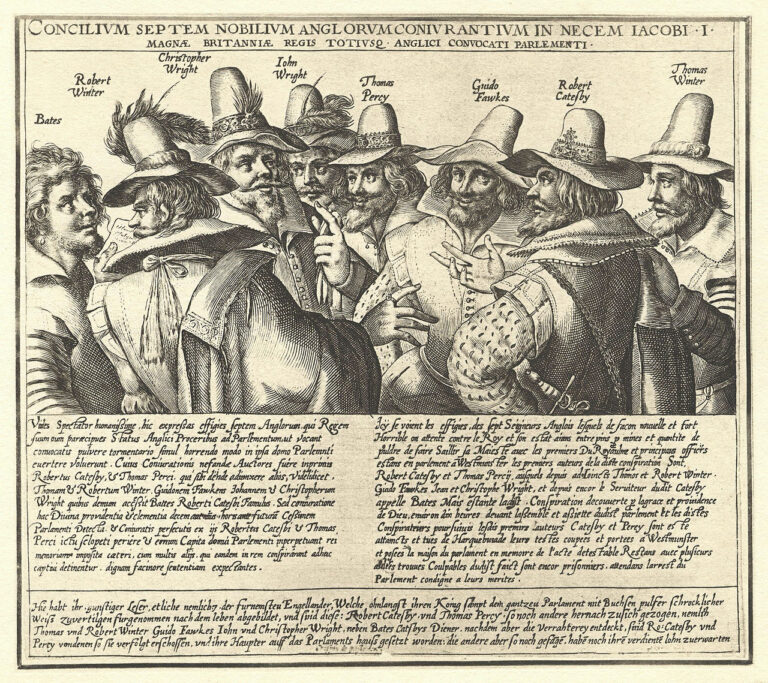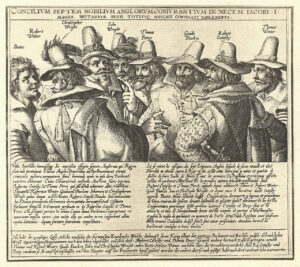 Ok, that's enough programme notes. Award-winning Blue Badge Guide
Simon
will connect the dots and flesh – if that's the
mot juste
– the thing out. Right down to every last grisly detail.
To go on the
Gunpowder, Treason & Plot
–
On the Trail of Guy Fawkes
walk meet
Simon
at
2.30 pm
on
Saturday, November 6 (2021)
 just outside
exit 4
of
Westminster
Tube
.
That starting point should give you a pretty good idea of the "route." In short, the walk goes over "ground zero." And just in case anyone's wondering, no, there won't be a bonfire. Not on Saturday afternoon. The close call they had with a "bonfire" four centuries ago – let alone – was more than enough pyrotechnics thank you very much.