Publish & Be Damned!
In Search Of The Newspaper History Of Fleet Street
"With its sensationalist approach, its chunks of sex, its comic strips and stripping comics, Publish & Be Damned expresses the mood of today… 
Your guide beats the big drum but takes you round behind the scenes to watch the bearded lady shave. 
Other entertaining items include political rows and a visit to prison!" 
Your guide Adam writes…The lines above come from a 1953 review published in The Observer newspaper of the great Hugh Cudlipp's Fleet Street classic Publish and be Damned – the tome from which I've borrowed the title of my walk. But they could just as easily describe this walking tour.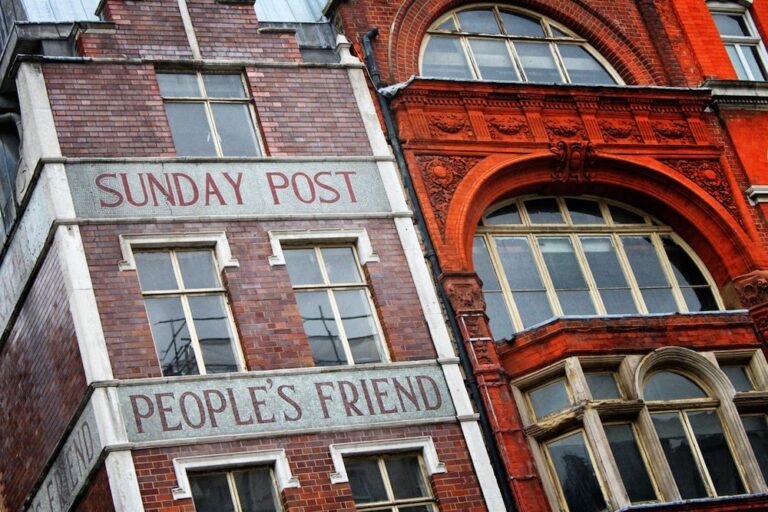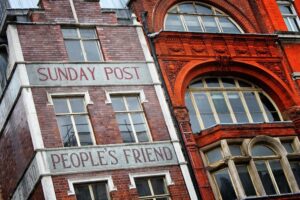 Of all the many Londons hidden along storied Fleet Street – Londons of half-forgotten battles, fire and riots, mythical close shaves and cannibalism, the London most recently departed is the hardest to find. Yet for many, Fleet Street, still means newspapers – although the printing presses and long, boozy lunches of yore are now a thing of this street's past.
Our business on a walking tour – raking up the past – takes on a new twist in this neck of the woods. 
On Fleet Street, the past has long been a valuable commodity… especially a sordid past; a scandalous past; an incriminating, shameful past… the kind of backstory that shifts newspapers in great quantity.
The past belonging to the newspapers themselves however is another matter. Perhaps Fleet Street hides its recent history because the biter seldom likes to be bitten.
Maybe it's too early to be tossing plaques and platitudes around – it is, after all, only a couple of decades since the printing business's exodus from its home of 500 years. On top of that, the business of news exists entirely in the present. All of which begs the question…
Who wants yesterday's papers?
The answer to that is easy… we do.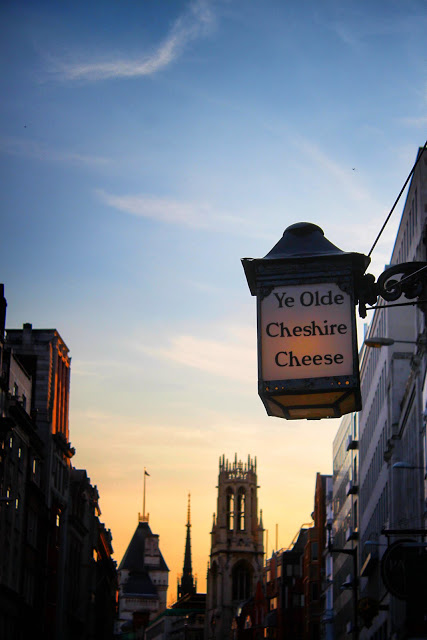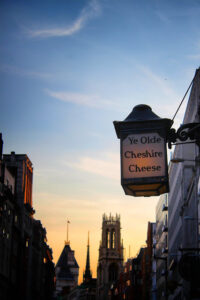 Meet me at Temple Station (we'll tiptoe past the legal quarter to get to the hacks so's not to arouse their prying eyes of m'learned friends) and on our super, soaraway, Thundering penny dreadful of a walking tour we'll find out all about…
Dutch auctions for condemned men's letters
"Lobby Nutters"
The first newspaper to print a picture of a topless woman
The "c" Word… censorship!
What on earth is a Marmalade Dropper?
Publish & Be Damned – A Newspaper History Of Fleet Street selected Thursdays at 2pm