A brand NEW London Music Tour  – Musical Variations On A Theme Of Kensington.
South Kensington as we know it today was built for art and culture in the aftermath of the Great Exhibition of 1851.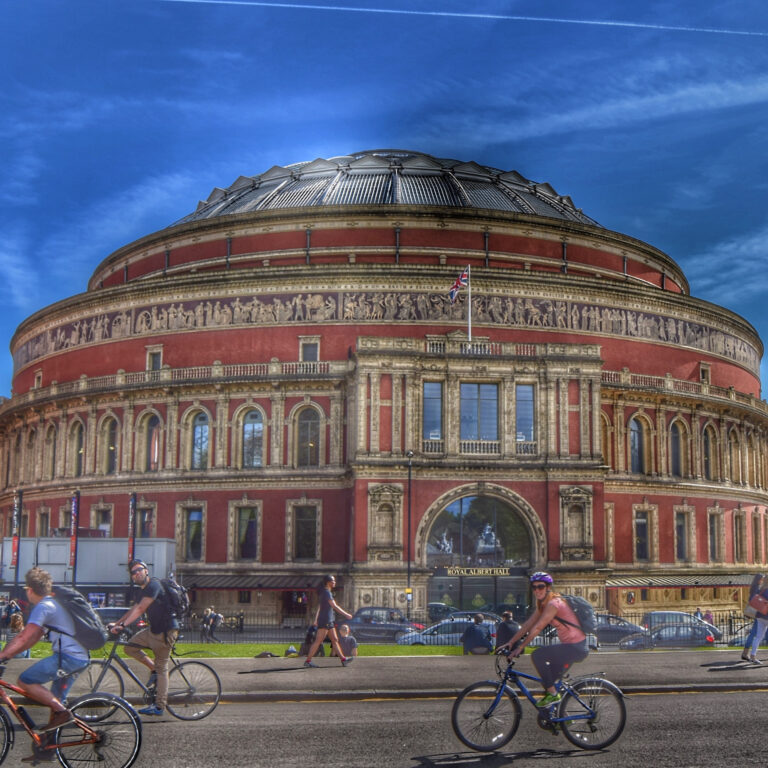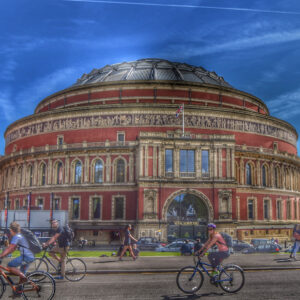 Music is woven into the fabric of the place – not least in the Royal Albert Hall, one of the world's most famous concert halls. The Royal College of Music evolved out of the same era. This tour covers the 19th century and adds in Syd Barrett of Pink Floyd, the Cromwellian Club of the 1960s, Freddie Mercury and Queen as well as Hubert Parry, Lloyd Webber, the wondrously ornate College of Organists and more.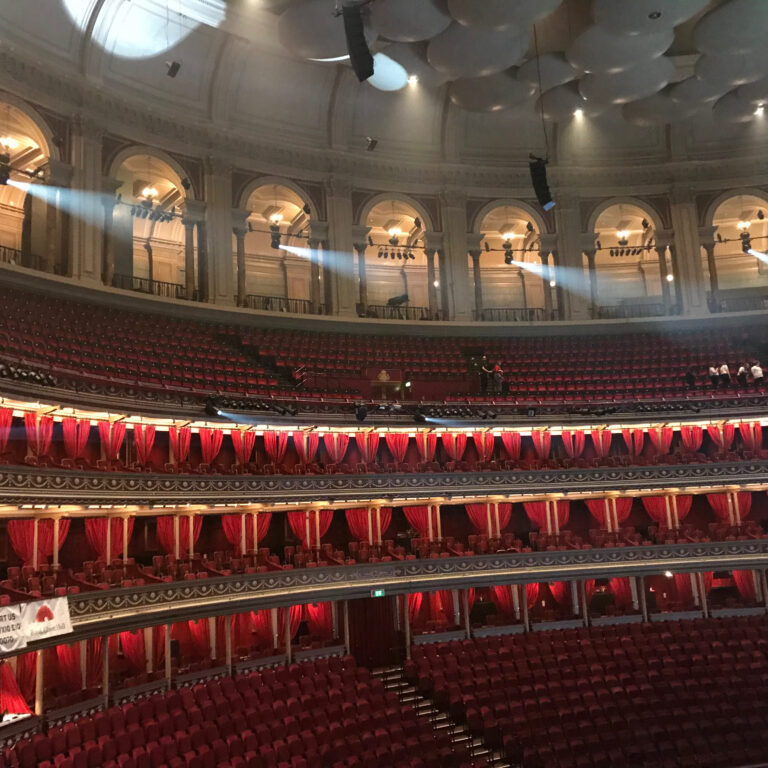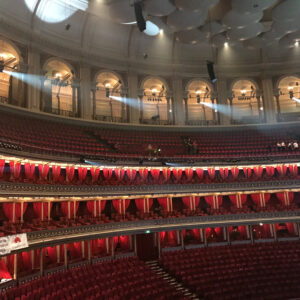 These new musical neighbourhood tours (see also Covent Garden & Marylebone) are designed to deepen your appreciation of the famous musicians who lived, loved and worked here. They'll also deepen your understanding of the symphony of London.
MUSICAL KENSINGTON – THE PRACTICALS
Meet Adam at the top of the steps (by the pharmacy) of South Kensington Tube.