There was a very good Q & A session at the end of the "opening night" for the Mozart in London Virtual Tour. We used it for that day's podcast, by way of demonstrating just how "interactive" the Virtual Tours often are.
7 pm on Friday, Jan. 7
Book via Eventbrite: https://www.eventbrite.co.uk/e/mozart-in-london-a-virtual-tour-tickets-115466277745
In the footsteps of Wolfgang Amadeus Mozart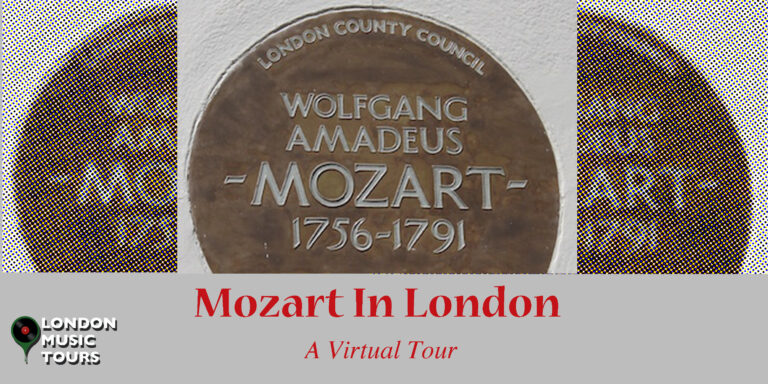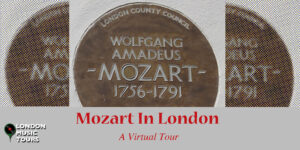 For 15 months Mozart resided in the capital – from April 1764 to July 1765 – famously composing his first symphony here at the age of nine.
We'll follow him in Soho, Chelsea and Mayfair, looking at London life in the 18th-century along the way. His sister Anna Maria will get her place in the story, too – a talented musician in her own right. And we'll meet dad Leopold, principal teacher to his children, and discuss his role in the life and career of one of history's most mythologised composers.