Guided by Anna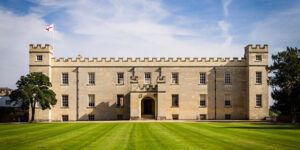 500 years of homes of nobility. Viewing some fabulous mansions around London and looking at how they developed over time.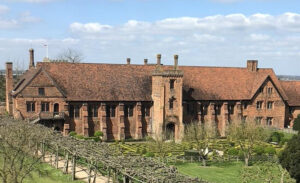 Focusing on large mansions surrounding London we will see how the impressive homes of nobility developed over the ages.
From the Tudor period onwards mansions of the wealthy have followed fashions. Many have changed over time with new extensions, interior renovations or complete rebuilding. As some of the first travellers for pleasure, nobility had access to influences from overseas, particularly Italy and Greece, and this is reflected in both their architecture and interiors. Architects travelled too and brought back new ideas from the continent.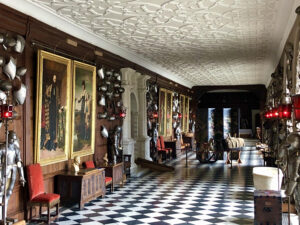 We will view some of these changes via the stunning great houses around London, including Syon, Hatfield, Ham and Lancaster houses. Prepare for some beautiful courtyards, great halls, dining rooms and libraries.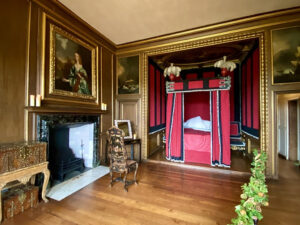 A visually stunning virtual tour and a fascinating insight into the homes of the aristocracy.
Reviews

"Anna has so much knowledge and a wonderful style. She introduced and engaged us all before leading us around the historical places around Westminster. I learnt so much in such a short space of time. Would definitely recommend to others."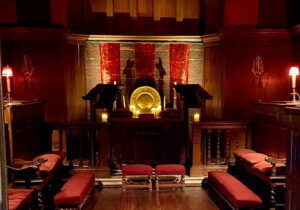 "Absolutely first class! Anna told us the fascinating stories about this area of London. The tour is packed with fantastic stories and photos about the river, nature and villages around this region. I enjoyed it very much! Highly recommended!"
"Anna's excellent tour brought back many many memories for me. I had already visited all of the palaces, islands and stately homes which she expertly brought to life for us,; but with no outside noises and no extraneous distractions, I learnt much more than I had expected. It was relaxing, engaging and a lovely way to spend my evening. Will certainly recommend this new leisurely pastime to my friends and family."