Shofar read: Lechaim! To life, to life!
We interrupt this read to say This walk is the other Jewish London!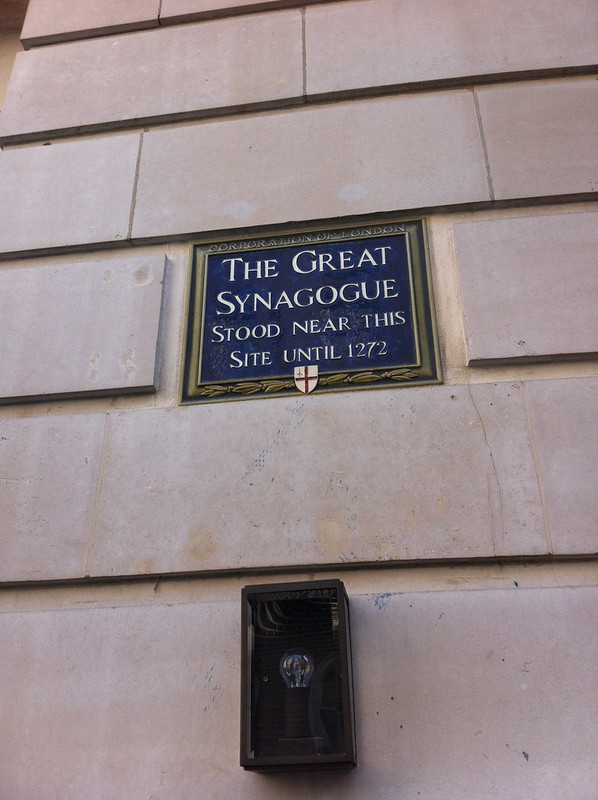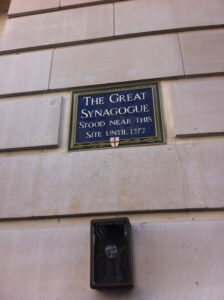 IT ALL COMES DOWN TO THE GUIDING
Don't just take it from us…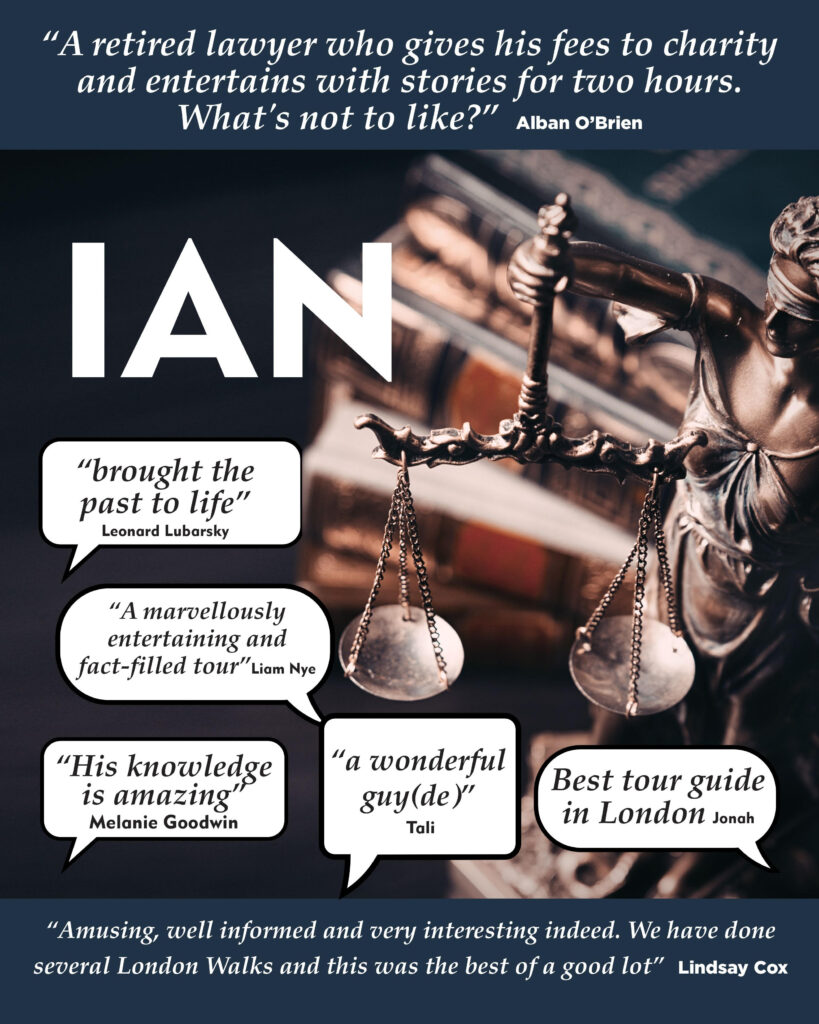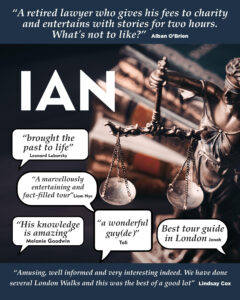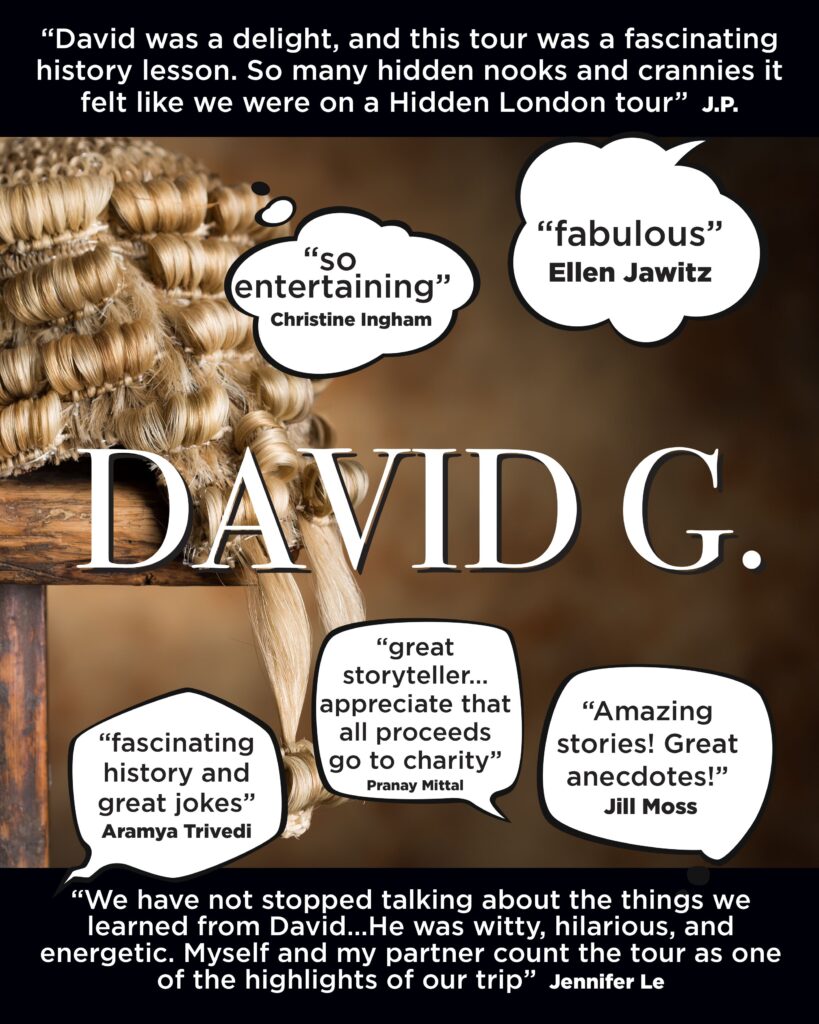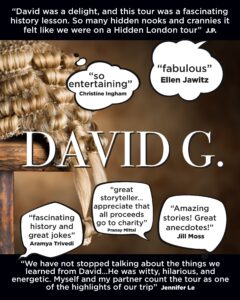 We further interrupt this read to say: Guides Ian and David donate all of their fee to the World Jewish Relief's Ukraine Crisis Appeal.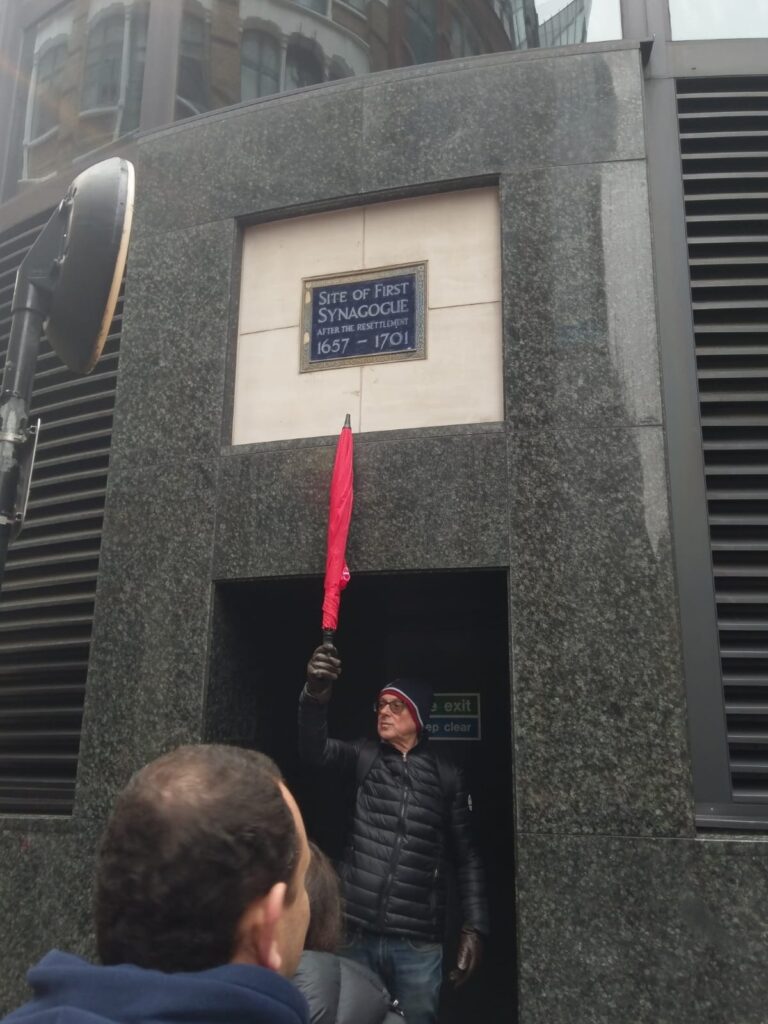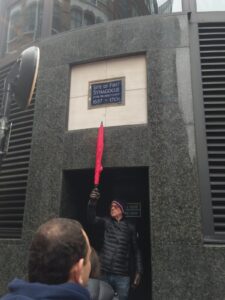 Short read: The other Jewish London. Most Jewish history tours – including our Old Jewish Quarter walk – focus on the East End, where penniless Jewish refugees settled in the late 19th and early 20th centuries. But the City – the original London, the oldest London – has a much older and richer Jewish heritage.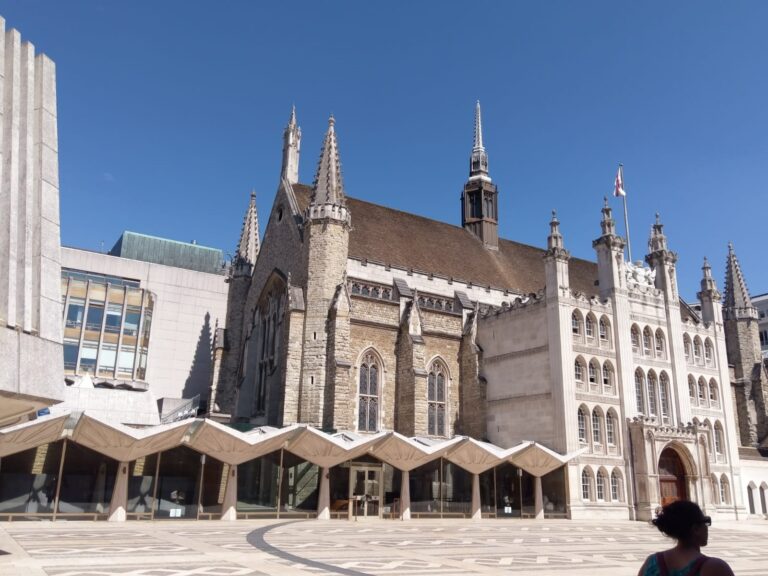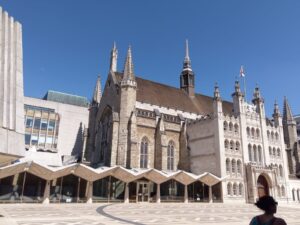 A Millenium of Jewish History. That's what you get – that's where we go – on this Jewish London walk. Mazel tov.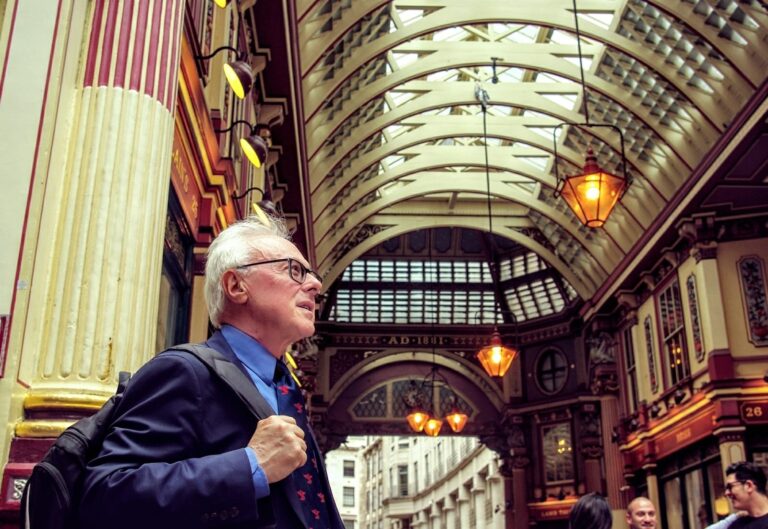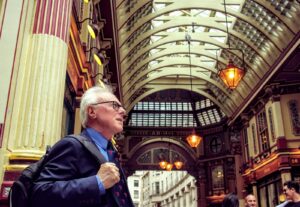 Long read: A journey through the streets and alleys of London to discover the thousand-year history of the Jews in England. From the arrival of a Jewish community from Normandy in 1066/67 to the Kindertransport children of 1938/39, Jews have played important roles in the unfolding drama of British history. On our journey we will encounter the Jews of medieval London, the unfortunate Jewish doctor who inspired the creation of Shylock, Queen Victoria's favourite Prime Minister, the Jewish stockbroker who saved the British government during the 1745 Jacobite rebellion, the Protestant rabble-rouser who became an Orthodox Jew, the Jewish prize-fighter who transformed the sport of boxing and other colourful characters.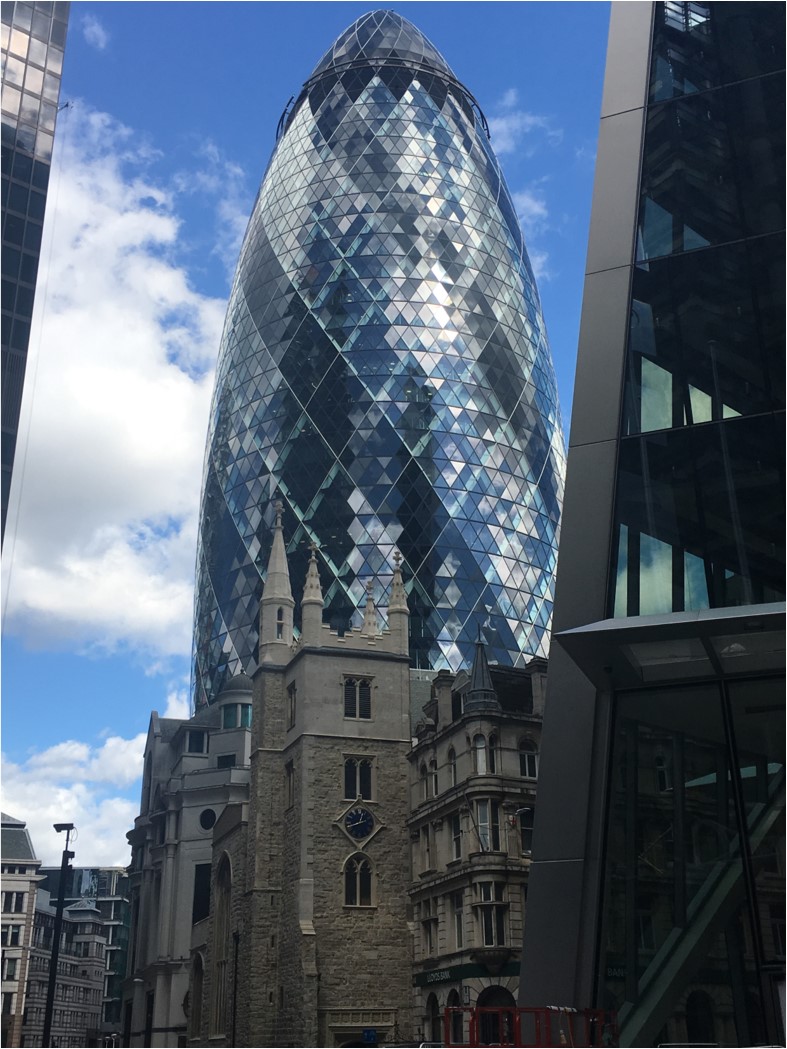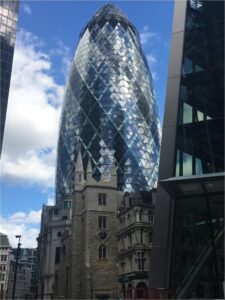 We will visit some of the most spectacular sites in the City. We will also reveal the little-known Jewish associations of some of London's most famous landmarks.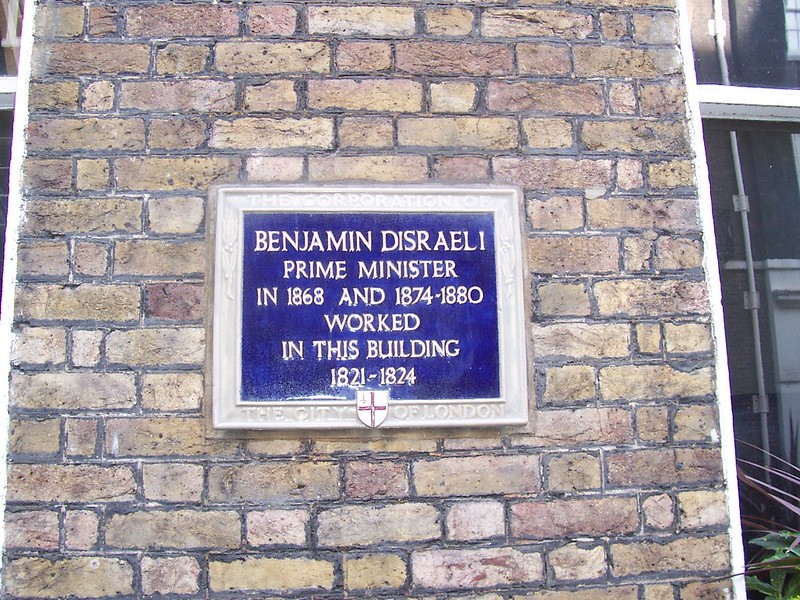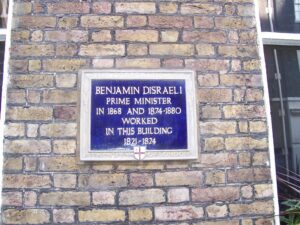 JEWISH LONDON – THE PRACTICALS
Jewish London takes place at  2.15 pm on Tuesdays
Meet your guide by the ATM just outside exit 1 of Bank Tube Stop.* Your guide will be on the corner of Mansion House Street and Princes Street next to the NatWest ATM. The guide will be holding a London Walks leaflet.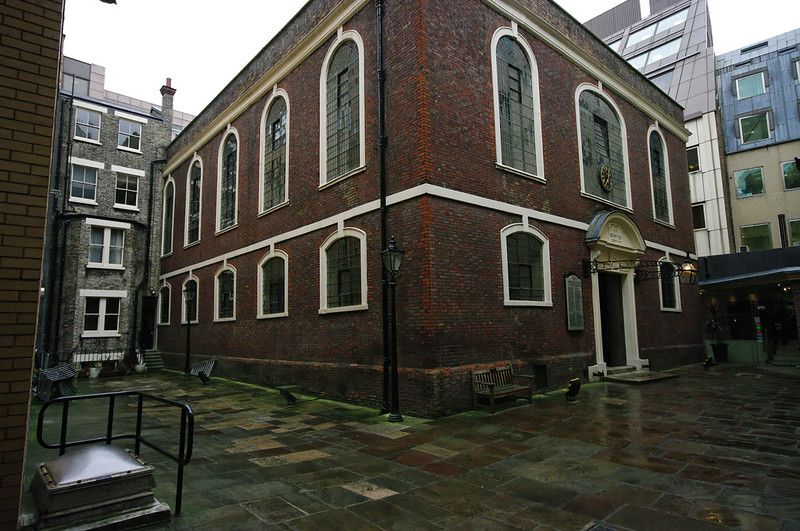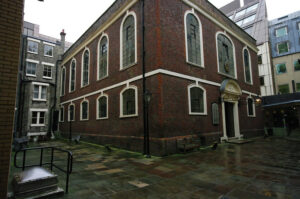 *Make sure you exit at Bank Tube Stop NOT the connected Monument Tube Stop if your train arrives at Monument walk through the long tunnel to Bank.