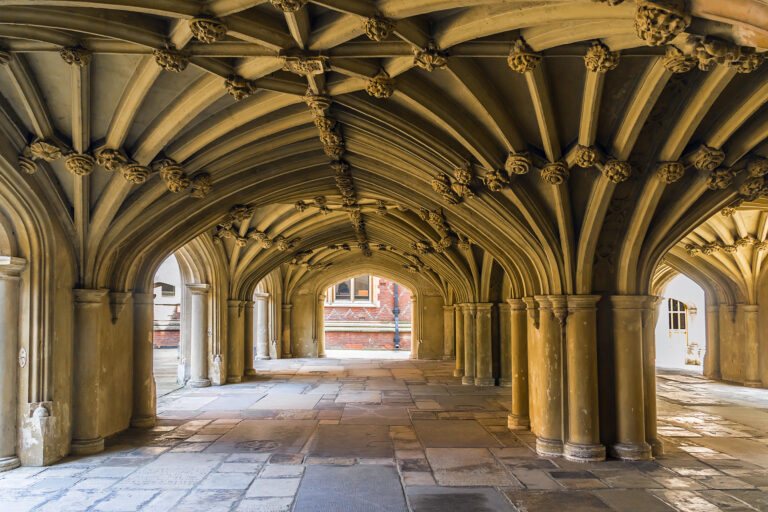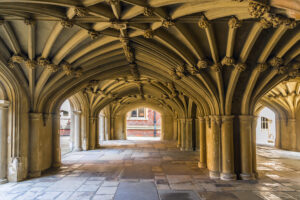 Short read: Tracing the footsteps of C.J Sansom's dogged, melancholy 'hero' Matthew Shardlake and his 'sidekick' Barak through the streets of Tudor London.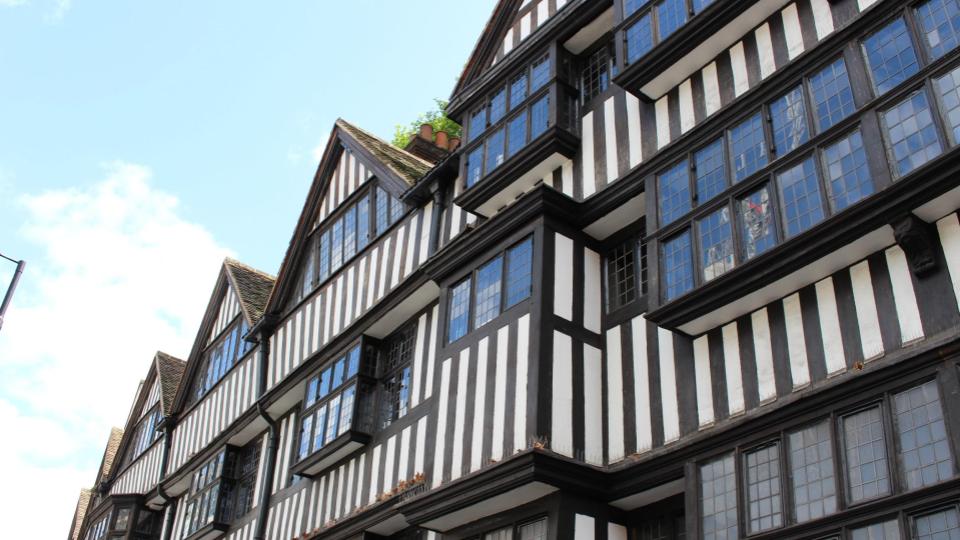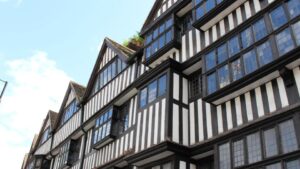 Longer read: Fan of Tudor London?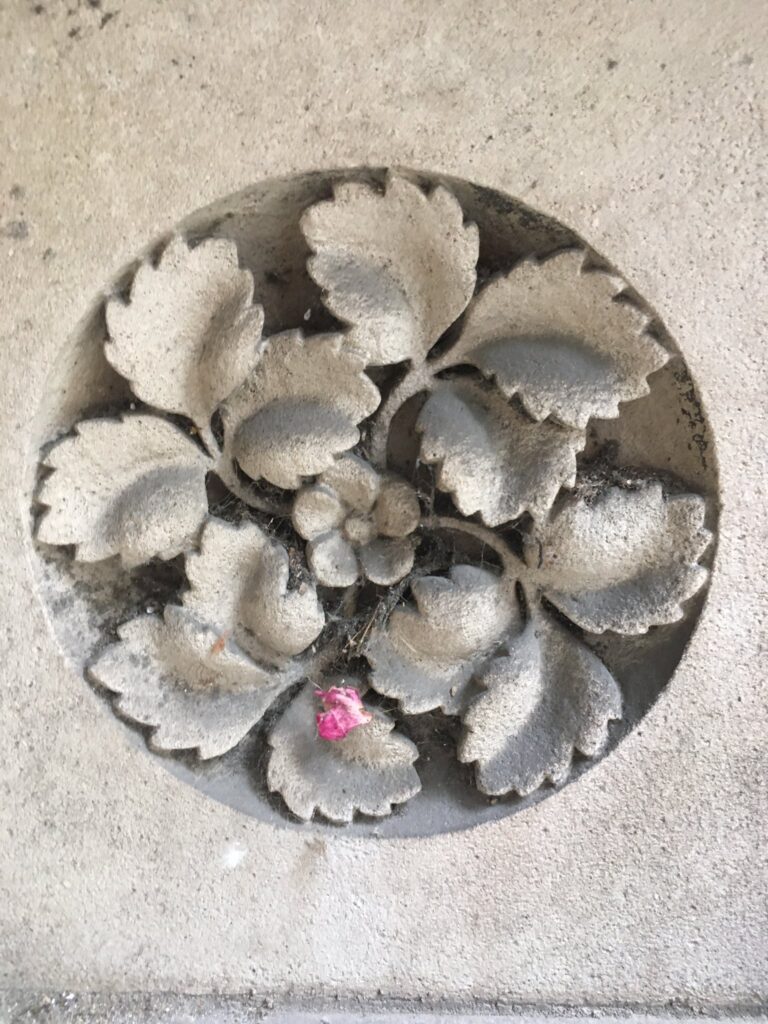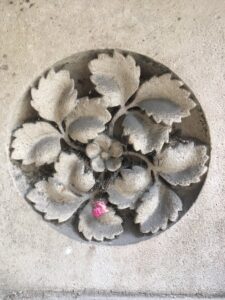 Look no further, 'The sights, the voices, the very smell of this turbulent age' are raised from the page and into the genuine article.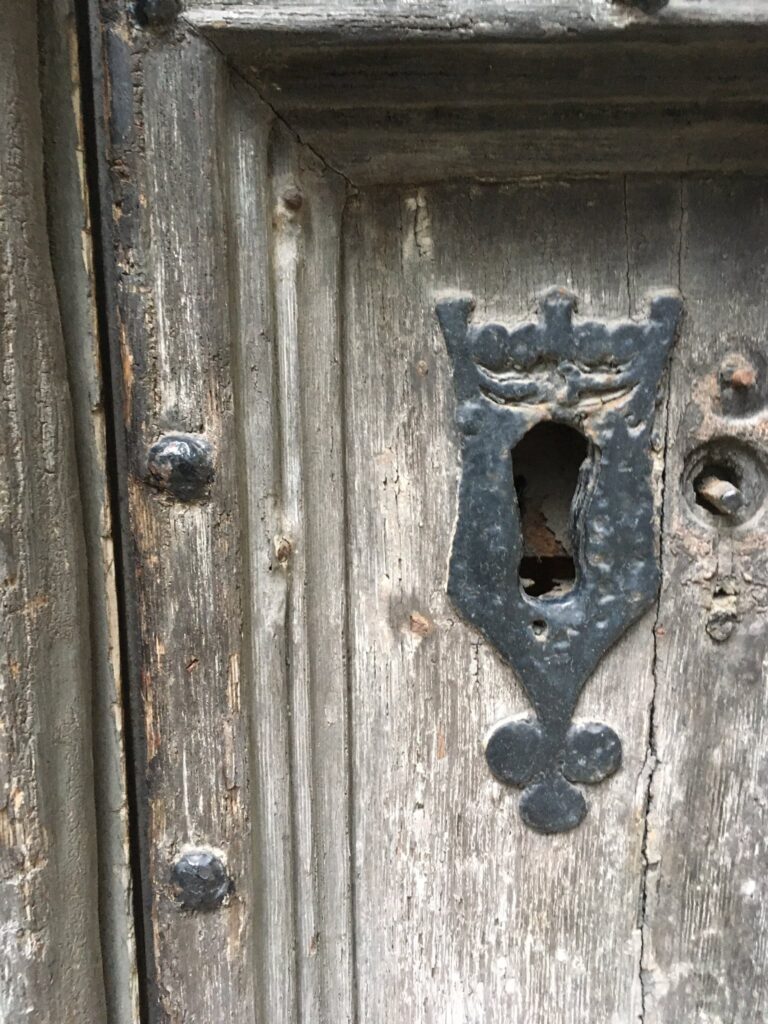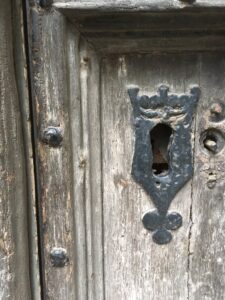 We follow in the footsteps of Matthew Shardlake as he trots through Tudor London on his trusty horse Chancery. To Temple Stairs 'to catch a wherry' at Middle Temple – a beautiful 16th Century dining hall, to Shardlake's 'fine stone property' in Chancery Lane. We pass 'under the high square towers of the Great Gate' of Lincoln's Inn and Shardlake's chambers…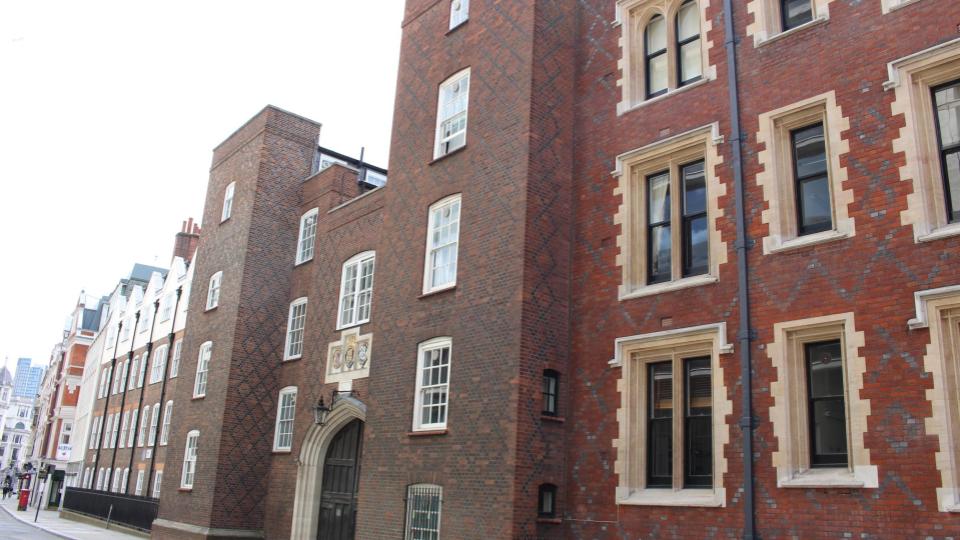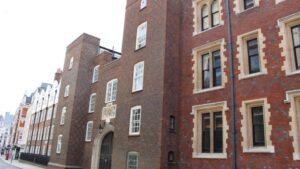 Where still today barristers 'stride purposefully about the precincts', with 'the space of Lincoln's Inn Fields beyond'. Then to Staple Inn with its beautiful surviving Tudor façade, a satellite to Grey's Inn and its golden age of Cromwell, Walsingham, Bacon, Cecil, Aske and the Queen's most sadistic torturer Richard Topcliffe.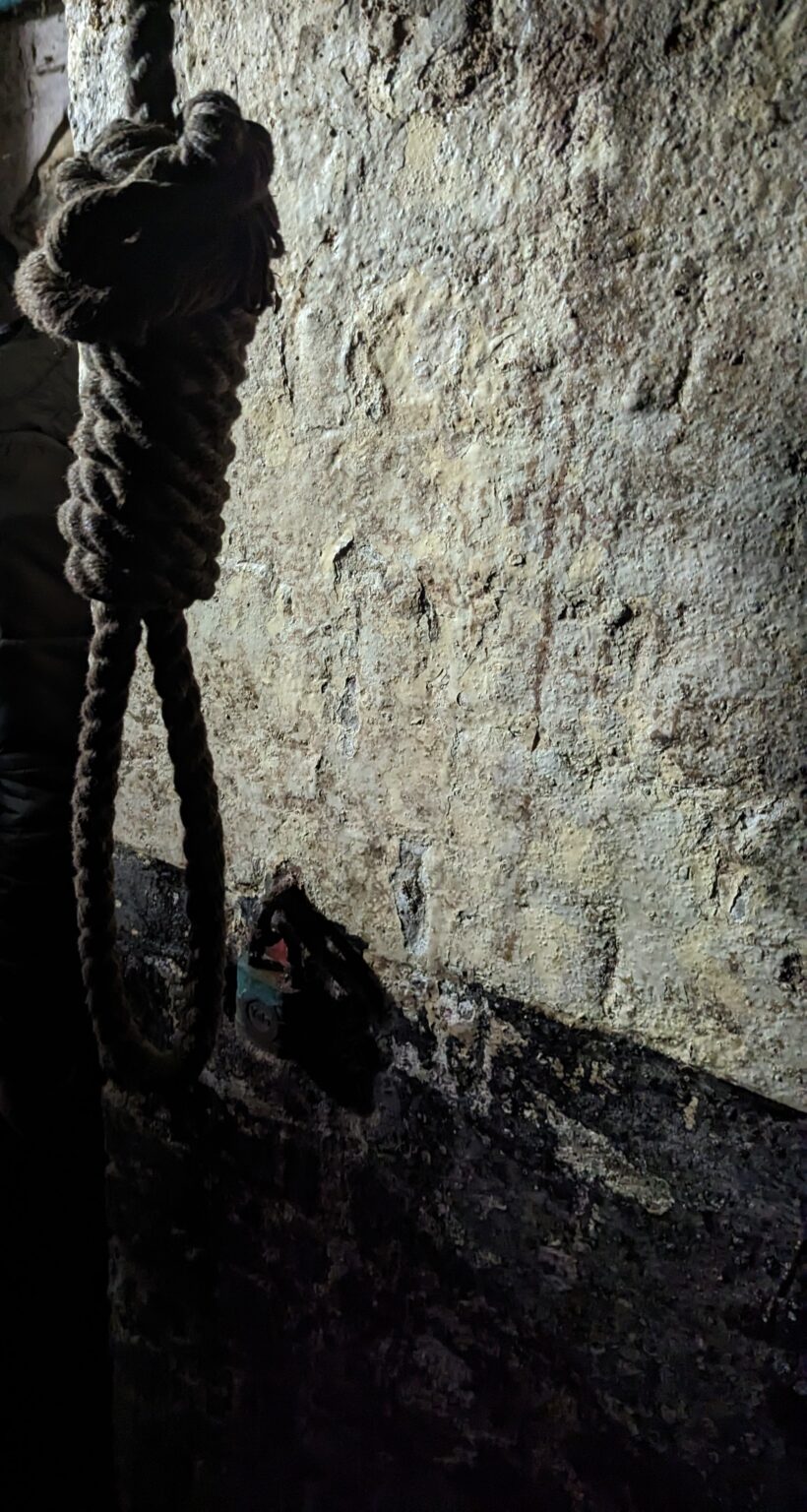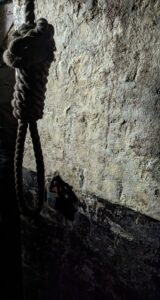 Barak's home at the Old Barge in Bucklesbury and Guy of Malton's apothecary's shop near Budge Row.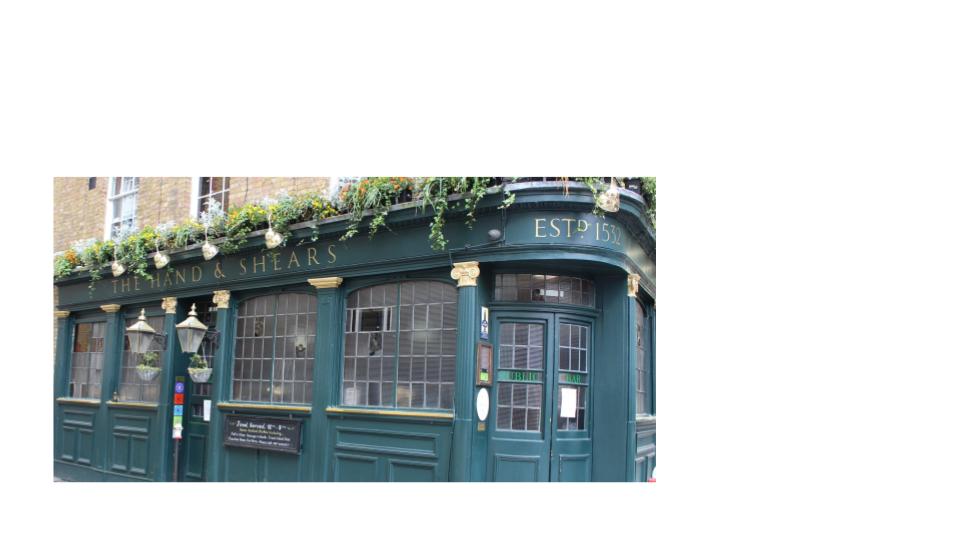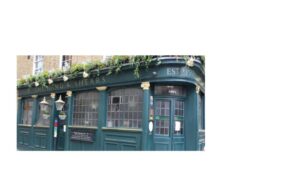 The Shambles, Bladder Street, The Pope's Head Tavern, Grey Friars, the 'Hole' at Newgate Prison, Paternoster Row and St Paul's – we re-discover those 'lost' streets like a Tudor Rebus cutting through 'the religious and political chaos of the 1540s with sinister élan'.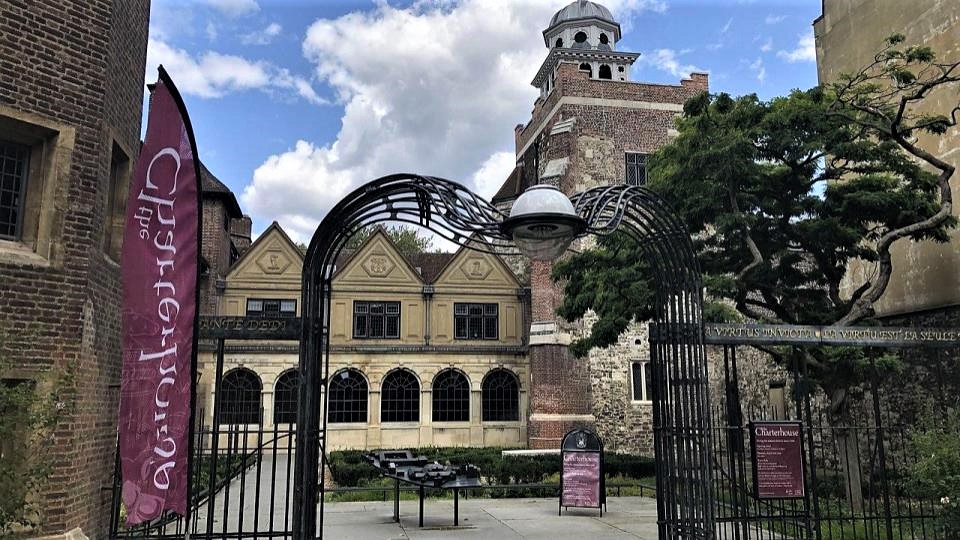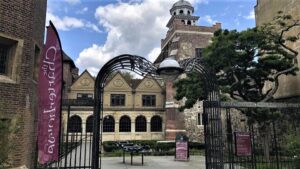 And finally, we end at THE end for Anne Askew, burnt alive in Smithfield by The Priory Church of St Bartholomew's so vividly and horribly portrayed in Lamentation. 

Anyone for a stiff drink? Thought so. I have a recommendation Barak himself would enjoy.

 MATTHEW SHARDLAKE'S LONDON – THE PRACTICALS
Matthew Shardlake's London takes place at 2 pm on Wednesday, March 15th ; 2 pm on Wednesday, April 19th; 2 pm on Wednesday, May 17th and 2 pm on Wednesday, June 14th.
The meeting point is just outside   Temple Tube
IT ALL COMES DOWN TO THE GUIDING
Don't just take it from us…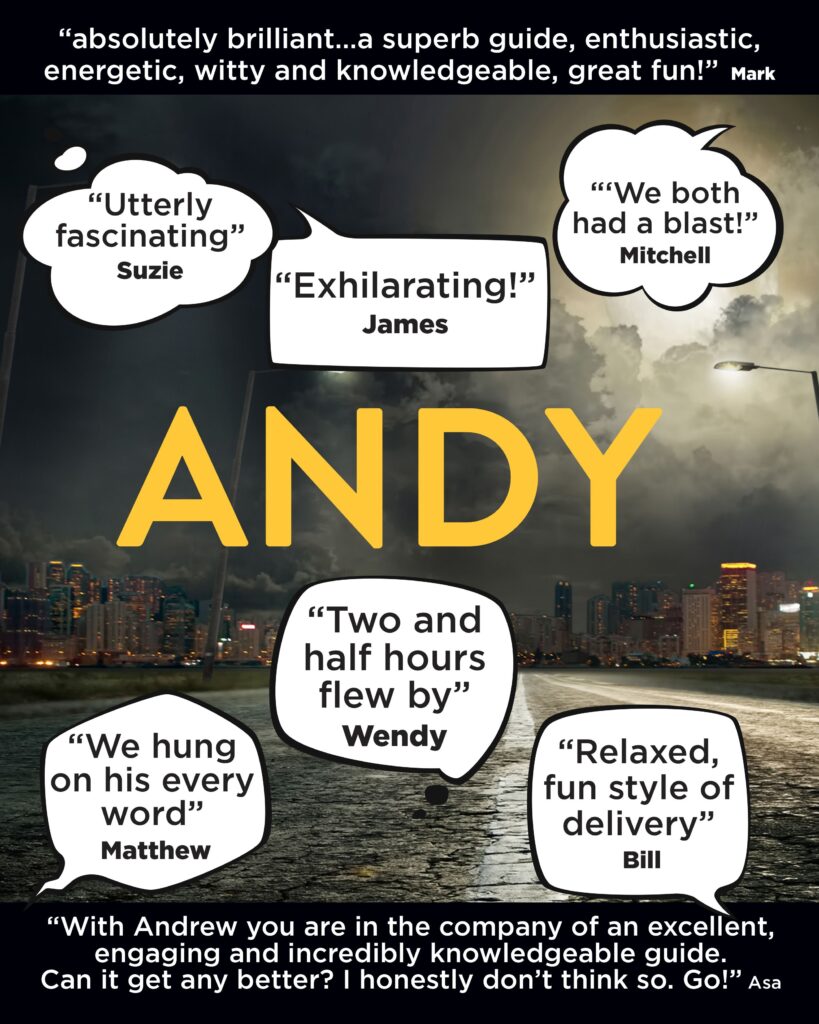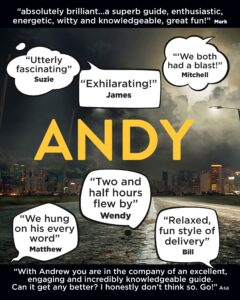 LONDON WALKS REVIEWS
"award-winning London Walks are unrivalled for quality and range"  American in Britain Magazine
"the best London has to offer" Culture Trip
"by far the most impressive series of walks that I have ever encountered are those offered by London Walks"  Travel and Enjoy

LONDON WALKS PRIVATE WALKS
If you can't make the regularly scheduled, just-turn-up, public In the Footsteps of Matthew Shardlake walk do think about booking one as a private tour. If you go private you can have In the Footsteps of Matthew Shardlake – or any other London Walk – on a day and at a time that suits your convenience. We'll tailor it to your requirements. Ring Fiona or Peter or Niamh or Mary on 020 7624 3978 or email us at [email protected] and we'll set it up and make it happen for you. A private London Walk – they're good value for an individual or couple and sensational value for a group – makes an ideal group or educational or birthday party or office (team-building) or club outing.
GIVE THE GIFT OF LONDON WALKS
A private London Walk makes a very special, thoughtful and unusual gift. Be it a birthday or anniversary or graduation or Christmas present or whatever. Merchandise schmerchandise (gift wrapped or not) – but giving someone an experience, now that's special. Memories make us rich.
MIND THE GAP
PODCAST LISTEN
Shardlake's London with a bonus – Andy got a bunch of his London Walkers to give their favourite London book recommendation.