Handel In London – A Virtual Tour
Book via Eventbrite: https://www.eventbrite.co.uk/e/handel-in-london-a-virtual-tour-tickets-115466215559
What does English history sound like?
Well the last 300 years has sounded like the music of George Frideric Handel – the composer who has soundtracked every coronation since that of King George II in 1727.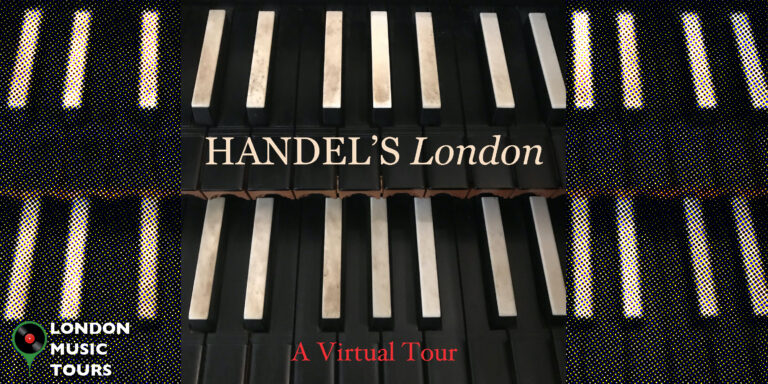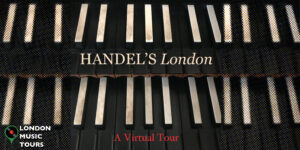 Composer Handel was born in Germany in 1685. He first visited London in 1712, making London his permanent home shortly thereafter. He brought Italian opera to England and composed the soundtrack to the Georgian age.
In this tour we will look at the London locations associated with his most famous pieces of music – Water Music, Music for the Royal Fireworks and the Hallelujah Chorus.
As a backdrop to the music we will see how London's West End, and Mayfair in particular, developed in the 18th century. The drama of the divas Bordoni and Cuzzoni will certainly add a few fireworks… we'll chart the rise and fall of his opera company, take a trip to Chelsea on the river and visit his famous Brook Street residence.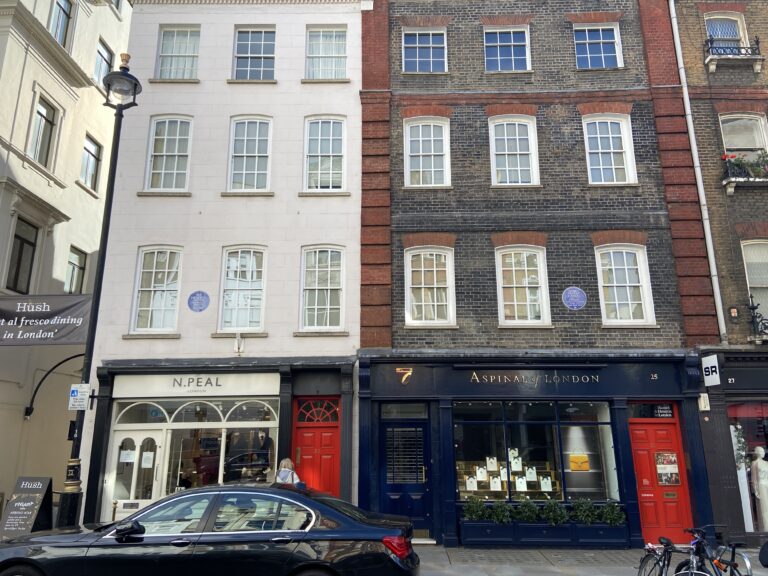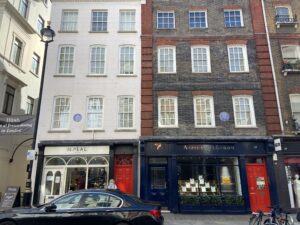 Join award-winning Westminster guide Adam to celebrate the life and work of the greatest Englishman ever born in Germany.
REVIEWS
"Thanks so much, that was fantastic and so interesting! The mix of videos, music and slides is stunning together with all that knowledge of London that you have. Thanks also from all my family, they thoroughly enjoyed it too! Hoping to come to your Mozart tour next… I've caught the bug! Take care, Sandra"  – Sandra Lipner, January 2020
"An enjoyable and enthralling tour" – Moira Allen via Zoom November 2020
"Fascinating… nice asides and humorous links to modernity" – Christiane Racette-White via Zoom November 2020
YOU MIGHT ALSO LIKE…
Beatlemania! The Beatles In London 1961-1965. BOOK HERE