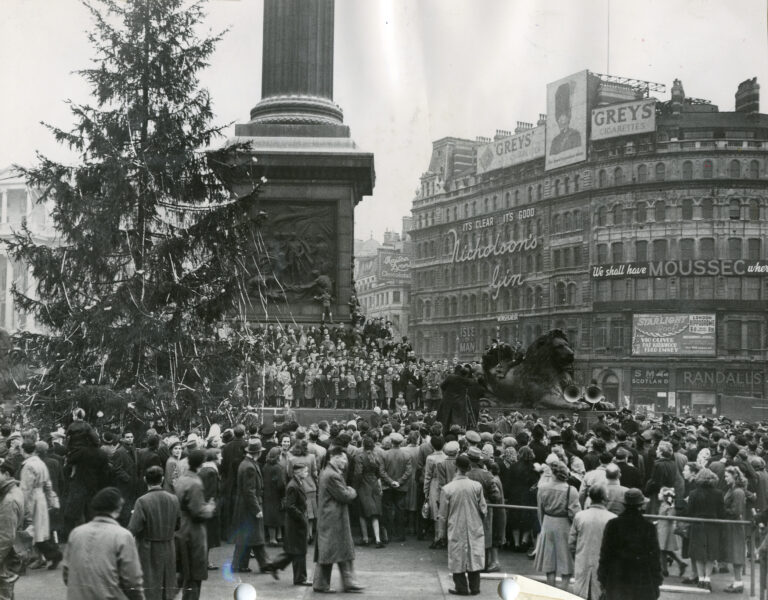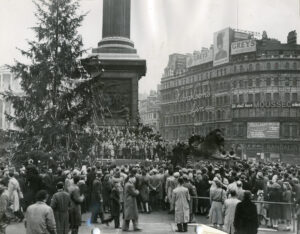 Deck the halls, munch on a mince pie & make merry over a glass of mulled wine as we bring you glad tidings of joy from London!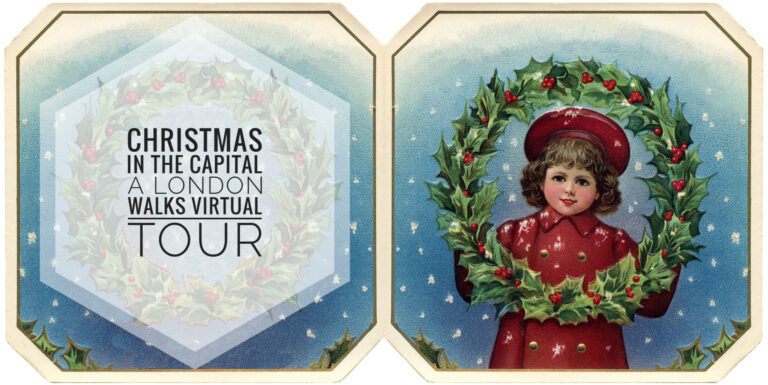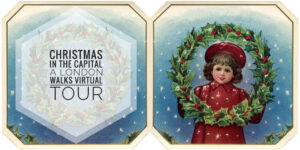 From the lights and Christmas windows of Oxford Street to the Christmas  tree in Trafalgar Square, we take a snow capped sleigh ride through Christmases  in London past & present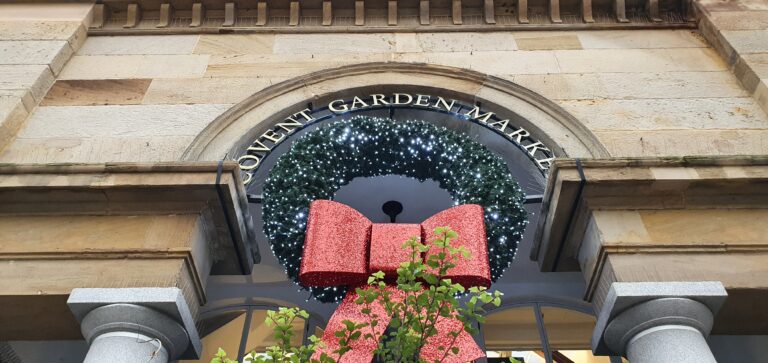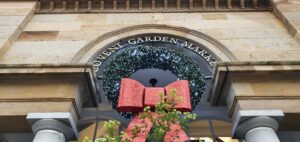 •    
We'll trace the story of Christmas traditions including Christmas cards, carols & crackers
•    
We'll learn the origin of  Boxing Day & strange seasonal terms like 'wassailing'
•    
Discover the original 'Grinch' who tried to steal Christmas
•    
Find out which royals introduced the decorated Christmas tree & the eating of turkey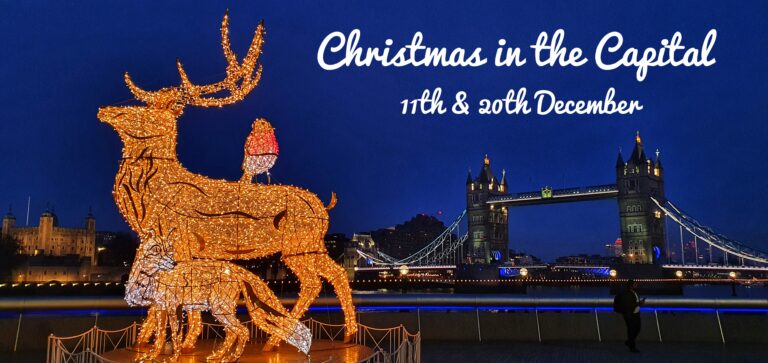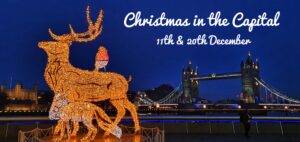 •    
Virtually 'pop' into our glorious galleries for a winter wonderland painting or two
•    
We'll uncover the convention of the Christmas pantomime
•    
Curl up in the company of Charles Dickens as we explore the  dark origins of' A Christmas Carol' and how it helped shape the way we celebrate Christmas all over the world
The tour will be sprinkled with
Simon's
seasonal mix of festive facts, fun & frolics to take us into a healthier and happier 2021!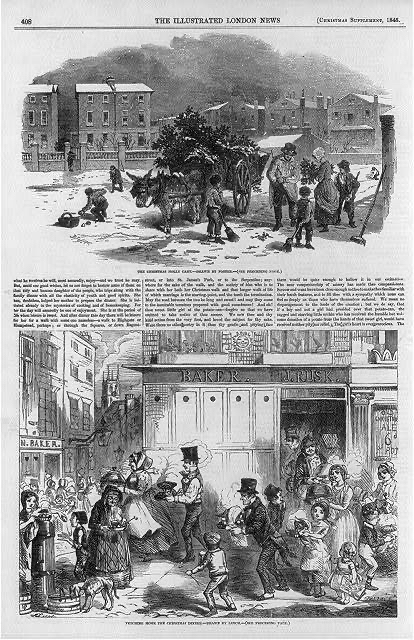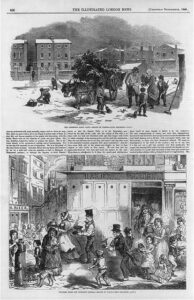 Click here to hear
the first few minutes of this tour. Just as well of course to keep in mind that on the full-blown tour you're seeing what
Simon's
talking about. The images are the game-changer. Many of them are rare – but for going on this tour you wouldn't see them. And they're much more powerful – much more vivid – than illustrations in, say, a book. Why? Because they're backlit.