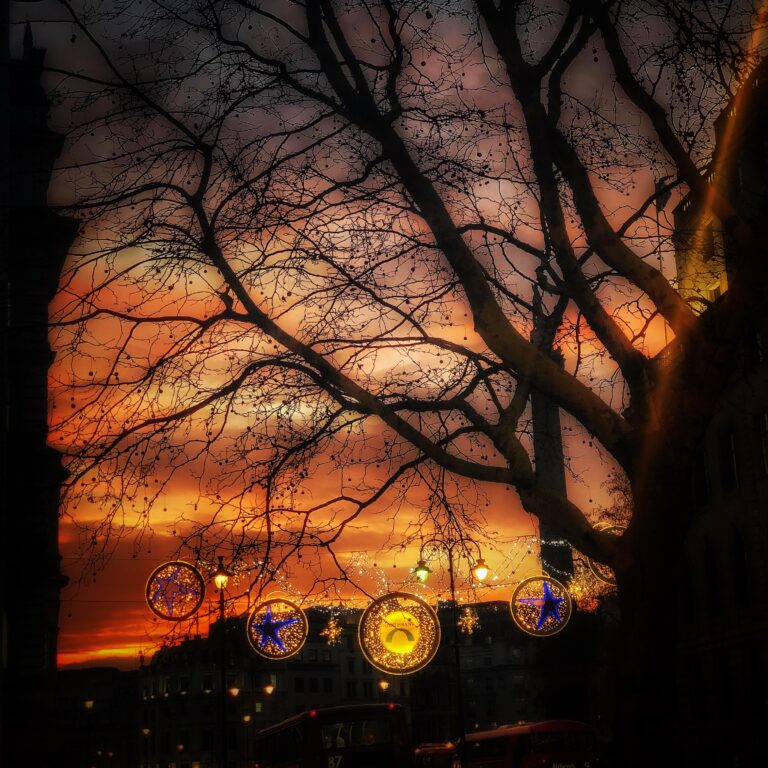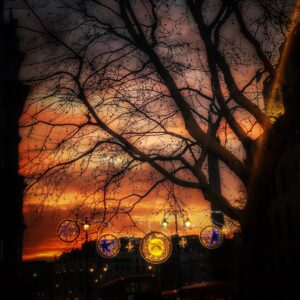 Deck the halls, munch on a mince pie & make merry over a glass of mulled wine as we bring you glad tidings of joy from London!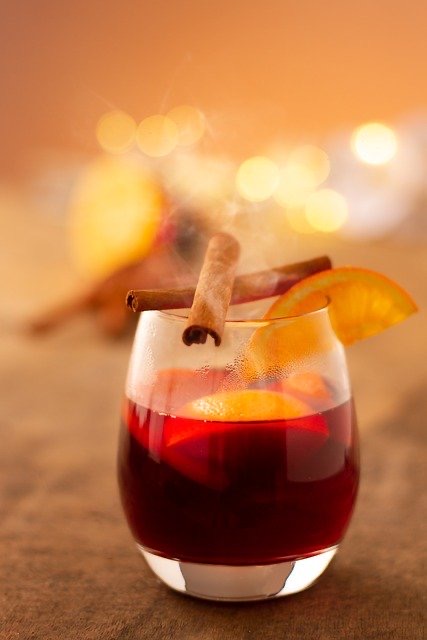 From the lights and Christmas windows of Oxford Street to the Christmas tree in Trafalgar Square, we take a snow-capped sleigh ride through Christmases in London past & present: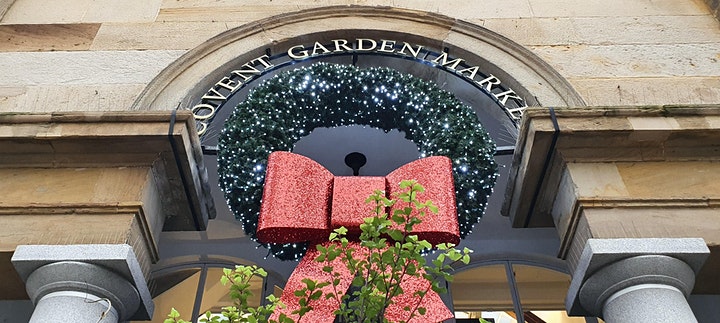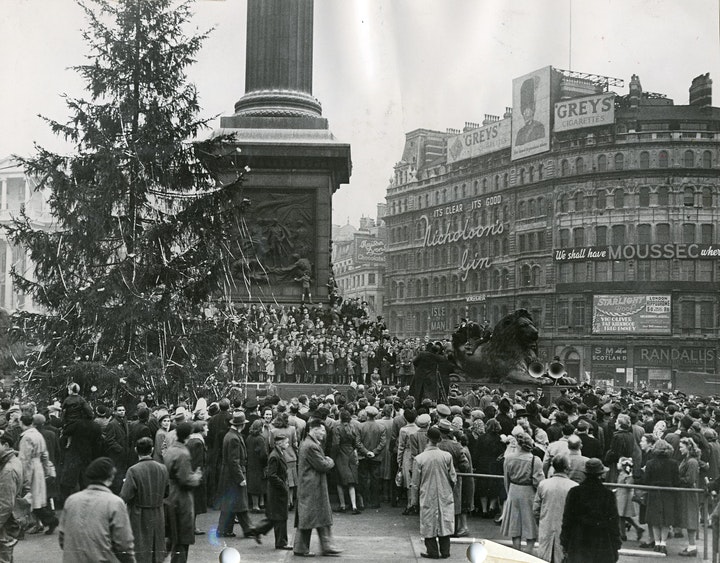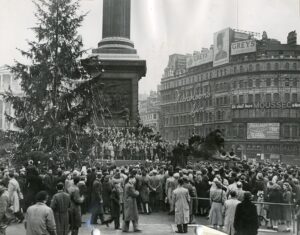 Photo by https://www.instagram.com/paul_chiswick/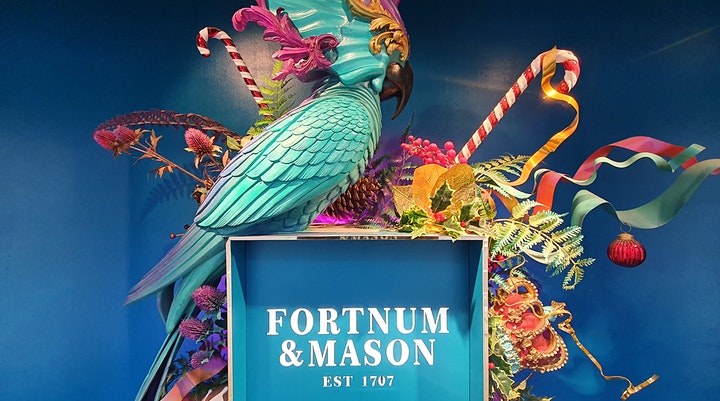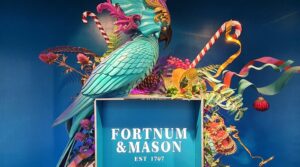 • We'll trace the story of Christmas traditions including Christmas cards, carols & crackers
• We'll learn the origin of Boxing Day & strange seasonal terms like 'wassailing'
• Discover the original 'Grinch' who tried to steal Christmas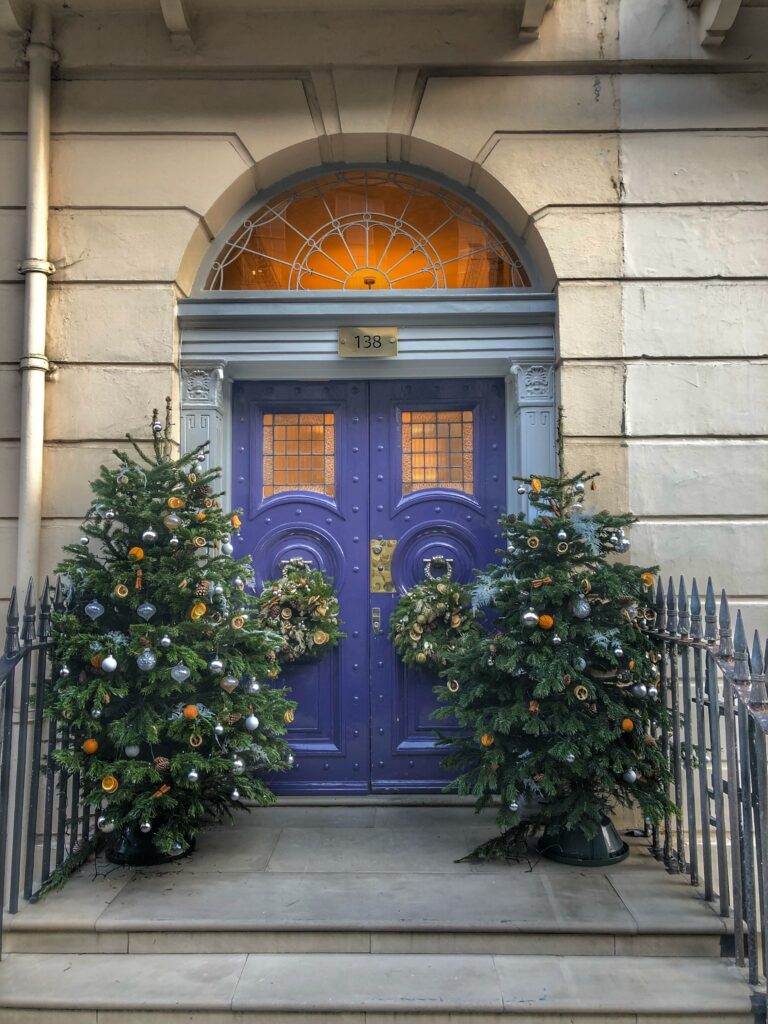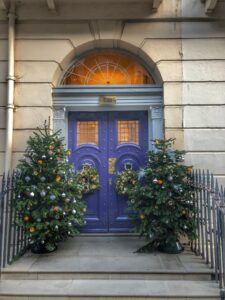 • Find out which royals introduced the decorated Christmas tree & the eating of turkey

Photo from Wellcome Images, a website operated by Wellcome Trust,
a global charitable foundation based in the United Kingdom
• Virtually 'pop' into our glorious galleries for a winter wonderland painting or two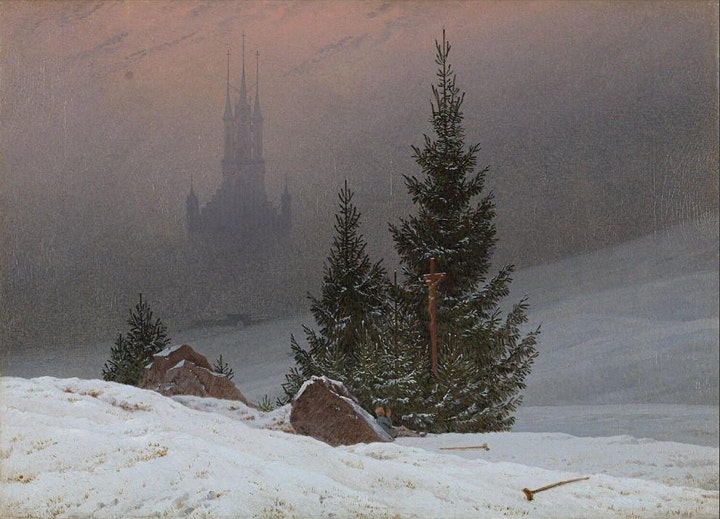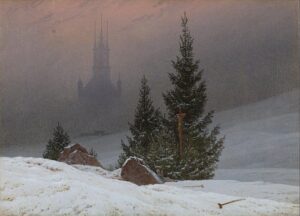 • We'll uncover the convention of the Christmas pantomime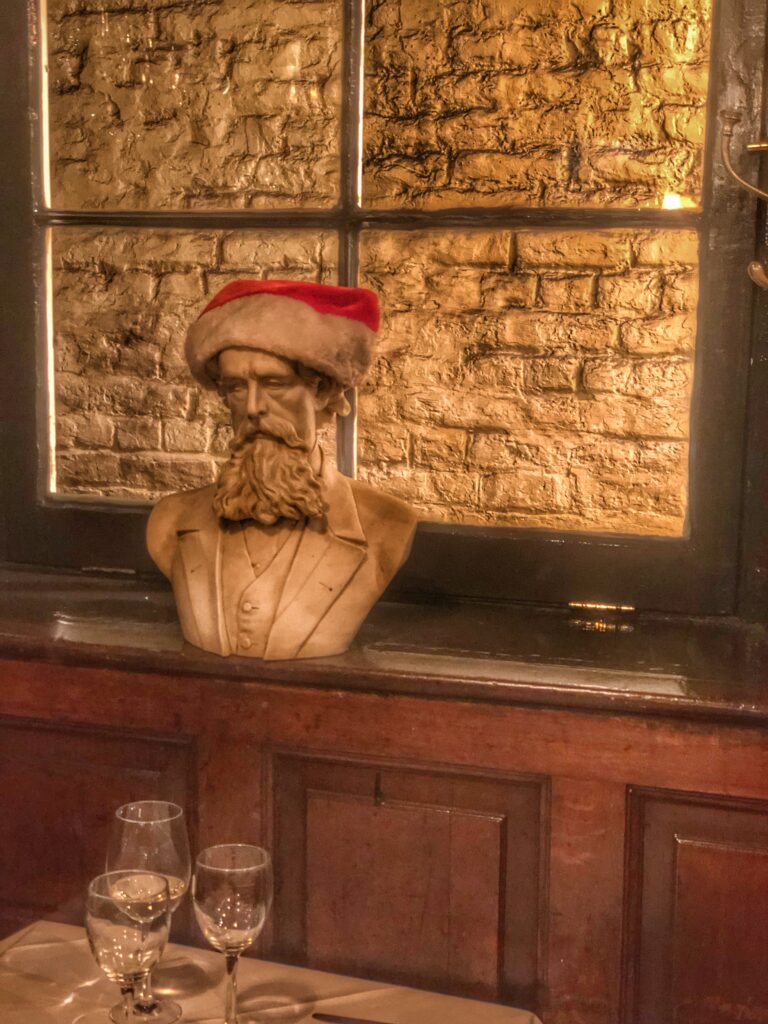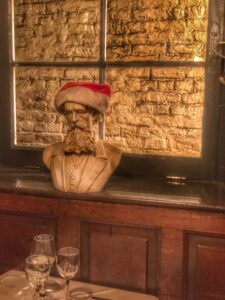 • Curl up in the company of Charles Dickens as we explore the dark origins of  A Christmas Carol & how it helped shape the way we celebrate Christmas all over the world.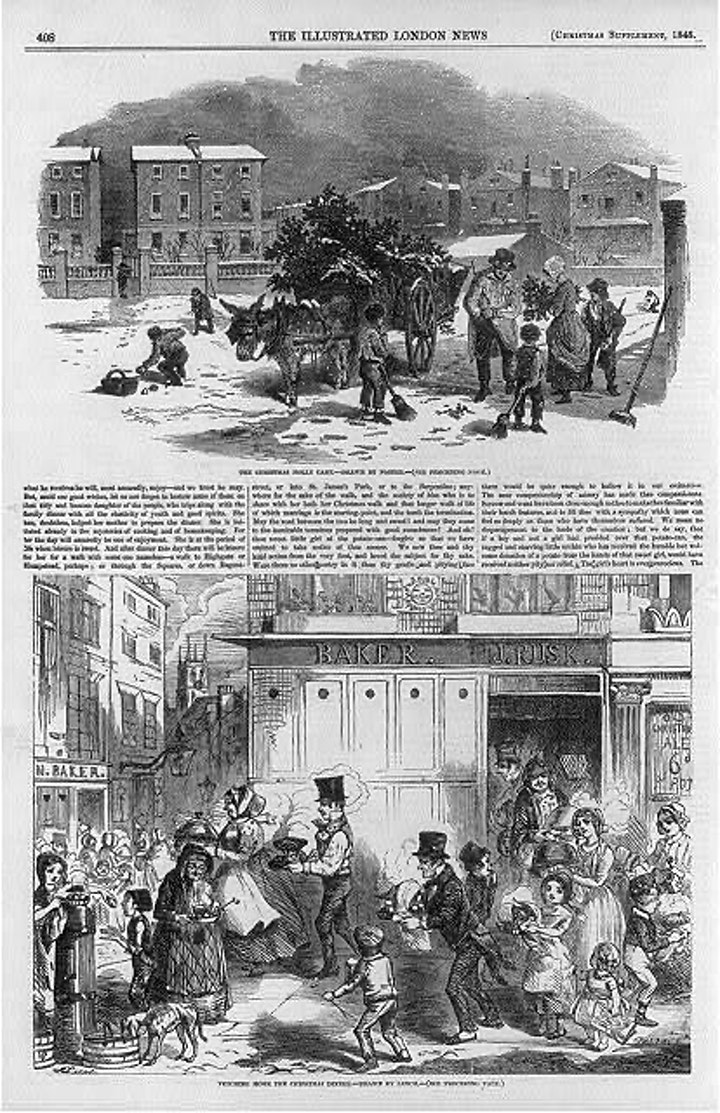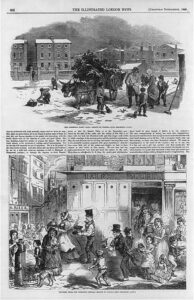 The tour will be sprinkled with Simon's seasonal mix of festive facts, fun & frolics to take us into a healthier and happier 2022!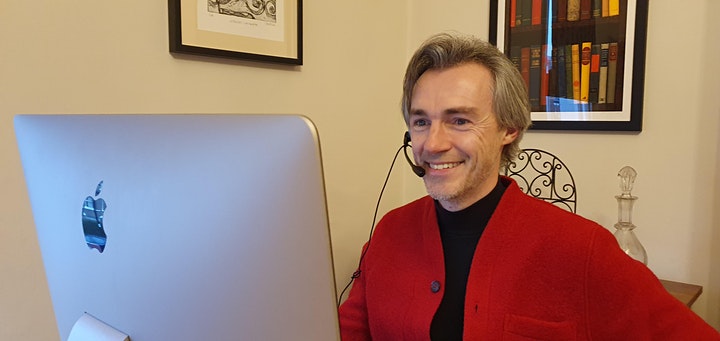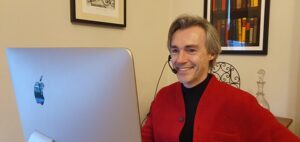 This is a virtual tour via Zoom. Tickets are £10 per person. Ticket sales will end 30 minutes prior to the start of the event, so don't delay – get your ticket now!
PLEASE NOTE: You will receive your Zoom invitation and a full list of easy instructions no later than 1 HOUR PRIOR TO THE START OF THE TOUR. Please check your spam folder in case the emails from Eventbrite go astray.
Please also ensure that you have not unsubscribed from Eventbrite emails, as this may mean you don't receive the email with the Zoom link on the day.
In order to participate in the tour, you will need to have downloaded the Zoom App.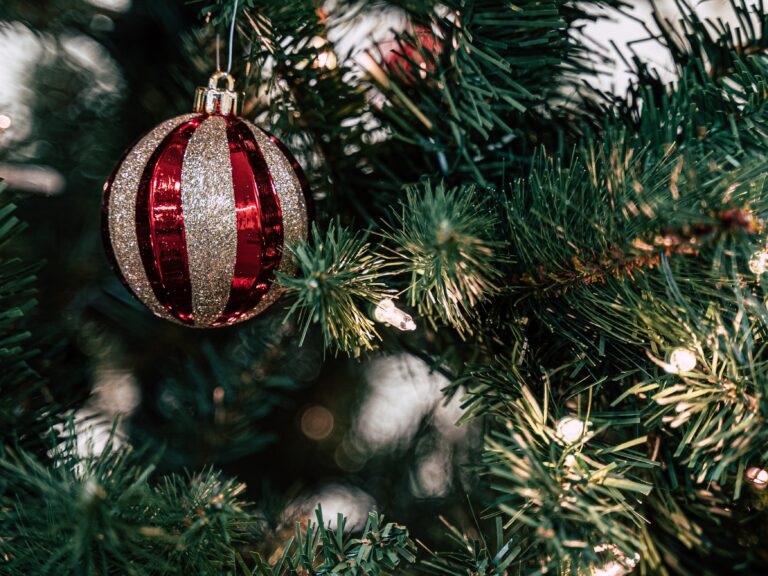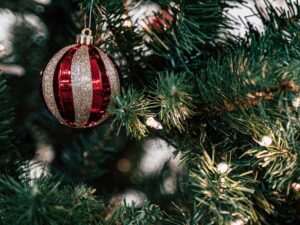 ——————-
REVIEWS FOR PREVIOUS VIRTUAL WALKS:
"Always a treat – when we look back on 2020 in years to come, we will always remember that through all the adversity, we were entertained, and our knowledge of London was hugely increased, by the wonderful @tourguidesimon" – Niall Pembury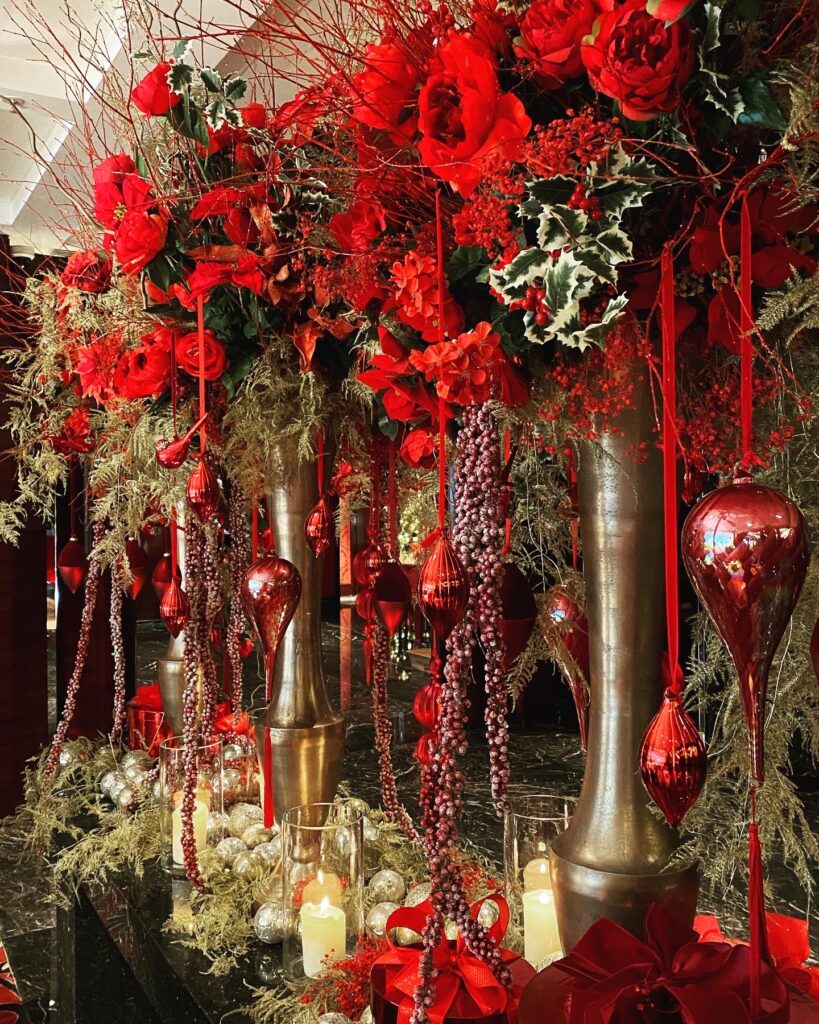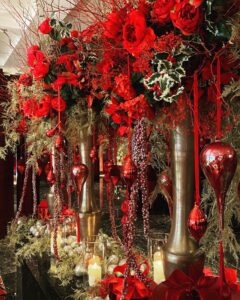 "Great virtual tour, jam packed full of really interesting and fascinating facts and presented in such a witty and entertaining way and, of course, with such style!! Definitely one to get everybody in the Christmas spirit." – Christine Power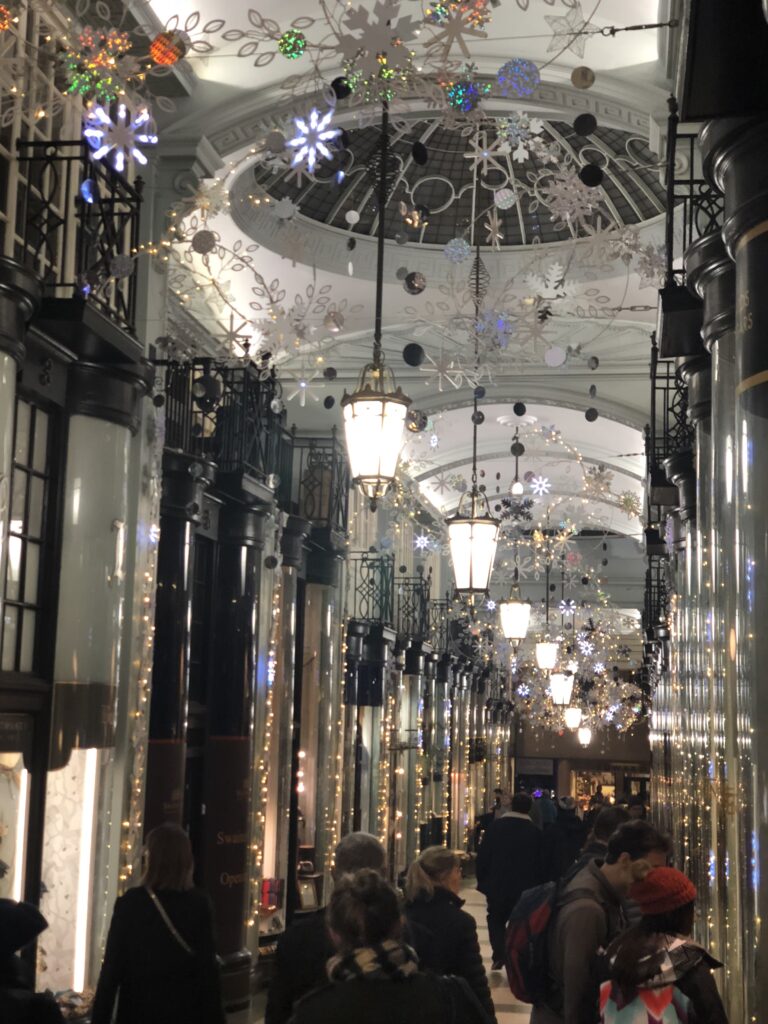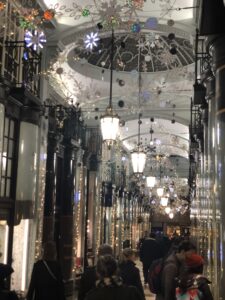 "Wow! @bluebadgesimon you have blown us away tonight with your Charles Dickens virtual tour! It was brilliant! The only disappointment was that it was a little shorter than one of his novels!! Could happily listen to weekly instalments, Charles Dickens' style! Thank you!" – mrs_t09
"Another cracking virtual tour with @tourguidesimon – I can see this is going to become a habit for us! Such a great delivery, and so much information delivered. Fantastic!" – Niall Pembury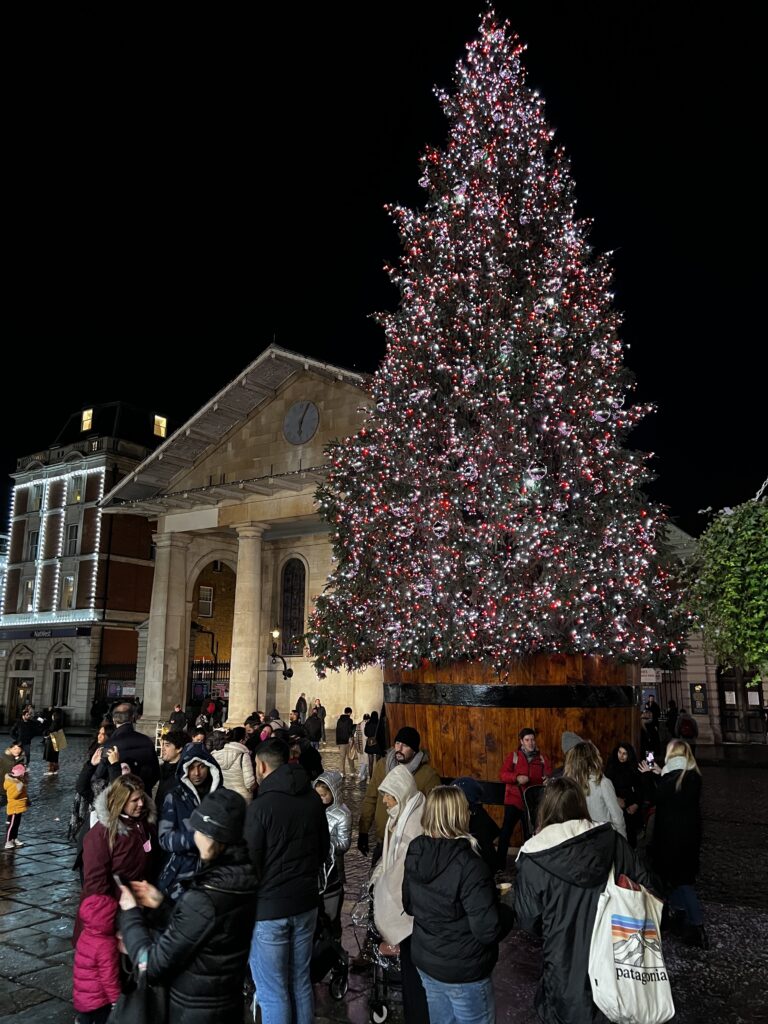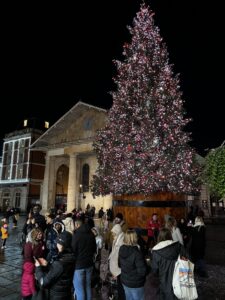 "We've just been on the #Dickens150 tour with @tourguidesimon. Loved it – informative, accessible, the hour or so whizzed by. Have a look at what else is on offer (at)@londonwalks – something for everyone!" – Louise Rees
"Huge thanks, Simon. Absolutely brilliant virtual tour of Covent Garden this evening!" – Christopher at @themanorhousebb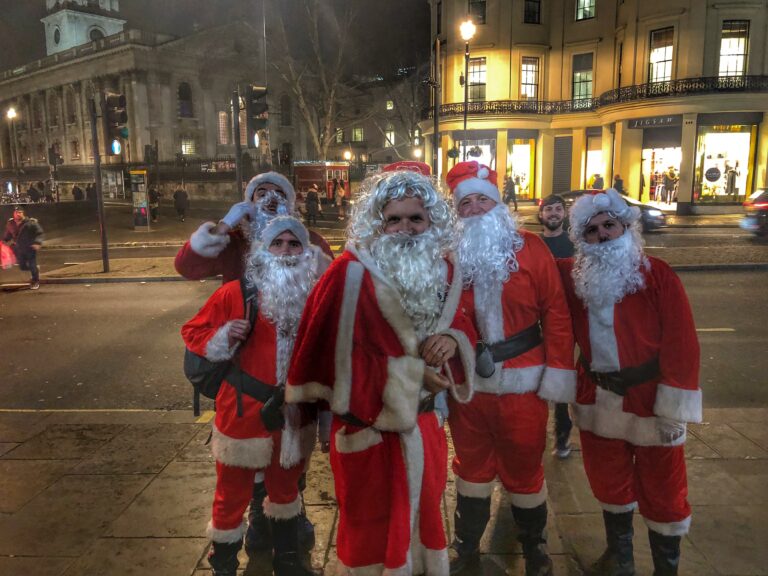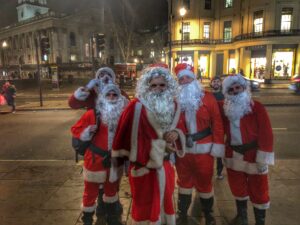 "Simon is the best! It's actually like being there." – Arlene Freedman
"Simon, you really bring history alive – thank you for that!" – Wanda Hellevang

Photo by Annie Spratt
"Congratulations! What a fantastic tour. Thank you, Simon!" – Sandra Heuwels
"This was a great experience. Loving your creativity! Thank you!" – Cathy Hayes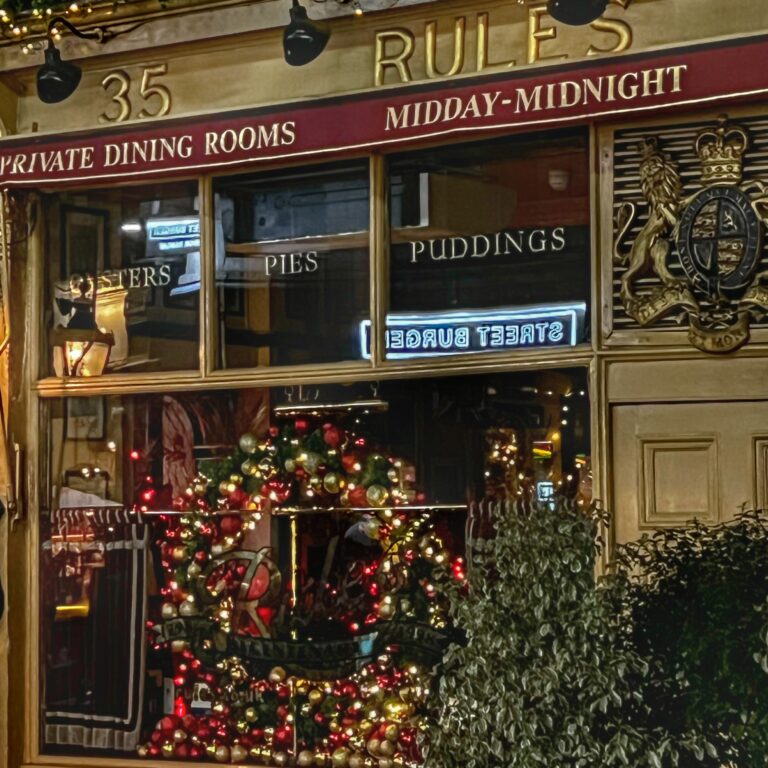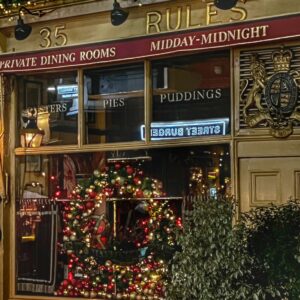 "Yes, it really was great! I don't think I would have taken in that much info out on the streets, but I would like to do the walk at some point. Thank you!" – Sarah Mackey
"We can actually see more virtually, beyond the physical space and to the people, maps, newspapers, etc. Really great transition to online!" – Pamela Fuselli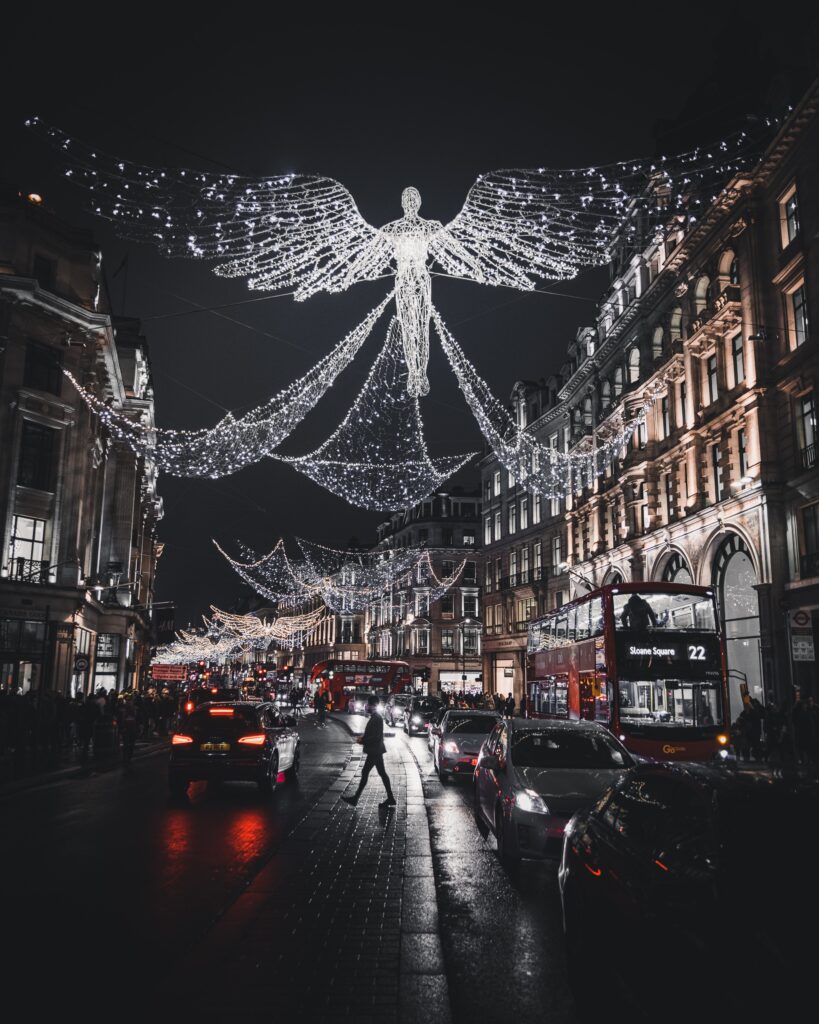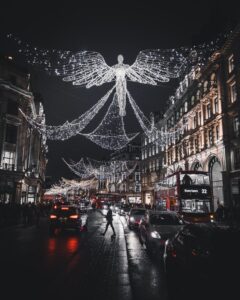 "Thoroughly enjoyed the tour last night; thank you! Will look forward to the Charles Dickens one soon!" – mrs_t09
"Fantastic, Simon! Loved it!" – americanlondonguide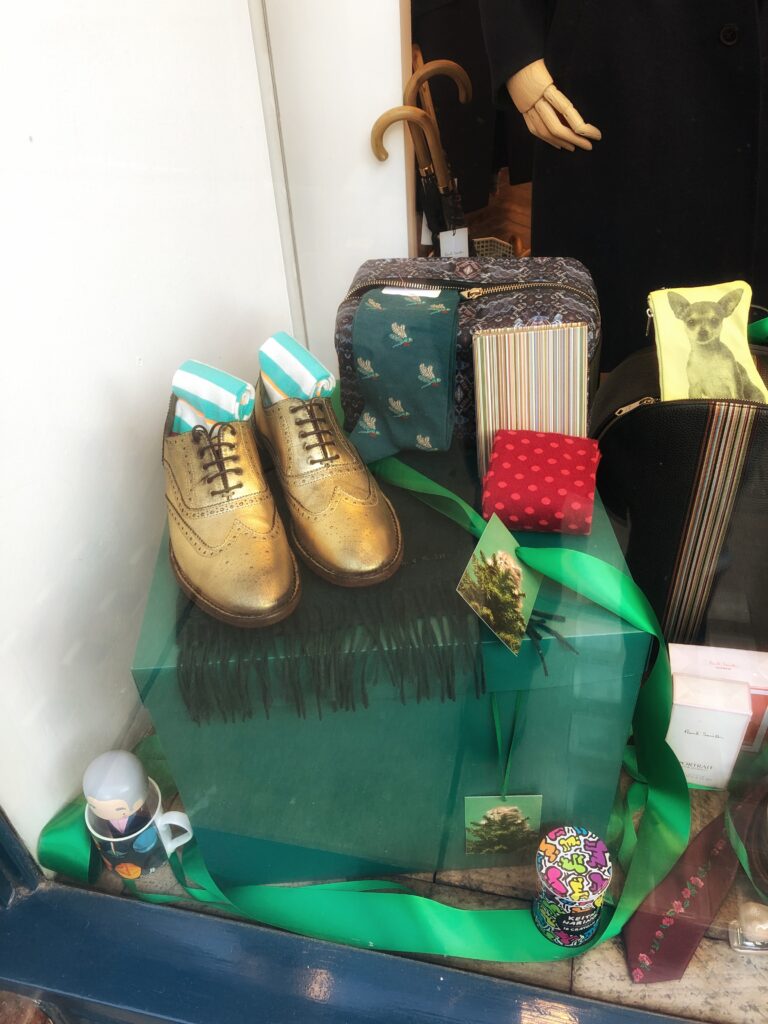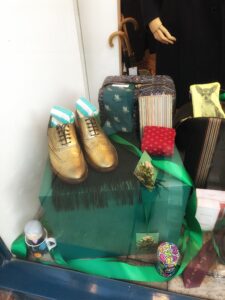 "Absolutely brilliant – great evening! Thanks so much!" – Dave Edwards
"Thank you so much. That was excellent. Have posted on Facebook. Thanks again!" – Jo Brindley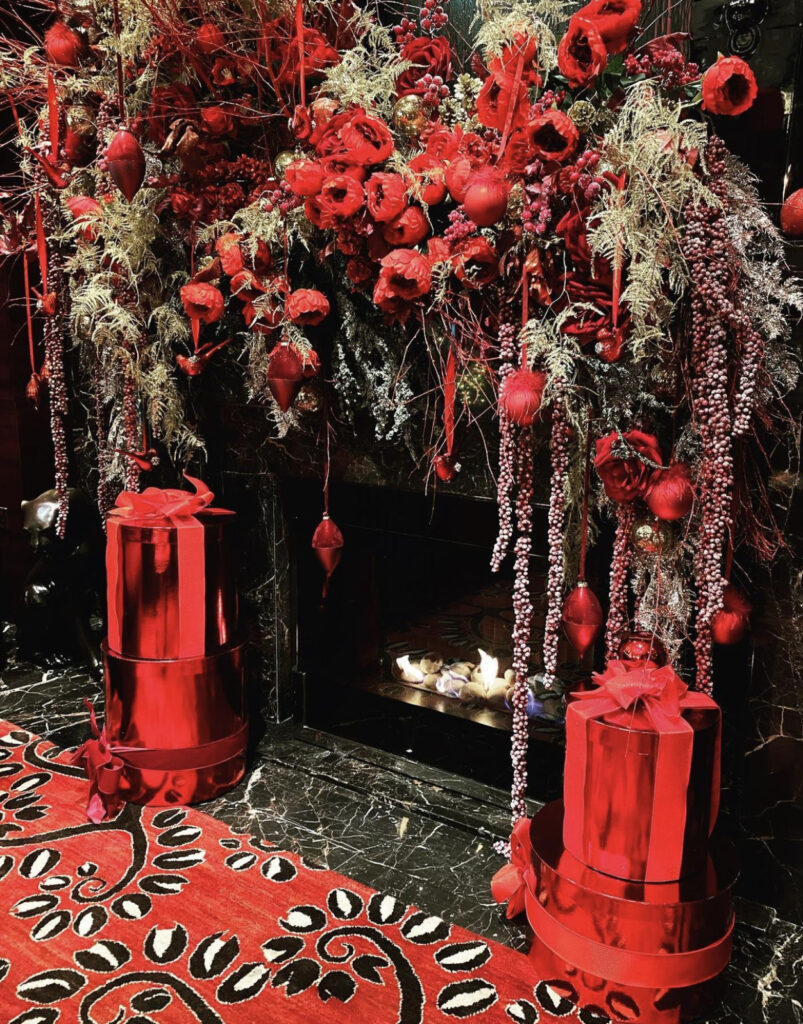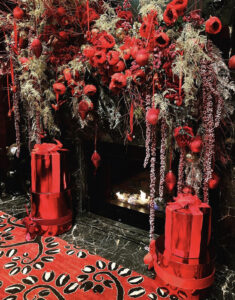 "I loved that Simon, the way you tell it all – really gets you thinking!!! Thanks so much." – Julie England
"Highly recommend these tours!" – Zoe Witham
---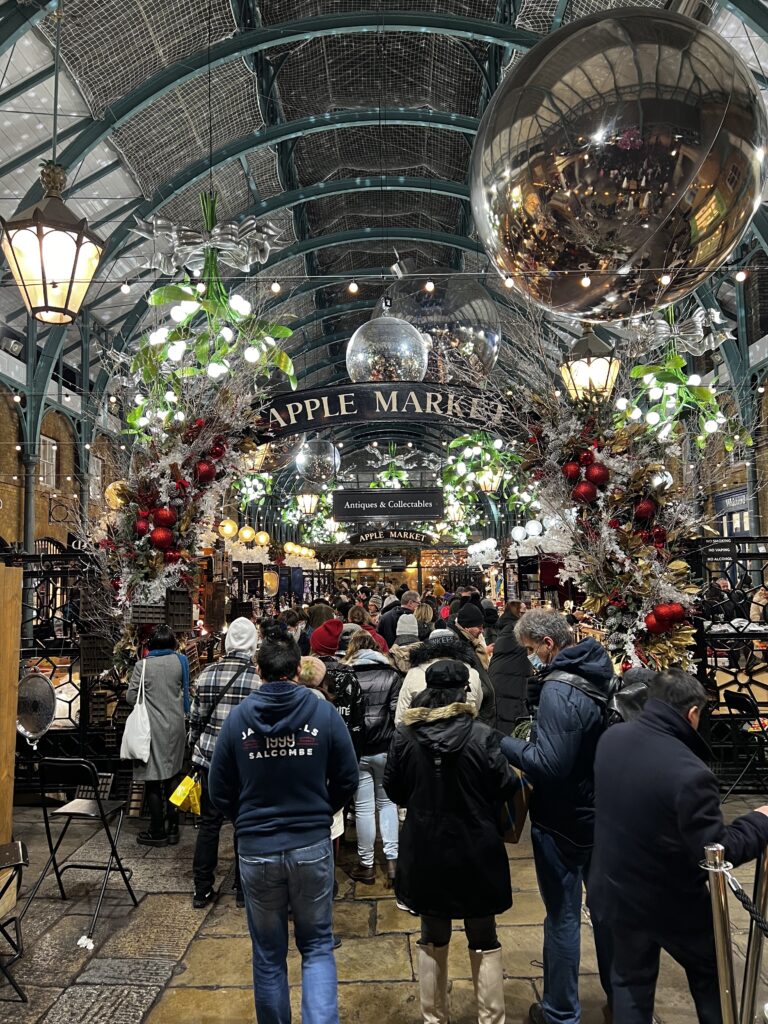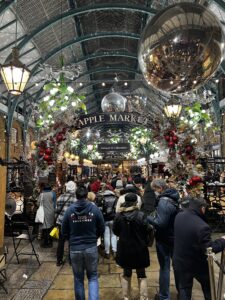 Finally, and at no little risk of belabouring the obvious…