Beatlemania!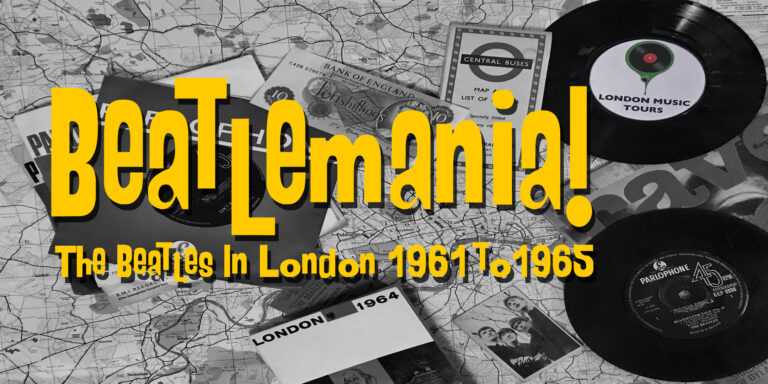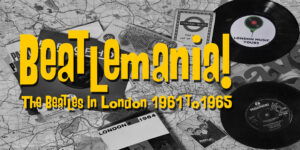 The Beatles In London 1961 – 1965
Beatlemania! In search of The Fab Four in 1960s London
From the freezing blue winter of '61/'62 to the Day-Glo threshold of the summer of love via the White Hot Heat of political, social and artistic upheaval.
We'll find The Beatles IN the 60s… as well as The Beatles AND the 60s
The Places…
Piccadilly Circus for the glamorous premiere of A Hard Day's Night
The theatre where Beatlemania was born
The club where George & John took their first acid trip
The old HMV shop and a chance encounter for Brian Epstein that changed the path of pop culture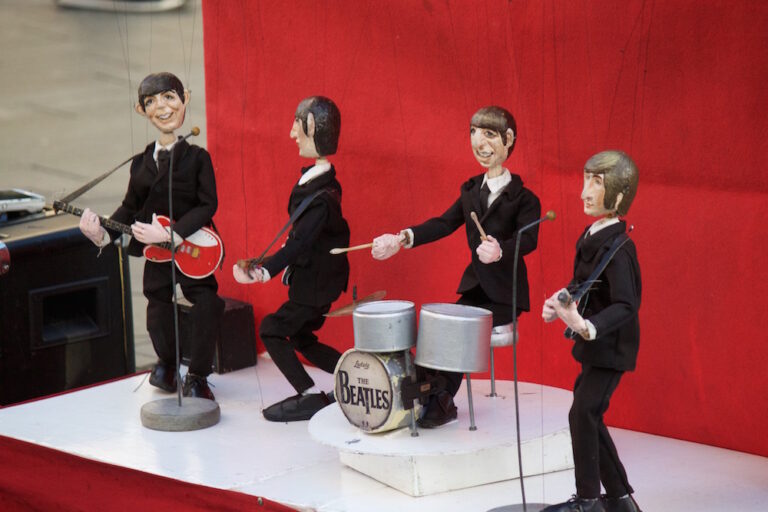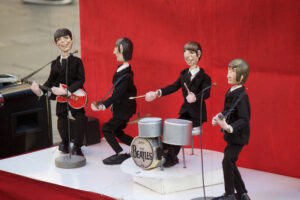 The Period…
The BBC and the pop music "ban"
The fall of a government under the weight of a sex scandal
The shock of modern architecture
The fashion
The protests
The People…
Beatles manager Brian Epstein – the tragic trajectory of The Fifth Beatle
Song publisher Dick James and the death of old Tin Pan Alley
The Rolling Stones – friends or rivals?
Our tour covers the period 1961 to 1965 – it ends at the famous recording studio at Abbey Road.