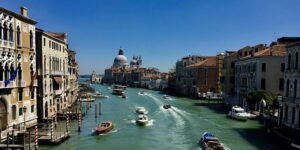 Revisiting this magical city – The Grand Canal, St Mark's Square and even a visit to the islands….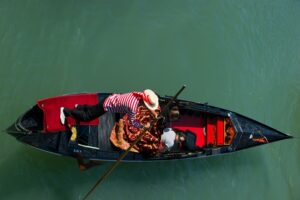 Venice: Island city-state which was once the greatest trading nation in Europe… so unique, so exquisitely beautiful. Nowhere is more atmospheric and so unchanged by time. Follow me down the Grand Canal with its stunning palazzi we will step inside one or two to see exquisite interiors. Then on to visit the heart of the city and political centre… St Mark's Square… where we will see some beautiful panoramas, some intriguing corners and we will step back in time….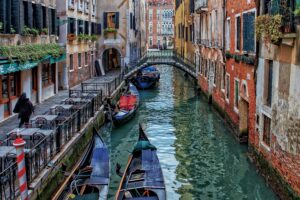 We will take a peek into the Doges Palace and experience the cafe culture of St Mark's Square, before heading out into the lagoon to explore the colourful island of Burano.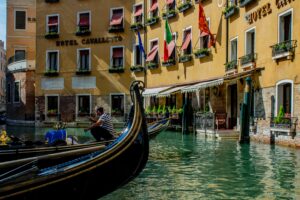 So much history, so many stories… and ultimately the most beautiful city in Europe….

Review:
"Anna's tours are so interesting and engaging. I have done two group tours and a private tour. She is totally professional and well prepared, blending, history, architecture, travel and beauty in an entertaining hour. I have come to look forward to her virtual tours and have two more on my calendar this month. Since our family will be physically apart this holiday season, this is a lovely way to come together and celebrate life. It gives us something to talk about besides Covid and would make a lovely gift for anyone stuck at home."