Secret alleys and hidden corners await…
A virtual tour using Zoom to focus on the little lanes, where the stories of the city can be told.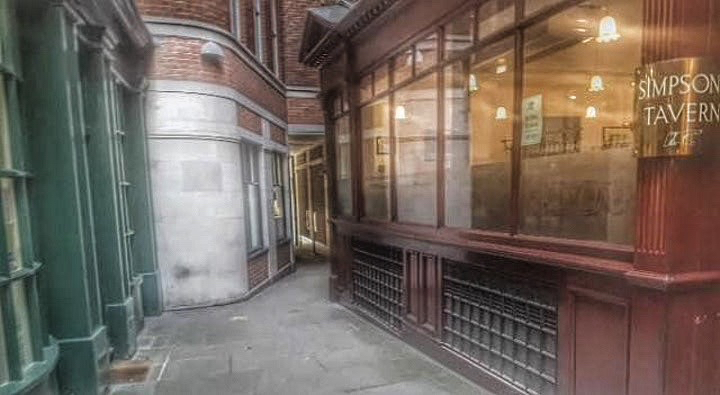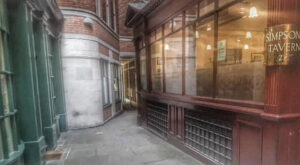 Beneath the modern glass and steel buildings of the financial district runs a warren of ancient alleyways, where events have left their marks.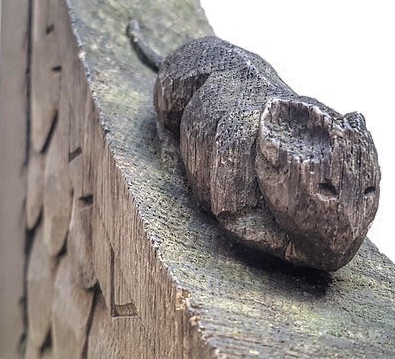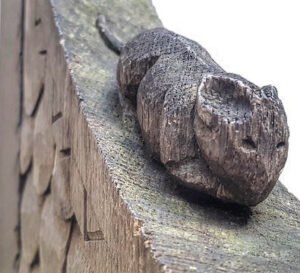 Passages walked by Shakespeare, Chaucer and Thomas Beckett. To look down these lanes is to catch a glimpse of medieval London. In the nooks and crannies of the city there are treasures to be found. Churchyards, pubs and trade guilds all bustled with life through the centuries.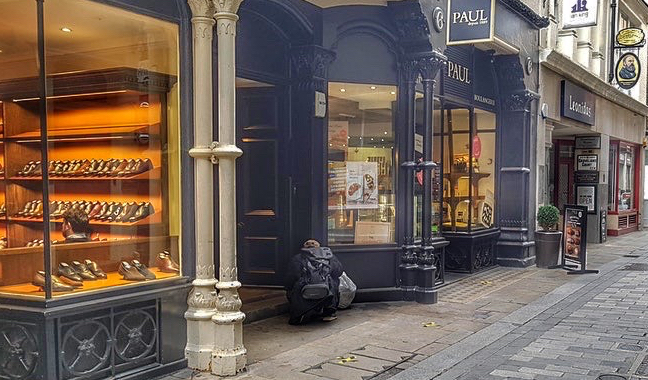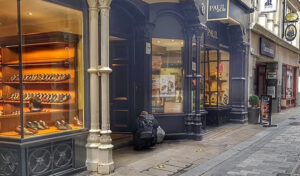 In this hour-long virtual tour, we'll discover some of the secrets of the city, the ones hidden down the darkest alleyways. And we see where modern buildings and sculptures are complementing the old routes. We'll visit the sites of some of the most important events of the city, actual and fictional. To walk her lanes, courts, passages and alleys is to feel the pulse of a trading city, and understand the passing of time.
Peroration
You look up London in a guidebook you won't find these places, they're that tucked away, that overlooked, that lost. This award-winning guide, this online tour finds that lost London, takes you there, explores the tiniest city streets you'll ever thread your way through. It explores London's capillaries – which is why it's in the Winner's Circle, one of the best virtual tours you'll ever experience.
GLAD TO HEAR IT