An extra podcast this week. Here's Paris Walks guide Chris Spence with a little advancer for his French Revolution Virtual Tour, which takes place at 7 pm (London time) on Wednesday, July 14. Bastille Day.
And, yes, the podcast is about that pivotal moment, The Storming of the Bastille.
And what are you looking at here? Yes, a guillotine victim. Modelled by Madame Tussaud.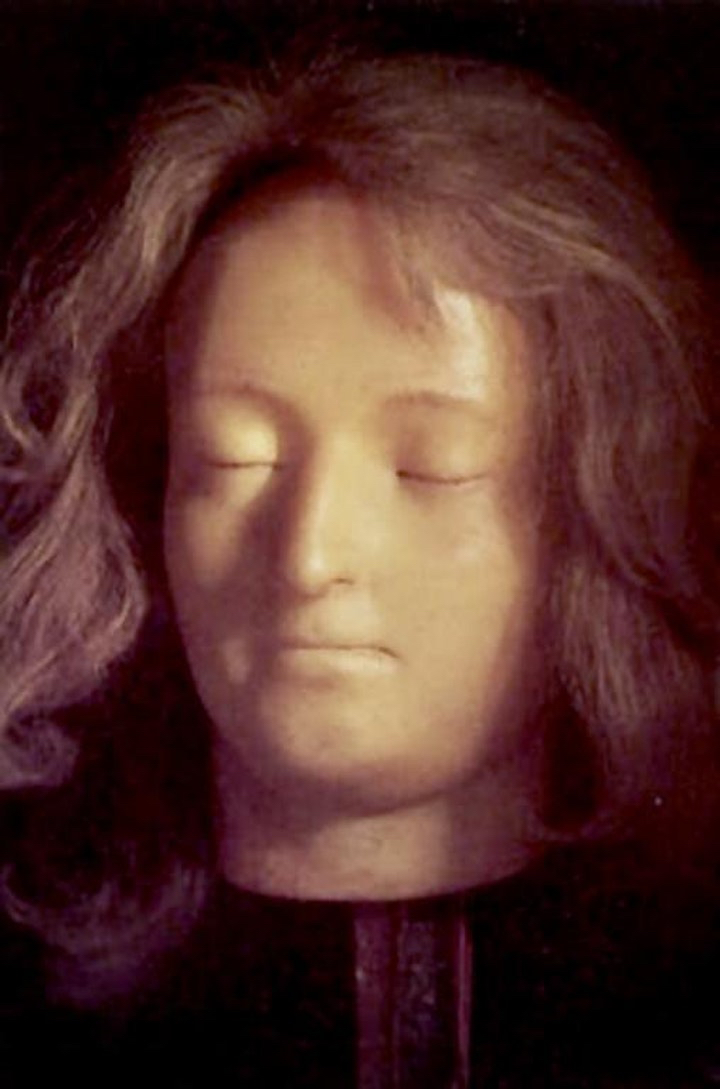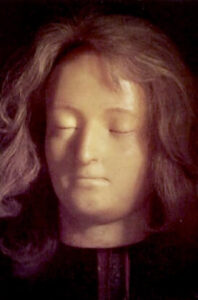 And here's guide Chris, his head very firmly attached to the rest of him.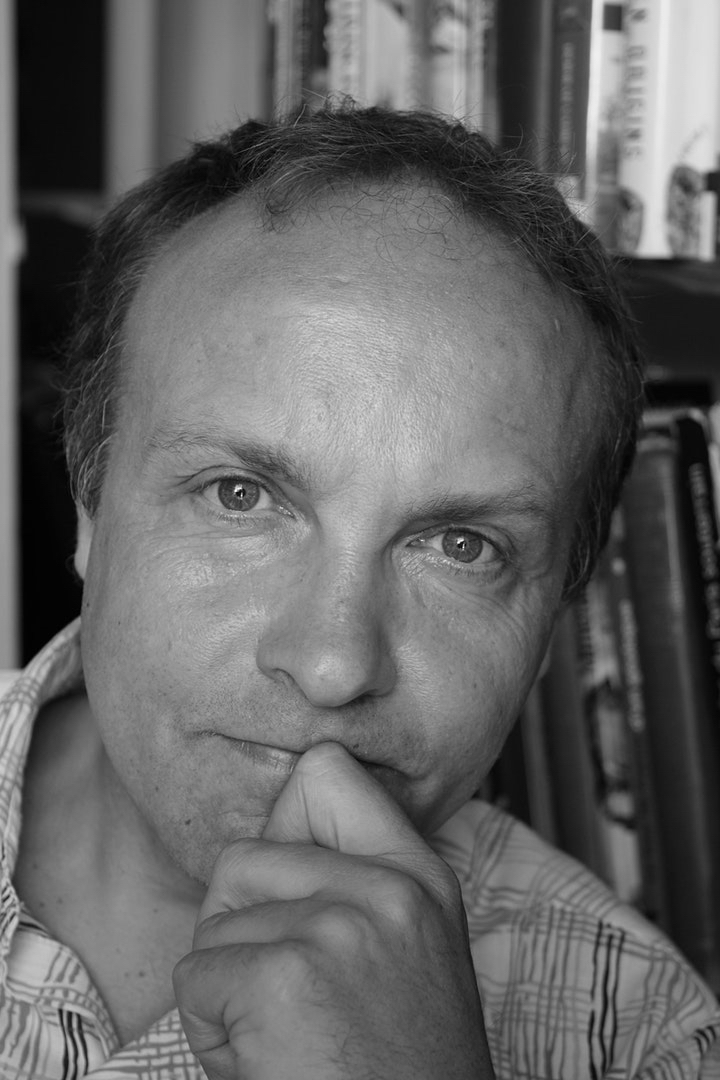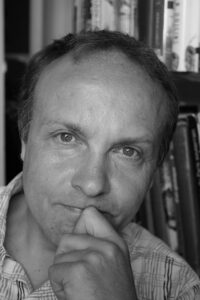 And as long as we're at it, here's another very fine podcast by Chris. This one's head-on – to speak – about the French Revolution.