Star guide + fascinating subject = a visual and intellectual feast.

Another virtual adventure below the surface of London's topsoil!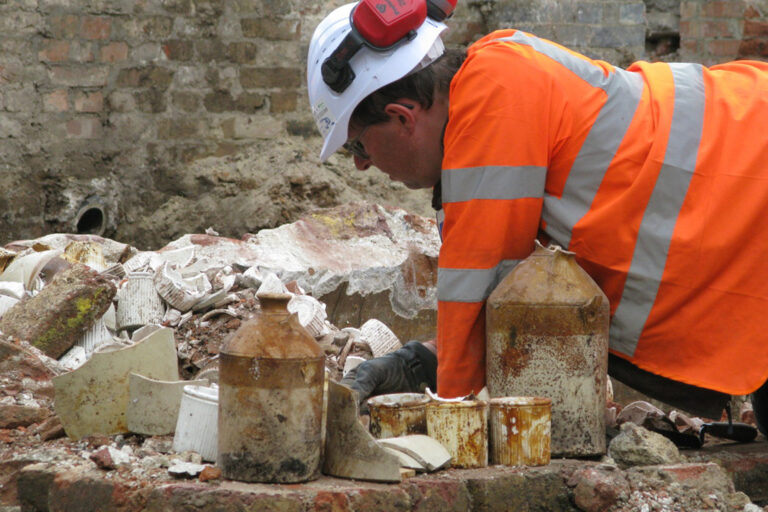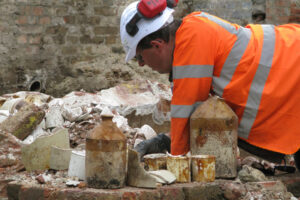 As promised, Leo is back with Part Two of her 'Archaeology in the City' series. This online tour will escort you down into the tunnels and brand new rail stations of Europe's largest-ever infrastructure project, Crossrail, to have a closer look at the finds unearthed during its construction.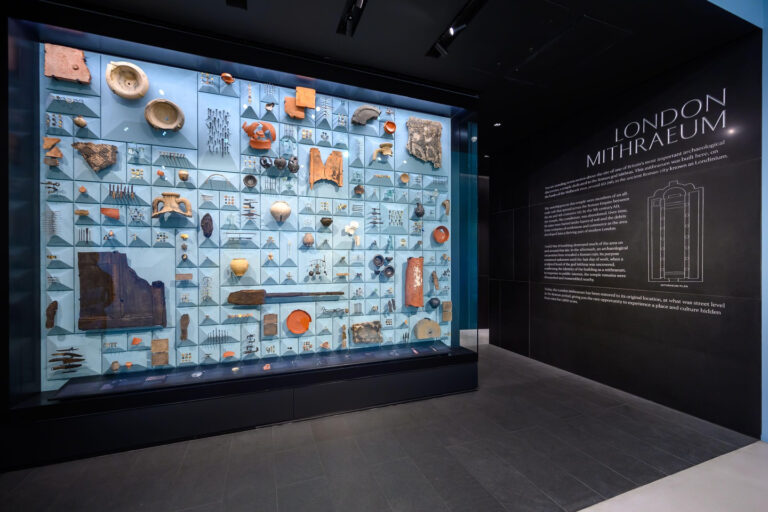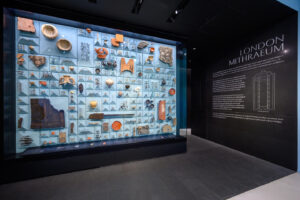 From everyday items, like Victorian chamber pots and Roman coins, to rare treasures such as medieval water pumps and a piece of 55 MILLION-year-old amber – come and explore the sites and some of the objects that this remarkable project uncovered one by one. Is it true that bodies were discovered still carrying 14th-century plague pathogens? What gruesome discovery had to make way for the new Liverpool Street station ticketing hall? And what on earth were 13,000 jam jars doing buried underneath Tottenham Court Road?!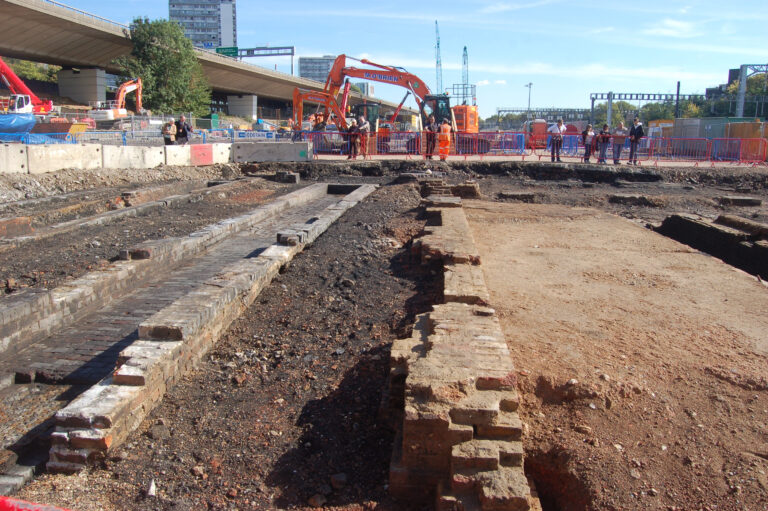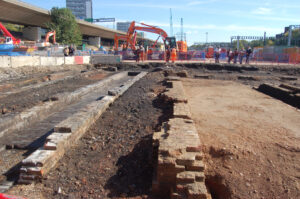 Spend a fascinating hour in the comfort of your own living room, putting together a few more of the pieces that make up London's archaeological jigsaw puzzle.
Parts one and two are available as back to back tours on the same dates, if you want to get stuck in and take a REALLY deep dive into what lies hidden beneath the City of London's streets. Click through to the booking links to find out more!

CODA
What Lies Beneath – The Archaeology of Crossrail is Leo's brand new Archaeology Visual Tour. And what's not to like – the "finds" have plentiful, fascinating, and edifying in the extreme.