A TALE OF FOUR CITIES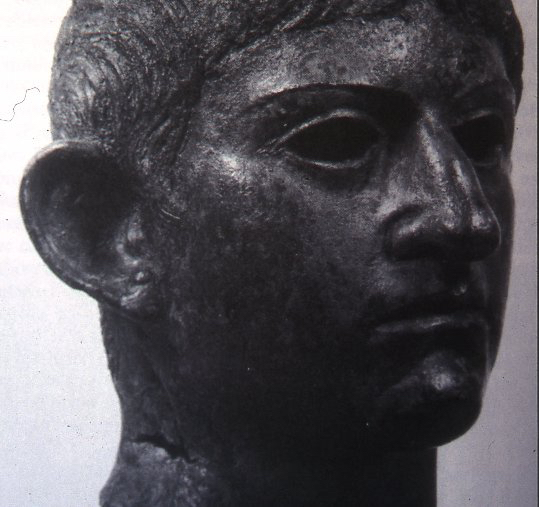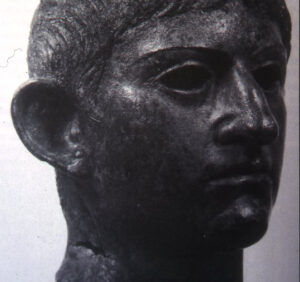 Legend says that London was founded as New Troy. Historians believed it was founded as Londinium after the Bridge was built by the legionaries of the Emperor Claudius in AD 43.   Archaeologists in the 1970s and 1980s discovered that London was refounded as Lundenwic in the 7th Century and again in the 9th Century when it was called Lundeburg.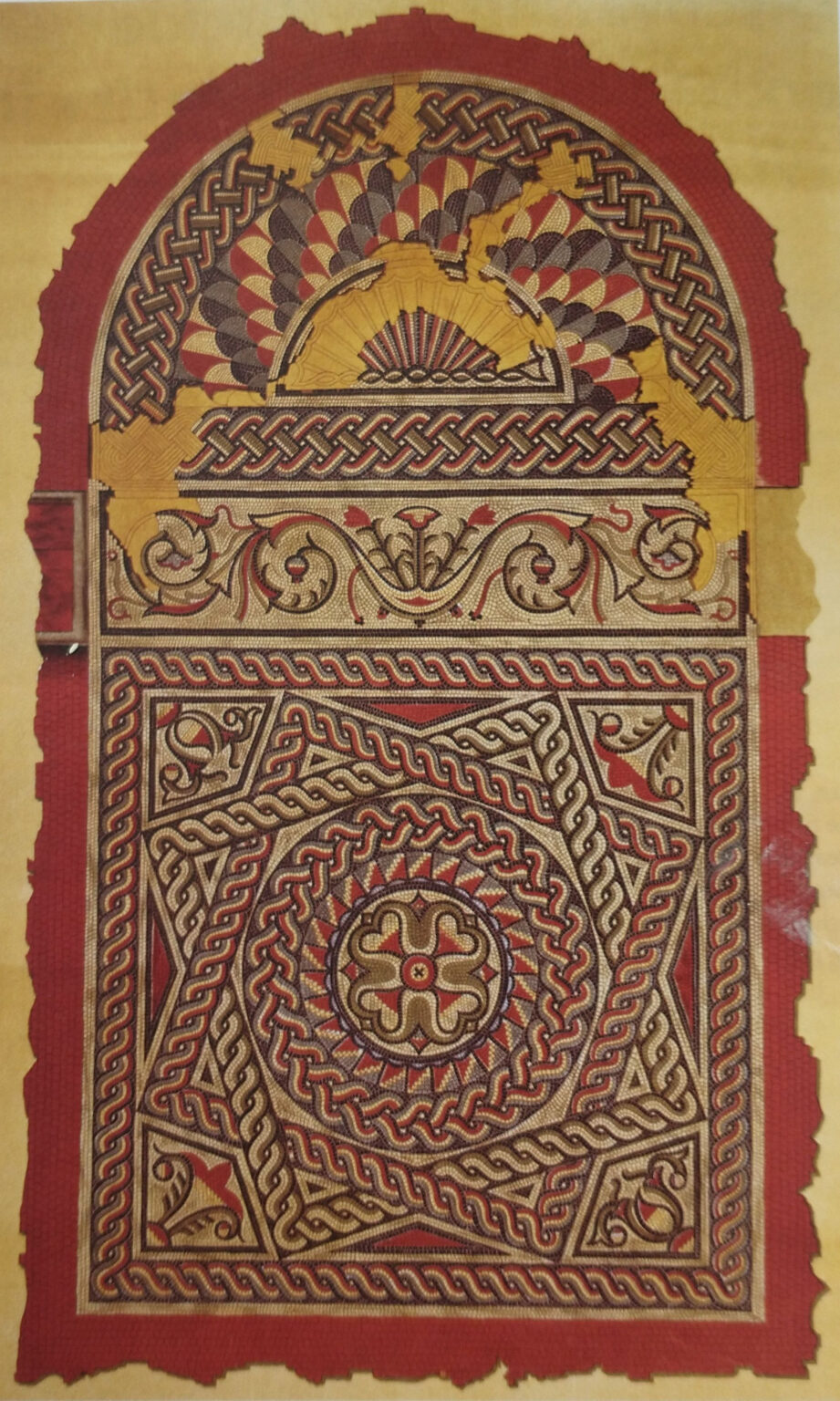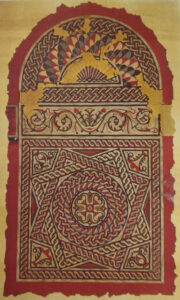 This walk tells the epic tale of the uncovering of London's past by Archaeologists. And provides an insight into the dramatic history of the Capital of Britannia, and how it survived revolts, fires, plagues, and reacted to the decline and fall of the Roman Empire.  It became the foremost English City but with periods under Viking and Norman control.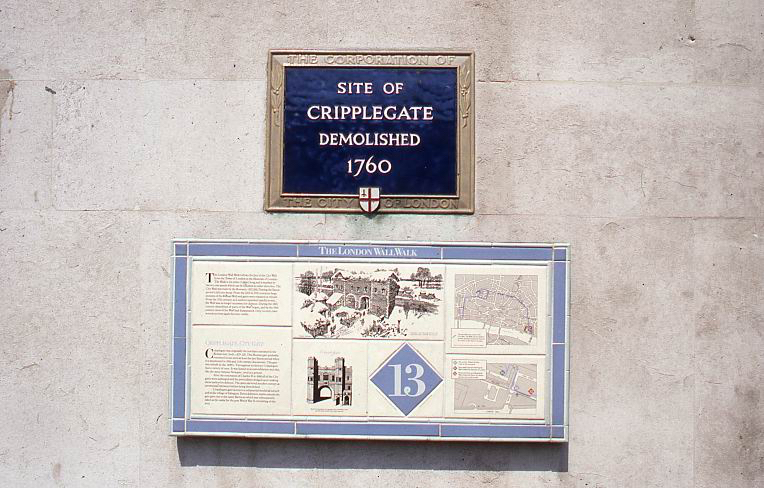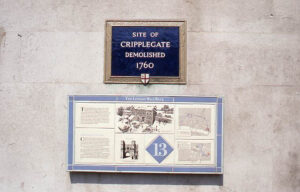 We tell the story in the streets of the City of London, beginning in the valley of the River Walbrook by the Temple of Mithras, and visit many sites where important archaeological discoveries were made, including the Roman Forum, Amphitheatre. Bath Houses, Temples, Roman roads and the City Walls.
The Archaeology of London Walk takes place every Thursday at 6:30pm from Bank station Exit 3, by the Wellington Statue