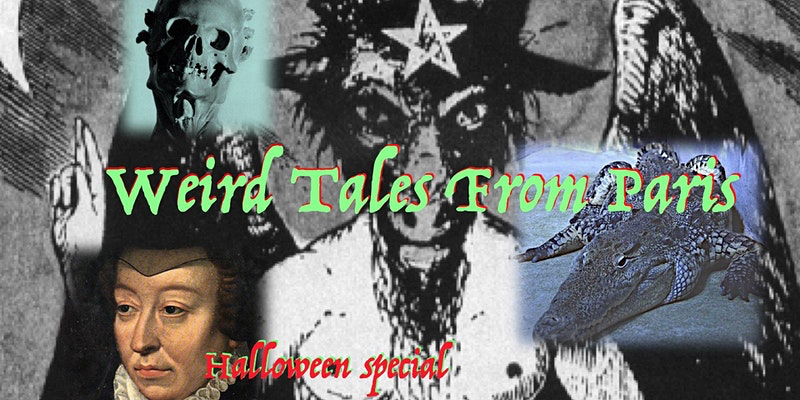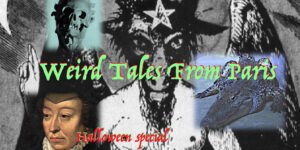 Murders, mysteries, monsters and mayhem are on the menu as we reveal the underbelly of Paris in a place where nightmares meets reality.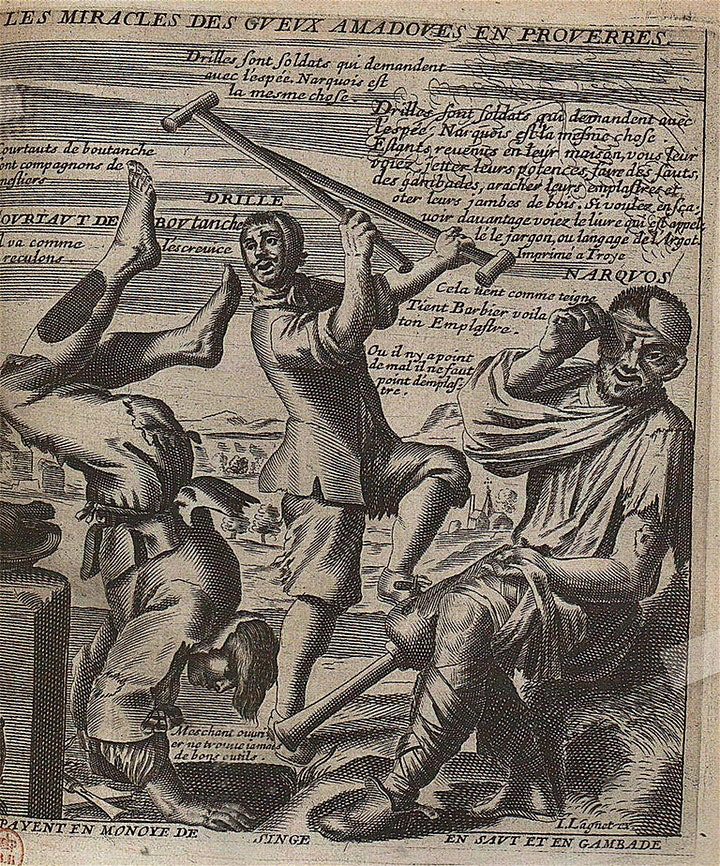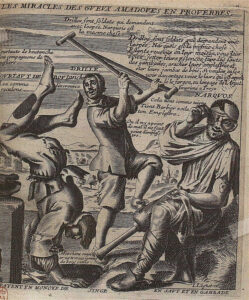 Paris in the Middle Ages was not for those of delicate constitution. We will wander down narrow ancient alleys and conjure up some grim and juicy tales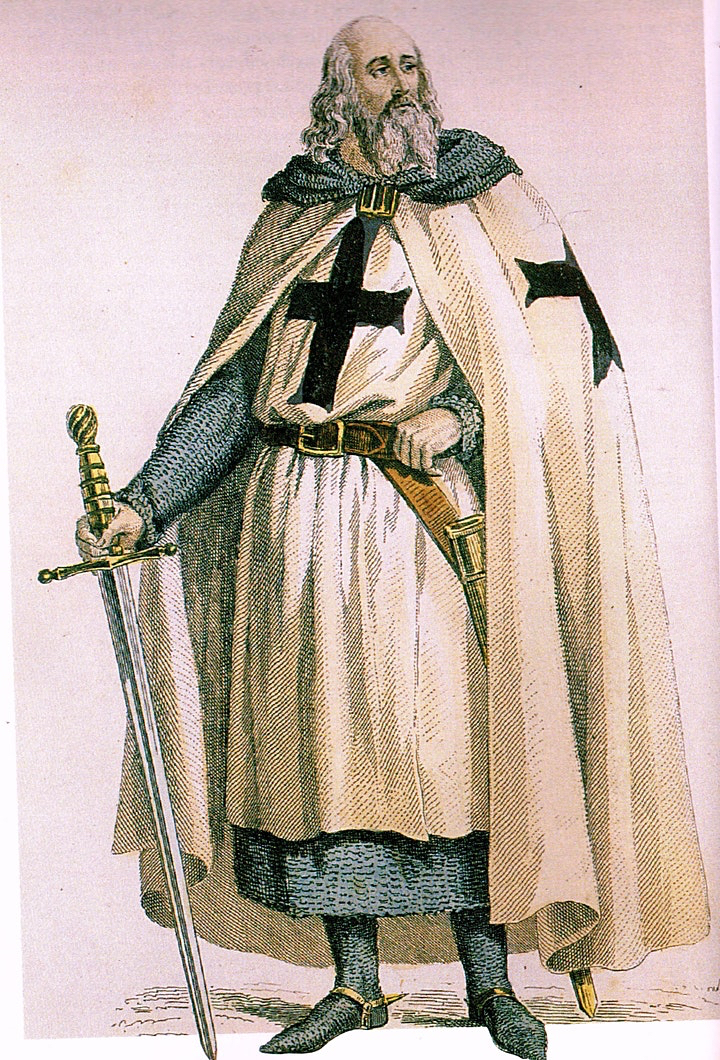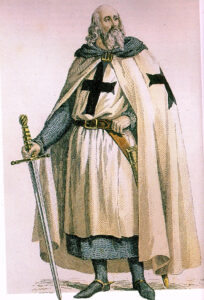 I will show you where the last Grand Master of the Order of the Knights Templar uttered his famous curse as he was burnt at the stake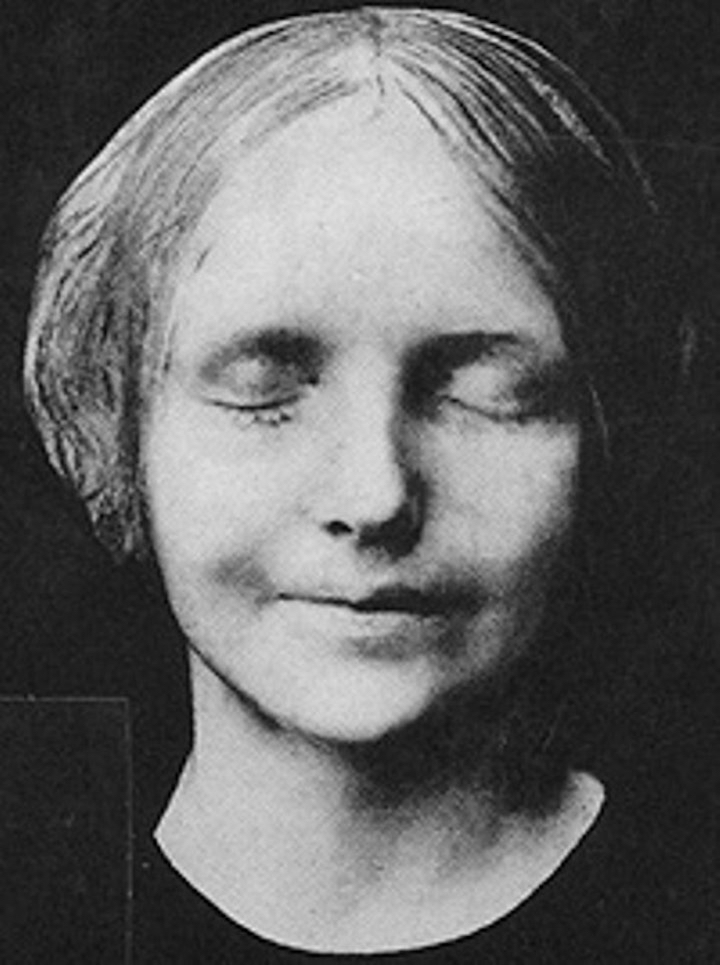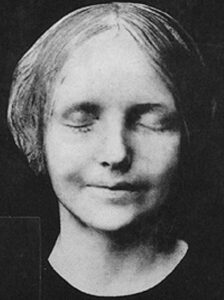 Meet "l'inconnue de la Seine"- a "Jane Doe" fished out of the river in the 19th century and, today has achieved fame of a very odd variety!