'Up the Cally' – stories and legends of the Caledonian Road
Meet your guide – here's Philip's podcast about the walk.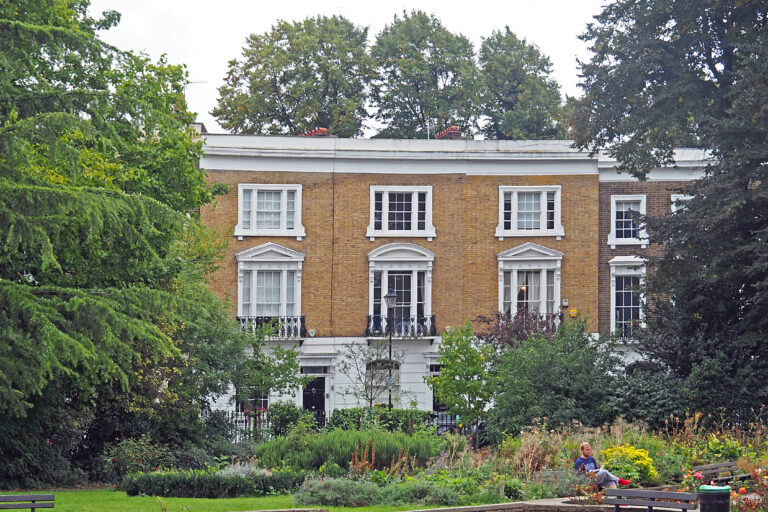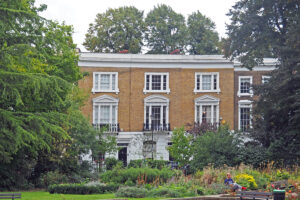 UP THE CALLY – THE PRACTICALS
To go on the Up the Cally walk meet Philip at 2.30 pm on Sunday, January 22nd by the taxi rank of King's Cross Station.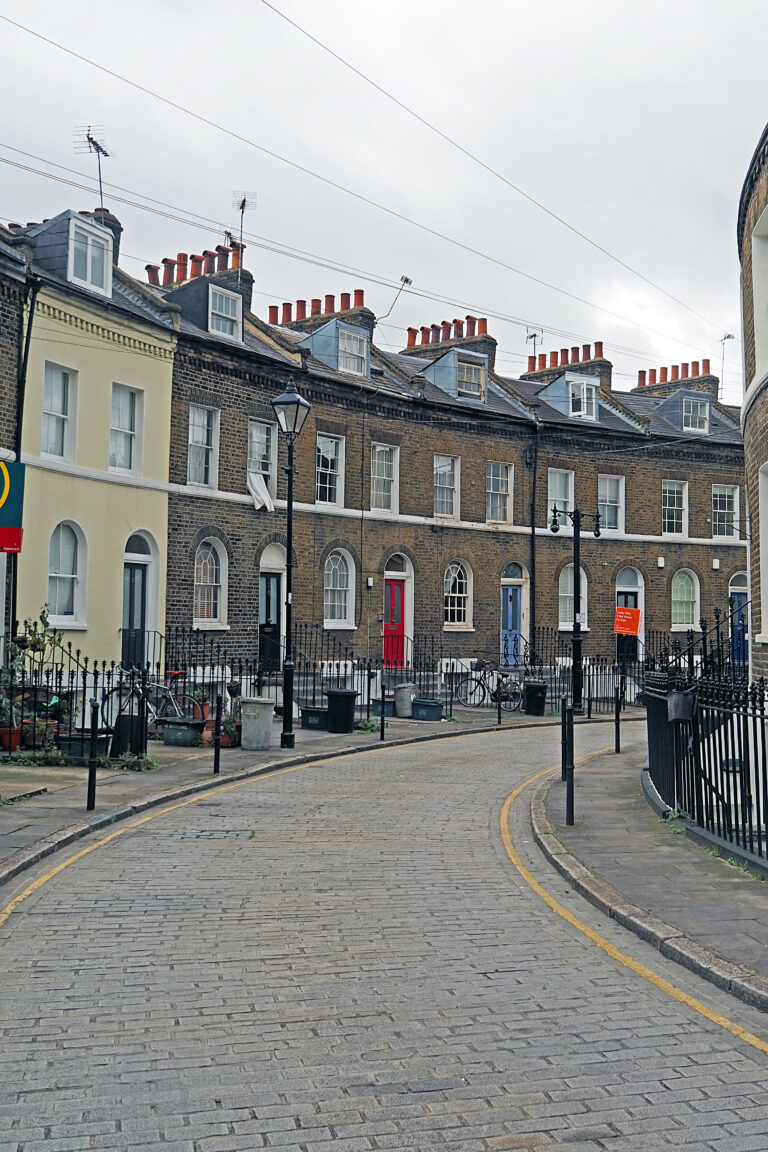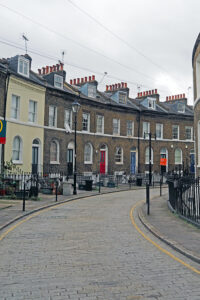 An amazingly varied walk on and around the Caledonian Road featuring visual treats like a mural, a clock tower and a famous Gothic-style prison. We learn about political meetings, fashionable markets, bombs, arms caches & espionage, its larger-than-life characters like Fishy Bill, & Prince Monolulu and how it got its name. Coming right up to date we'll find out just why it's such a popular and cheap place to live.