?? ??The Who In London????
A Virtual Tour conducted via Zoom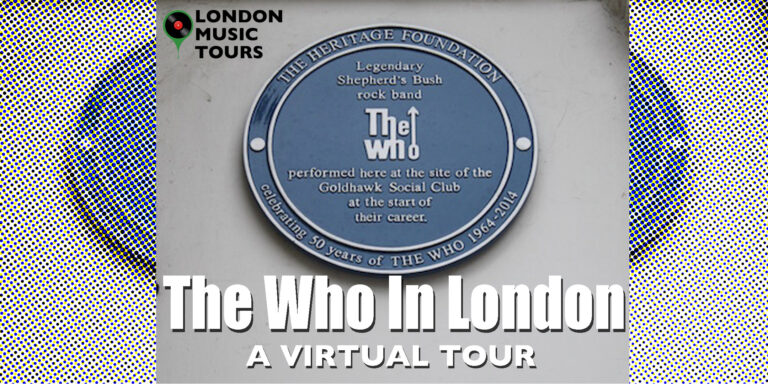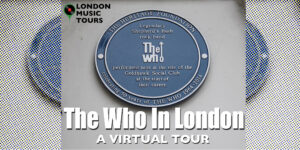 The Who first hit the charts in 1965 with their debut single I Can't Explain (No.8). The band quickly built up – and retained – one of the most devoted, hardcore followings in the history of rock and pop.
This virtual tour aims to find the places where the band was nurtured, where the myth was forged, and where the Rickenbacker guitars were smashed.
From Shepherd's Bush to Soho we'll stomp in their well-heeled Mod footsteps. From their days as the High Numbers playing ballrooms in Greenford and Forest Hill, to the Maximum R&B Marquee residency in Soho 1964.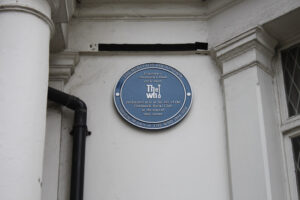 And while the main focus of our tour will be the origin story of the superheroes of Mod, we will also spill into the 1970s when The Who were one of the biggest – and loudest – bands on the planet.
Along the way we'll find the Mayfair and Soho of Keith Moon the original wild man of rock 'n' roll. We'll also seek out the Richmond of Pete Townshend as elder statesman of rock.
We'll have cameo appearances from Kit Lambert, scion of one of the 20th century's most respected classical musicians; Chris Stamp, Eastender and brother of the movie star Terence Stamp; and Jimi Hendrix label-mate, friend and rival of The Who's leader Pete Townshend.
The Places
Shepherd's Bush
Forest Hill
Soho
Mayfair
Kilburn
Docklands
Richmond… and more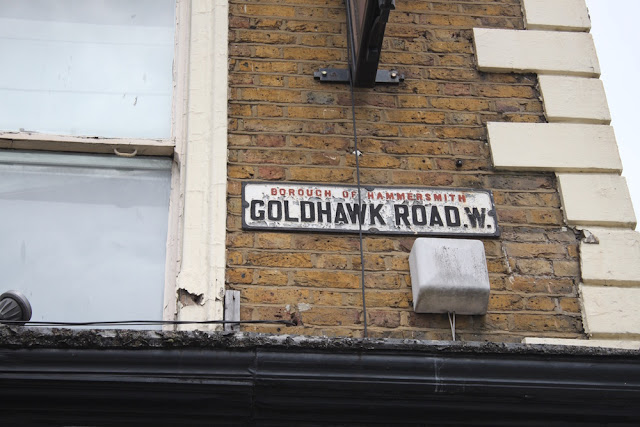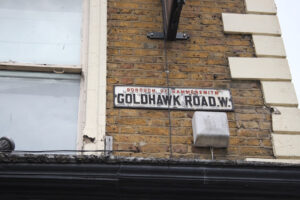 The Events
The costly business of smashing guitars
The art schools as Universities of Rock'n'Roll
Recording Ready Steady Go
Townshend vs… Roger Waters, Hendrix, et al
The Life and Times Of Keith Moon
The filming of Quadrophenia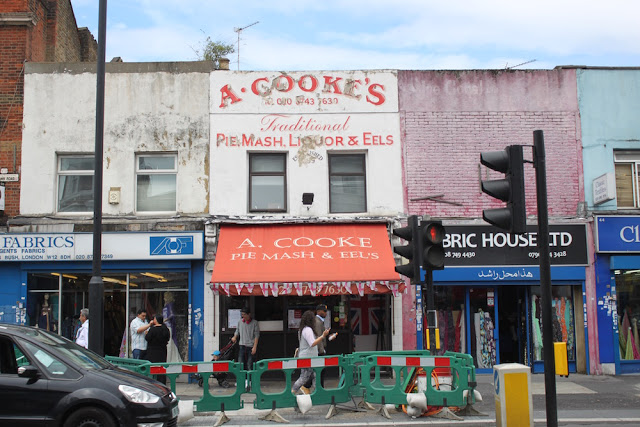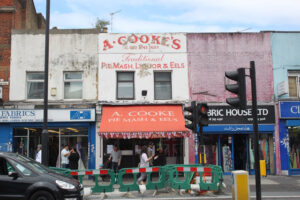 The Stones had the swagger. The Beatles had the tunes. The Yardbirds had the chops. But the only band to blend these basics with a full-blown artistic manifesto and a killer look was The Who.
This is The Who's London.