Marylebone has been home to women of power and influence over and again. Spelt out in the street pattern is Margaret Cavendish Harley, a great blue stocking and early developer of the area. Ada Lovelace, our first computer programmer died here, close to the home of the difference engine which inspired her work. A French emigre knew something of the rich and famous – who would have thought we would still be looking at her waxworks 200 years later? Florence Nightingale started her career here as did the housing reformer Octavia Hill. The Ladies of Langham Place established some of the first feminist organisations. A hundred years later, assignations in Christine Keeler's nearby mews home sparked one of the Tory Party's biggest crises. And if the media hounded Christine Keeler, this walk does not forget the lives of some women the media never noticed – the elderly washerwomen and charwomen, one-time residents of the workhouse. See Marylebone as a magnet for so many inspiring women– but also getting views from the mews. Guided by Charlie.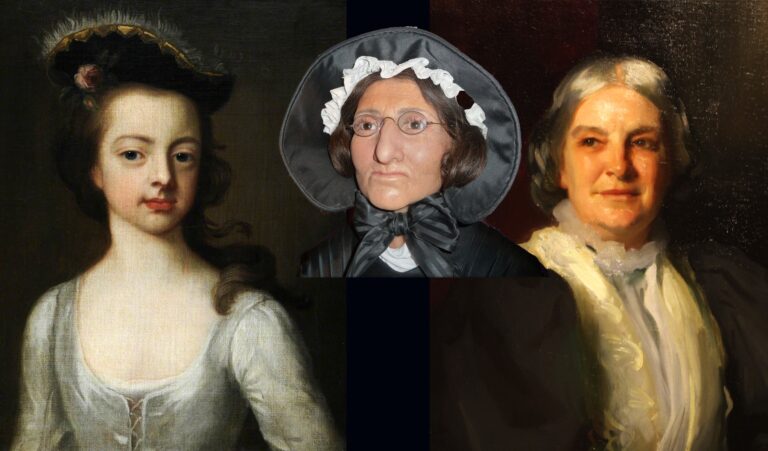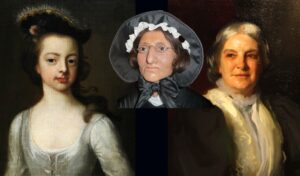 WEIRD & WONDERFUL WOMEN OF MARYLEBONE – THE PRACTICALS
Weird & Wonderful Women of Marylebone takes place at 2.30 pm on Saturday, February 18. The meeting point is just outside the Baker Street North exit of Baker Street Tube.