From prehistoric times to the present and beyond – let's dive into the Seine's treasure trove of secrets lurking in the murky depths!
Want a taster?
Here's a podcast
made up of the last ten minutes or so of the formal virtual tour plus the "injury time" session, the open-ended, free-ranging, "sitting round the table" Q & A discussion that comes afterward.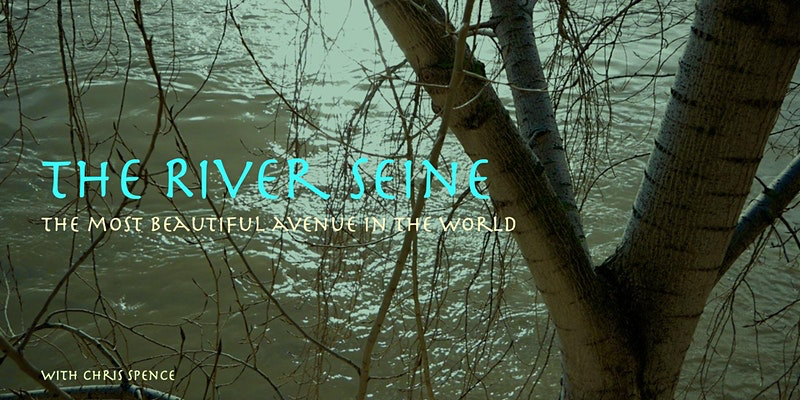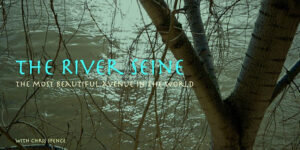 The River Seine- "the most beautiful avenue in the world."
We will talk about the river Seine, tracing its history from prehistoric times to the present. We will discuss how the river has shaped the history of the city and describe the constantly shifting relationship between the river and the city's inhabitants, with tales of some of the unusual trades that depended (and depend) on its waters. We will examine the advantages and constraints of those who have opted to make the river their home in the 21st century and talk about the engineering solutions found to span the river with often beautiful bridges. No presentation would be complete without finding out about some of the slimy creatures that inhabit its murky depths!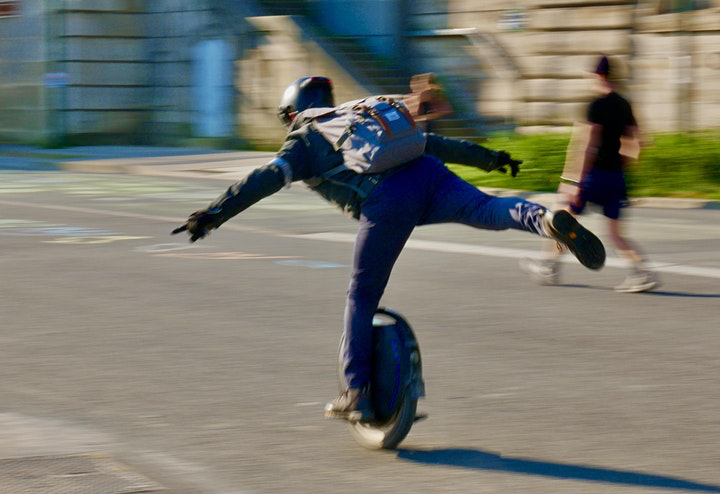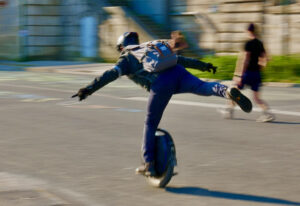 The Parisians have recently reclaimed the river embankments from the motor car. Today it is a place for leisure and recreation. As this photo perfectly illustrates- 1 wheel good. 4 wheels bad!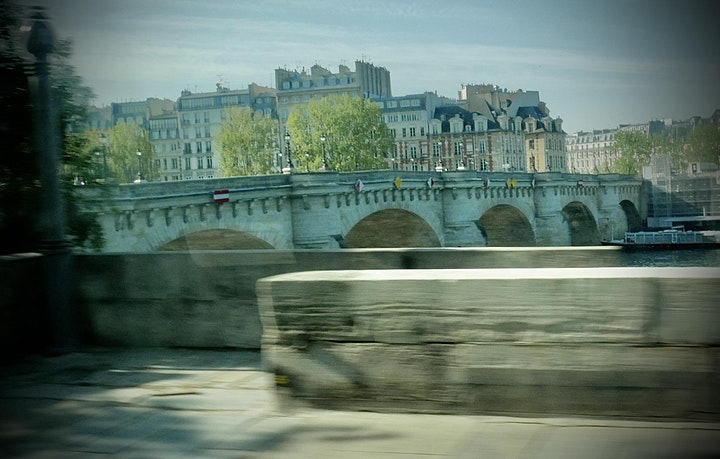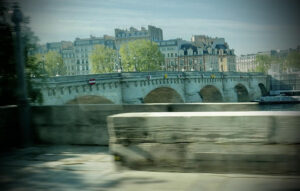 The famous Pont Neuf- the oldest bridge in Paris but innovative in its design- we'll find out why.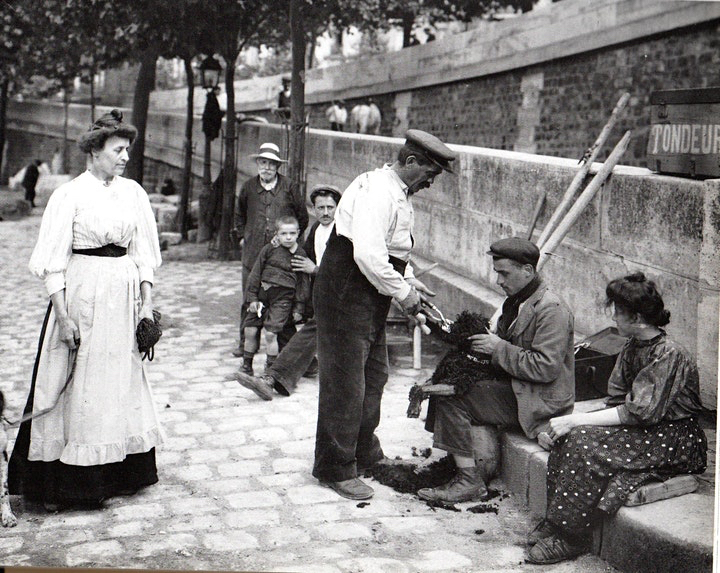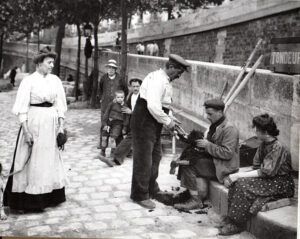 One of the many trades, sometimes weird and wonderful, that operated from the embankments or relied on the Seine's waters.