An exploration of what happened following the Roman Period. How did a Celtic speaking Latin educated Roman City become, first deserted, then recovered to become the leading City in a germanic speaking Kingdom?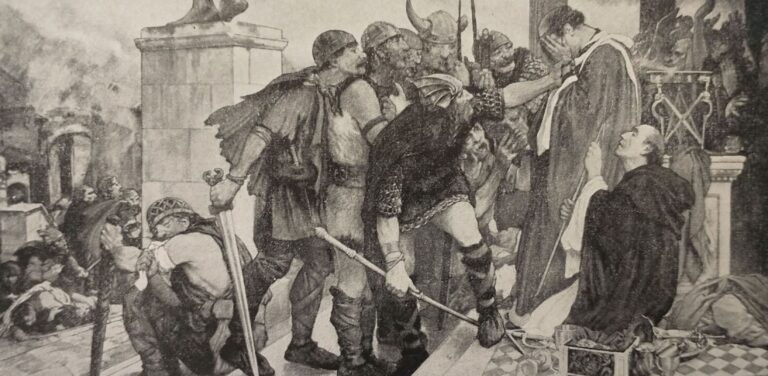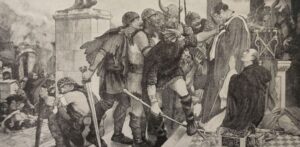 The Romans gave the name of Saxons to the barbarian pirates that plagued the North Sea region in the Late Roman Period. Historians link them with the Angles and Jutes who, according to the Venerable Bede, conquered the Roman Province of Britannia and turned it into England. London became its leading town.
But excavation and DNA analysis make the traditional story more difficult to sustain and although the Anglo-Saxons have a rich history how much of it can be trusted?  Was there a Dark Age? Or was it just a 'transition' from Roman to English?  How did English become the main language, sweeping aside native Celtic and Latin languages?  Much of the story of Saxon London has been founded on myth and dubious historical sources, but archaeological, documentary and genetic research are, perhaps, beginning to provide a clearer narrative.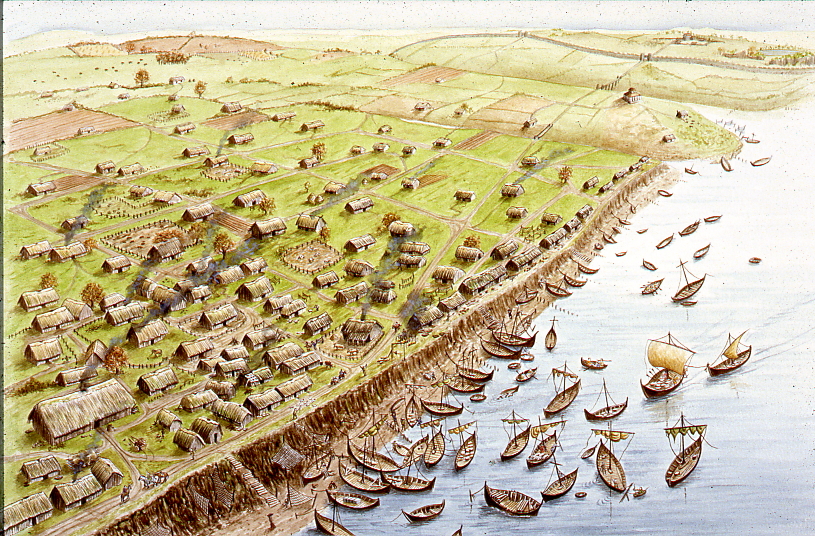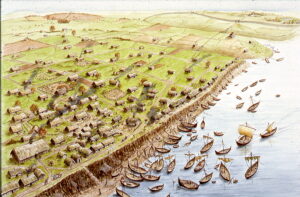 Following the fall of Roman Britain, London was almost deserted. On this tour we explore how London recovered and grew to be the most important City in England by 1066. We begin our tour in the heart of the City, at Bank, and walk through the City to St Pauls, Then along Fleet Street and the Strand to Covent Garden.
REVIEWS (AKA DON'T JUST TAKE IT FROM US)
"Kevin, I just wanted to drop you a quick email to thank you ever so much for your archaeological tours of London!  I am so thrilled to have stumbled upon your tours! I have wanted to be an archaeologist since 1978 at the ripe old age of 8 years, when my father took me to the Dickson Mounds in Lewiston, Illinois, which was a Native American burial mound site.  It has since been reburied, but a museum remains on site.  I was lucky enough to see the full excavation before it was mandated to be reburied. I was told for years that I could not be an archaeologist [for any number of reasons, which I now realize are completely ridiculous!], so I ended up on a different course of study.  And now at the age of 50, it is my one great regret in life.  So, I am thoroughly enjoying living vicariously through you, the digs you've been on, and the history you bring to life for us!  British archaeology would have been my specific area of study had I pursued it. 
Thank you SO MUCH for these!  I look forward to them more than you can imagine, and honestly, I'll be sad if you get them down to 1.5 hours!  They're the best 2 hours of my week!  🙂 Best, Sue S. Denver, Colorado"