This walk is sold out on Saturday March 4th
Battersea Power Station – once called the temple of power –will soon be open.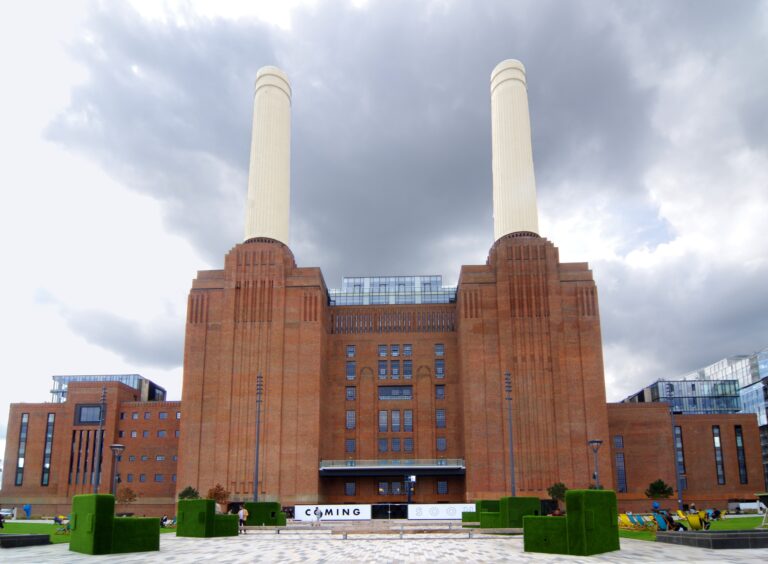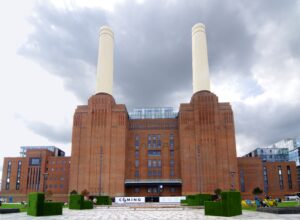 Stand in the middle of one of the world's largest brick buildings and feel the energy it once delivered to power a fifth of London. Marvel at the transformation within and the new riverside without. Then take this walk downstream along the Thames enjoying the ebb and flow of its history – going back more than three thousand years to the river's very first crossing point, and forward to the overnight arrival of Vauxhall's high-rise city, with a space age American embassy tucked in behind it.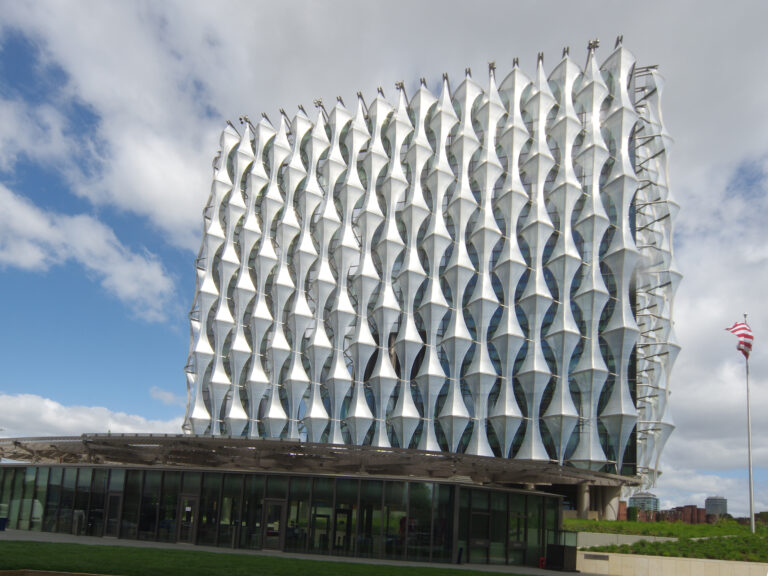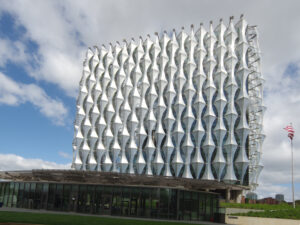 Follow the tide out further to the point where the Horseferry once crossed, and beyond that to another seat of riverside power – the Palace of Westminster.  Two powers – electrical and political – needed the same thing to succeed. The river. Join this celebration of what such a small stretch of the Thames has brought to London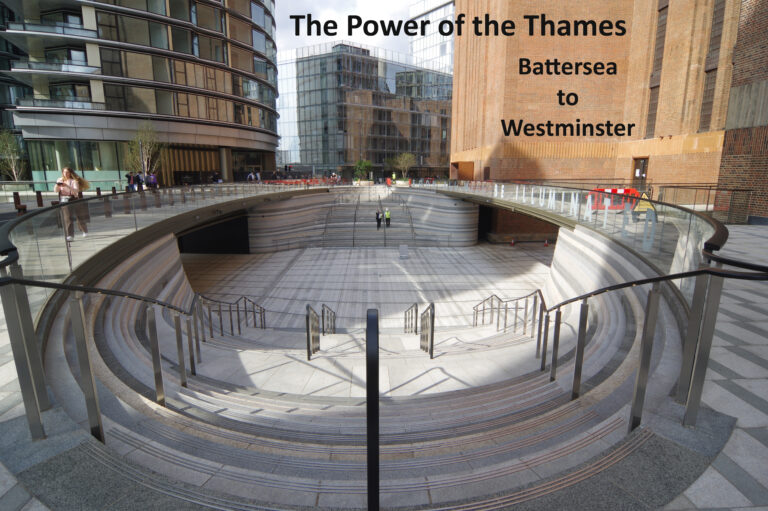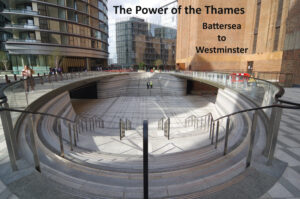 PRACTICALS
The meeting point for this walk is just outside the exit of Battersea Power Station Tube Station