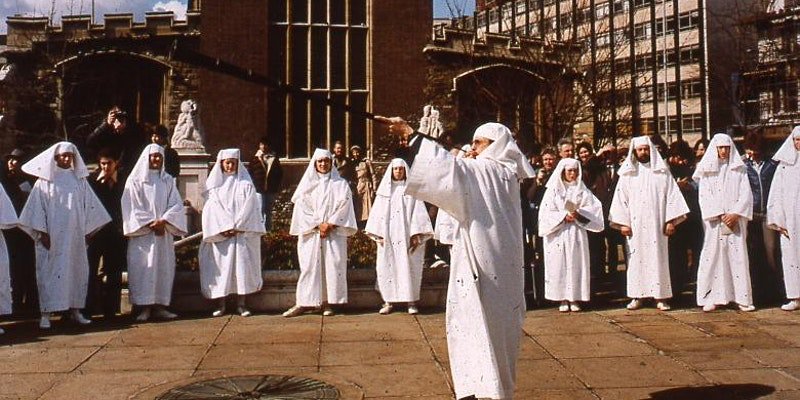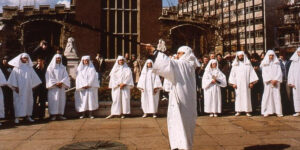 Tailored to each season we explore London's History through its celebrations, festivals, calendars and almanacs

As the Sun and Moon move around our skies we look at how Londoners organised and celebrated their year throughout history
The tour is led by Kevin Flude, a former archaeologist at the Museum of London, Curator and Lecturer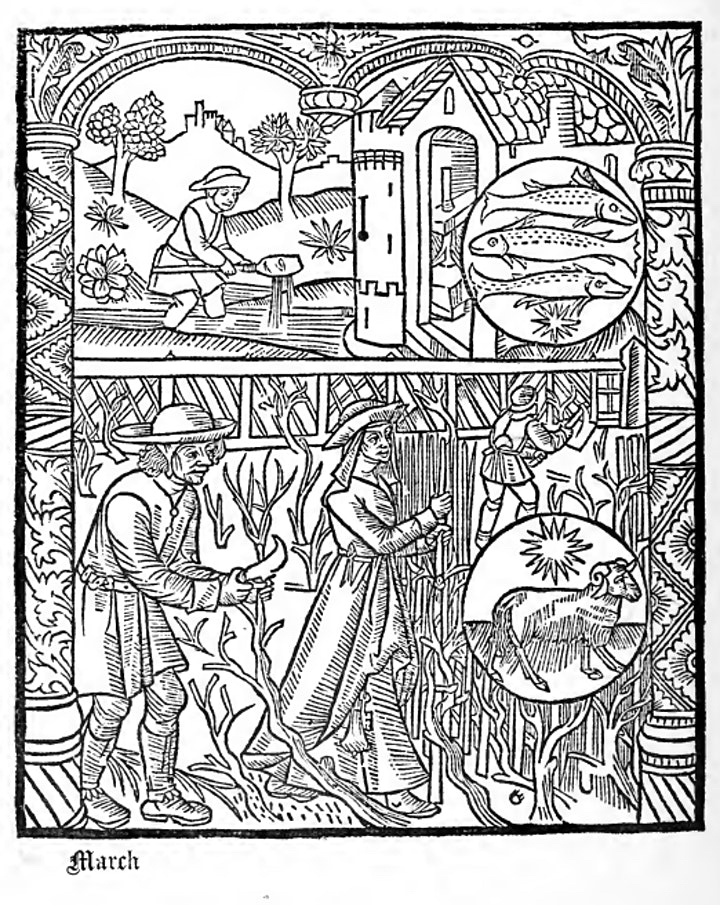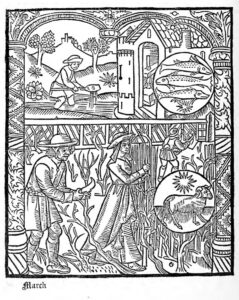 One of the most popular forms of publication in London was the Almanac. It was full of seasonal advice, of prophecy, traditional wisdom, and important events past and future. Different cultures, religions and institutions had their own methods of organisation and celebrations. We explore the varied calendars that ruled people's lives from the prehistoric period to the present.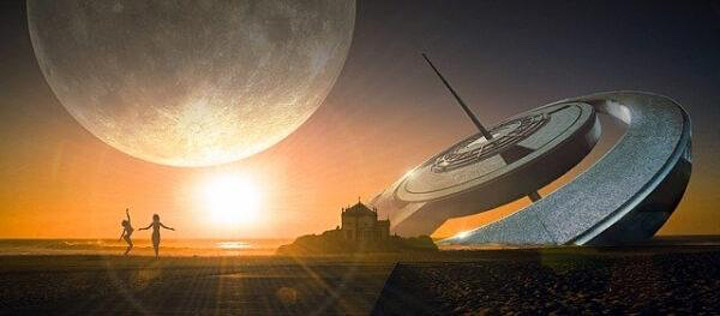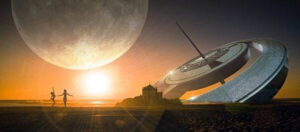 On the way we look at customs, and folklore of the Celts, Romans, Saxons, and into the Medieval and Modern period. We look at different calendars such as the Pagan year, the Egyptian year, the Roman, Christian, Jewish, Church and Financial years.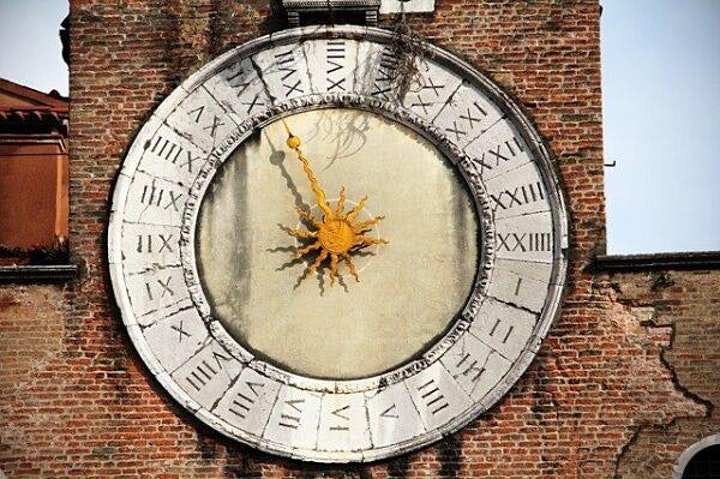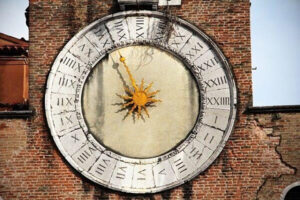 On the route we discover the people who lived in London and walk through fascinating areas with their deep histories.
N.B., Each Equinox or Solstice walk is customised to fit the particular Solstice or Equinox it falls on.