The Krays In London
The East End, Gangland & The Dark Side Of The Swinging 60s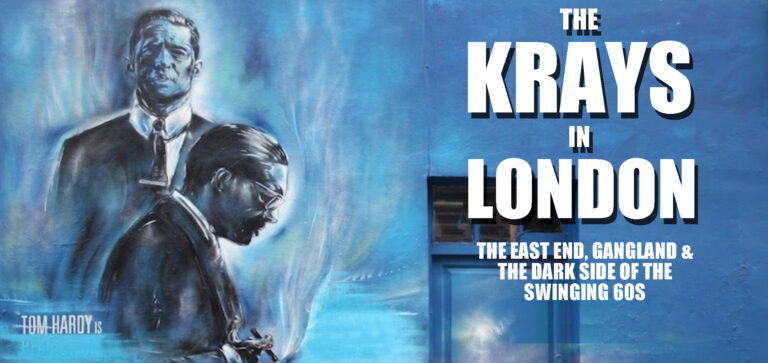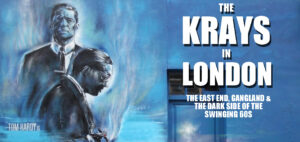 The legend of the Krays looms large in London…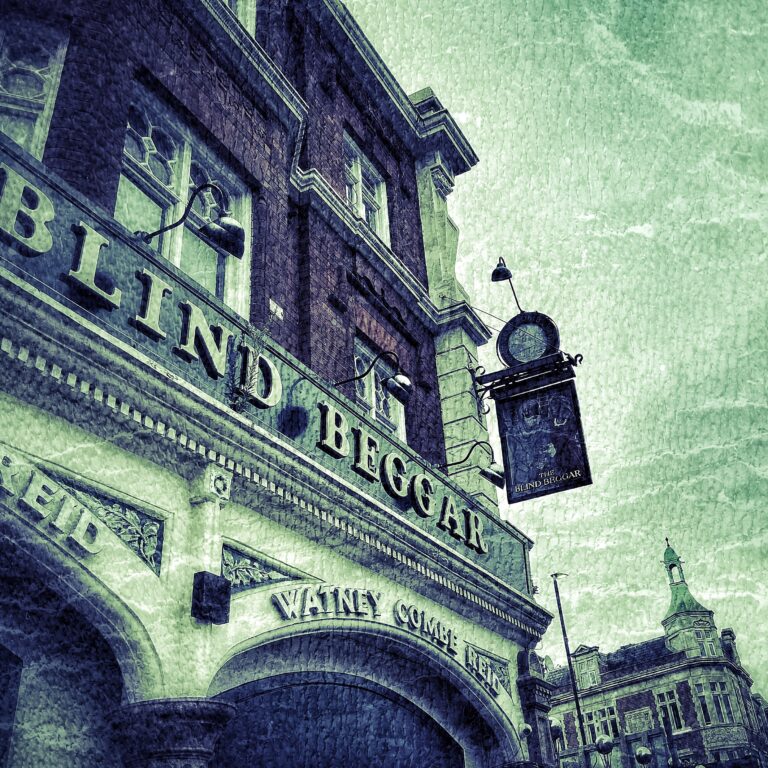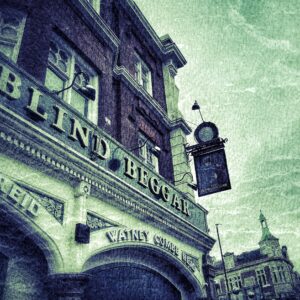 Twin brothers Ronald and Reginald Kray were born in Hoxton, East London in 1933 and began their career in crime with protection rackets in their native East End. They soon graduated to Long Firms – fraudulent businesses trading on credit and selling the goods on without payment. The public face of their business was represented by their nightclubs – a touch of West End glamour in the East End.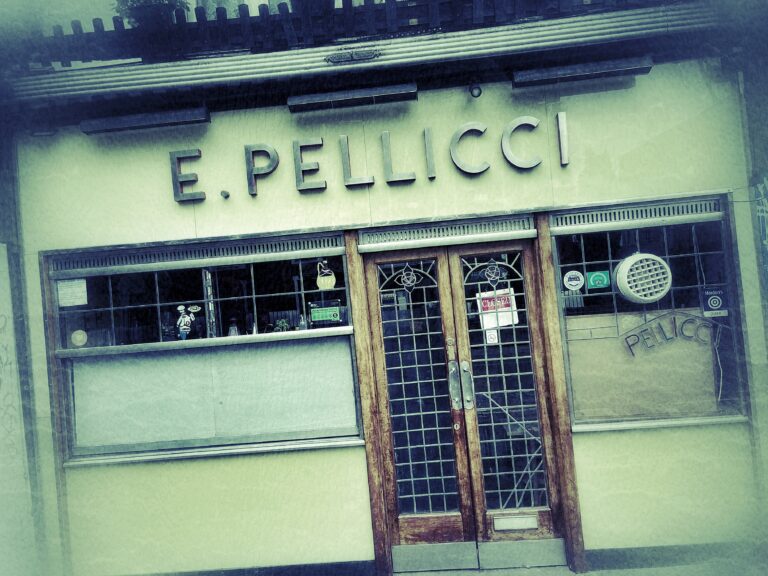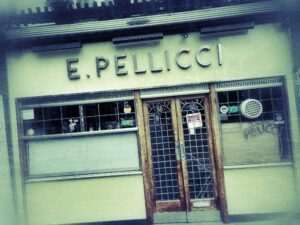 Their violent modus operandi would eventually lead to murder – indeed a central part of the Kray myth is that each brother goaded the other when it came to their "graduation" to what Ron in particular is said to have viewed as the ultimate criminal badge of honour.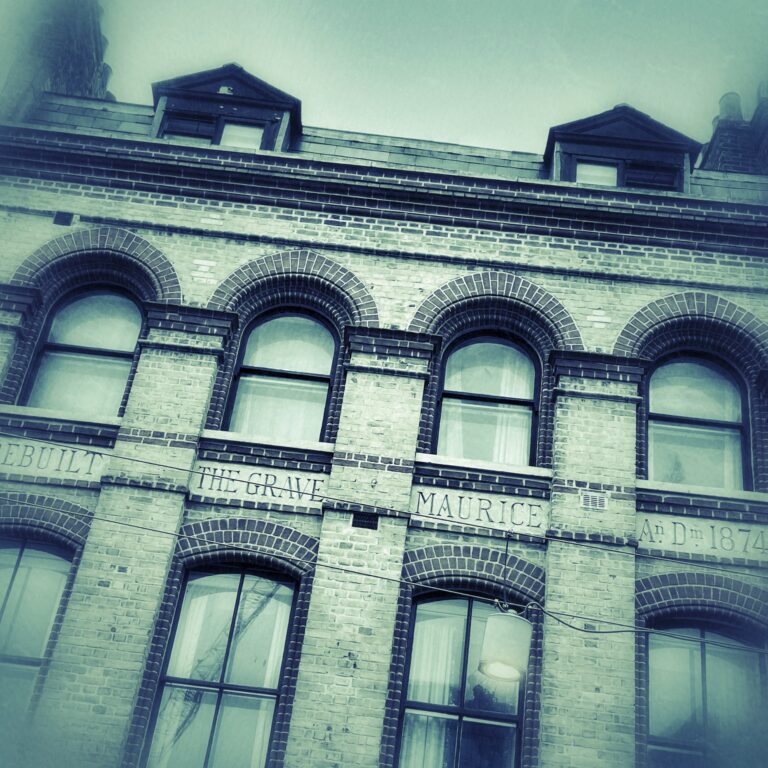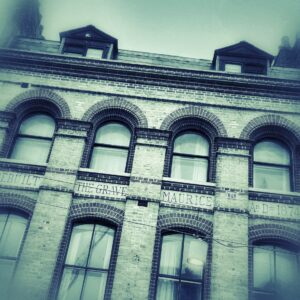 Events came to a head when Ron became the first of the twins to kill – the shooting of rival gang member George Cornell in the Blind Beggar Pub, Whitechapel on 9th March 1966 is central to the Kray myth.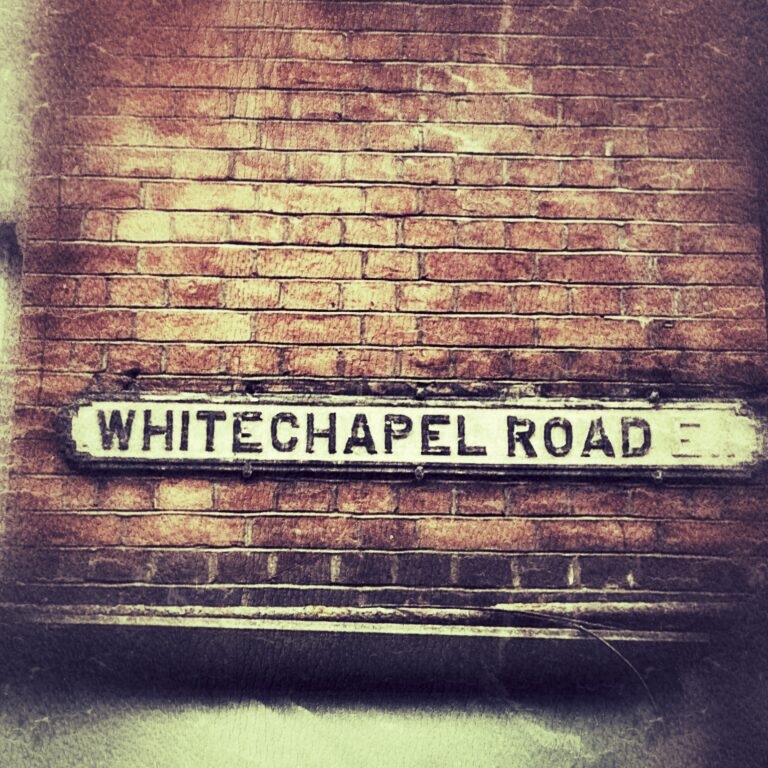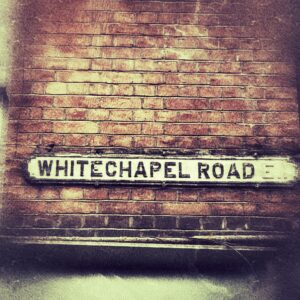 The Krays had their portrait taken by famous photographer David Bailey and published alongside those of Mick Jagger and Michael Caine. That famous picture is the very model of that phrase from the baptismal rite, the glamour of evil. It is part of the National Portrait Gallery's collection… it's the image that branded the legend… and it's the picture that hit the front page in 1969 when they were finally brought to book.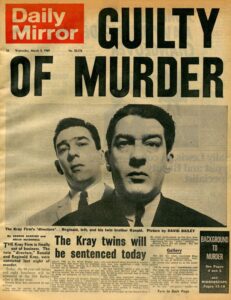 Our tour will weave a path between the legend and the truth looking at every facet of the Kray's life and criminal career – as murderers, as East End Robin Hoods, as gay and bisexual men in post-war working-class London, as army deserters and as icons.
We'll visit Bethnal Green & Whitechapel for the famous Kray locations including…
The Blind Beggar Pub
Pellicci's Cafe
The Carpenter's Arms
Vallance Road
We'll look at the bit-part players of the tale, hold conspiracy theories up to the light and along the way we'll look at the filming of Legend, the 2016 biopic starring Tom Hardy.
Welcome to the dark side of the Swinging Sixties.
This tour is NOT suitable for children.
Anything else? Yes, it's packing a superstar guide.
IT ALL COMES DOWN TO THE GUIDING
Don't just take it from us…