Here's a taster.
It's a clip from The Death of Kings (and Queens) Virtual Tour that's now doing double duty as a podcast. It's a royal romp in the worst possible taste. Translation: you'll need a strong stomach but if you've got one it's a great listen.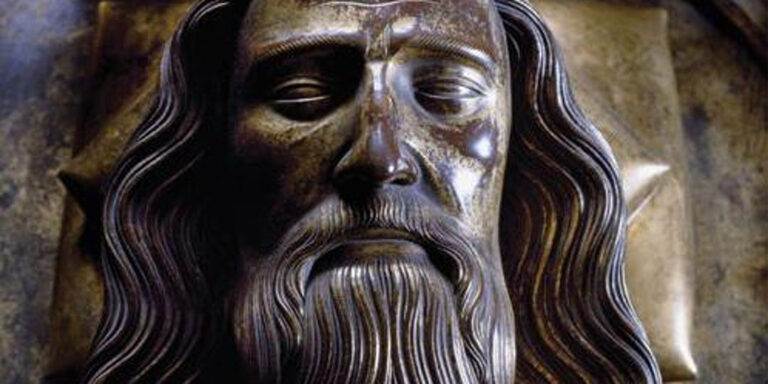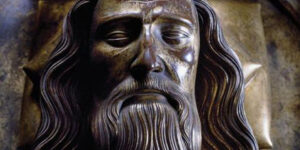 Join London Blue Badge Guide Russell Nash for this fascinating, insightful and wildly entertaining virutal tour.
Bad doctors advice, murder, accidents are how some died. Adultrey, gluttony and rage is how some of them lived.
George II on the toilet. Numerous exploding corpses, bizzare medical practices, familes at war and the just plain weird.
Monarchs are human. However, the body of a monarch was once thought to be the embodiment of the state. So how they lived, got sick and died was of huge political, moral and millitary significance.
The Death of Kings Virtual Tour will be delivered direct to your device via Zoom. Full details will be sent to you on booking.
All you need is a decent internet connection and an open mind.
As Shakespeare wrote in Richard II
For God's sake, let us sit upon the ground
And tell sad stories of the death of kings;
How some have been deposed; some slain in war,
Some haunted by the ghosts they have deposed;
Some poison'd by their wives: some sleeping kill'd;
All murder'd: for within the hollow crown
That rounds the mortal temples of a king
Keeps Death his court