Short read: "London turned crimson"
Long read: The dome of St. Paul's seemed to ride the sea of fire like a great ship. Ludgate Hill was carpeted in hosepipes. Two hundred people died that night. On the north side of the cathedral 63 acres became a waste of smoking ash and rubble. Another 100 acres were completely devastated in other raids that autumn. At the finish, out of the City's tight-packed 461 acres, 164 were reduced to ruin. And this was just 1940.
NONPAREIL GUIDES
Far be it from me – David – to say London Walks are the best guides in London but they're certainly in the top one.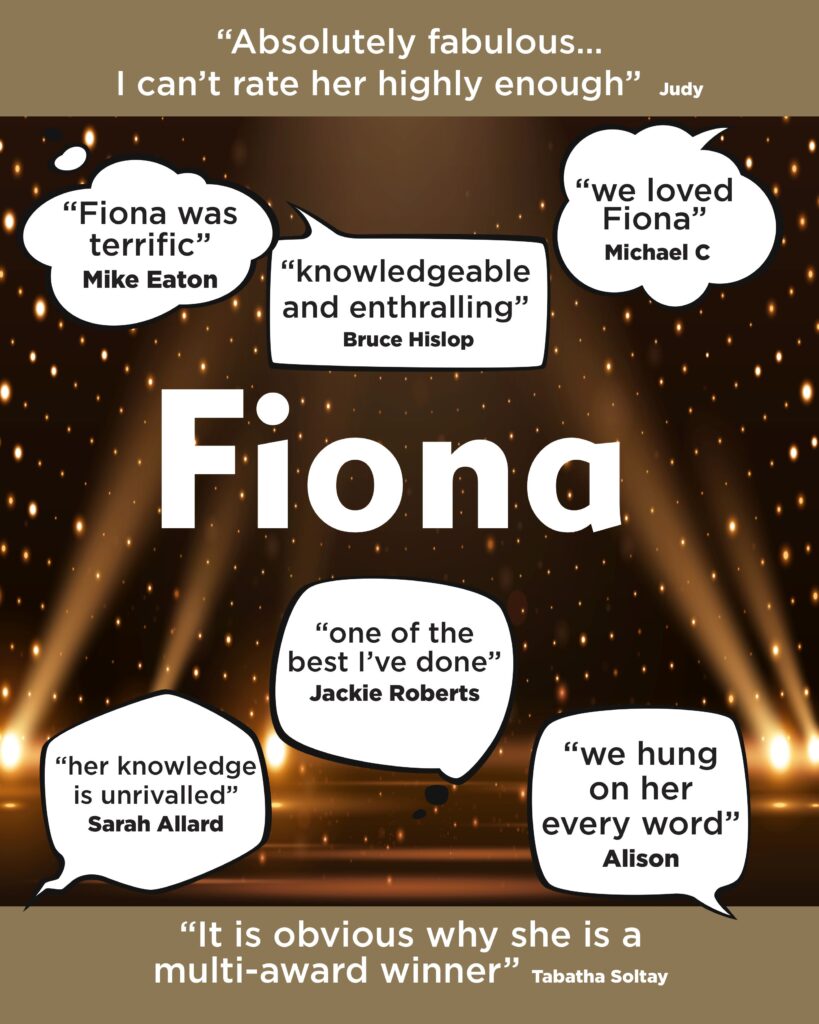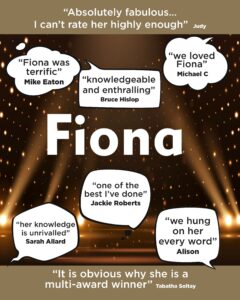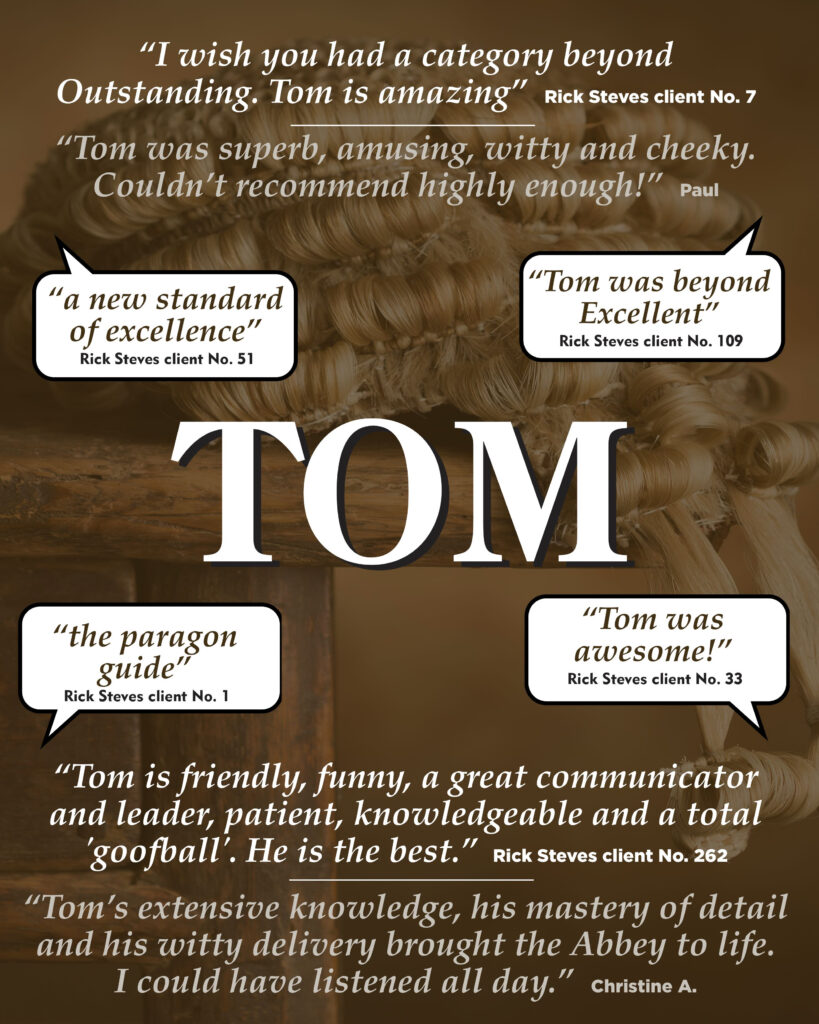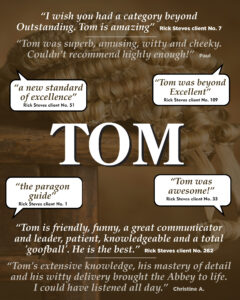 THE BLITZ  – THE PRACTICALS
The Blitz takes place every* Thursday afternoon at 2.15 pm. The meeting point is just outside exit 2 of St. Paul's Tube. N.B. the Blitz Walk ends by St. Paul's Cathedral, right next door to St. Paul's Tube

*Summer programme only. Please check winter dates as it runs less regularly in the winter, and make sure to check out other things to do in London in Winter.
LONDON WALKS REVIEWS
"We went on five London Walks tours while vacationing in London: 'This is London,' 'Soho Unzipped' (a pub tour), 'St. Paul's Cathedral,' 'The Blitz,' and 'In the Footsteps of Sherlock Holmes.' All of them were fabulous! Better than we could have hoped for. The guides were friendly and incredibly knowledgeable – it felt almost like we were taking fun 2-1/2 hour college courses about some of the most fascinating aspects of London. The groups were small – never more than 20 people, and the guides spoke loud and clear, which was much appreciated. Definitely better than the hop-on / hop-off buses with faulty audio guides, and definitely a great value at just 10 pounds per person. We took advantage of the multiple-walks ticket and paid only 8 pounds per person for the last three tours. It was great! We'd recommend London Walks for anyone looking to learn more in-depth, fascinating facts about London's history without the boiler-plate, pre-packaged feel of the hop-on / hop-off buses and audio guides."  Meredith R., New York City
"you can't do better than London Walks"  London Day by Day
LONDON WALKS PRIVATE WALKS
If you can't make the regularly scheduled, just-turn-up, public Blitz walk why not think about booking it as a private walk?  If you go private you can have the Blitz walk– or any other London Walk – on a day and at a time that suits your convenience. We'll tailor it to your requirements. And – always with private walks – we go to great lengths to make sure the guide-walker(s) "fit" is well-nigh perfect. Ring Fiona or Noel on 020 7624 3978 or email us at [email protected] and we'll set it up and make it happen for you.
GIVE THE GIFT OF LONDON WALKS
If you're looking for an unusual and wonderful gift or Christmas present for a friend or family member – well, why not consider the gift of a private tour with a world-class guide. Merchandise schmerchandise – but giving someone an experience, now that's special. Memories make us rich.
IT ALL COMES DOWN TO THE GUIDING
"If this were a golf tournament every name on the Leader Board would be a London Walks guide"
LONDON WALKS – STREETS AHEAD!
MIND THE GAP