Join Richard Porter on a journey from the Beatles origins in Liverpool to the splendour of their homes in London
Through photos, videos, and stories, Richard will take you on a Long and Winding Road to the doors of the Beatles homes – and sometimes give you a 'sneak peek' inside!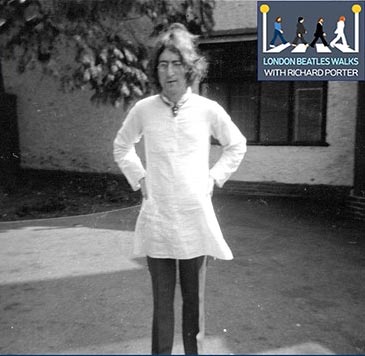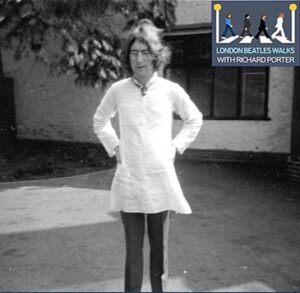 Find out which Beatle painted the outside of their home in psychedelic colours
Who still lives just a ten-minute walk from Abbey Road
The apartment once lived in by Ringo Starr, John Lennon and Jimi Hendrix
Which Beatles home was once a nunnery
Where Paul dreamed 'Yesterday'
And where John Lennon wrote and recorded 'Imagine'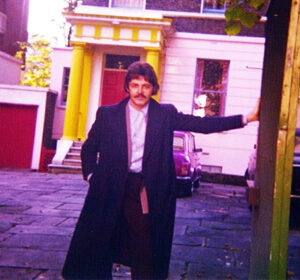 This is a live online tour. It's lively, edifying and fun. And it's topped off with a Q & A session at the end. And let's not forget the social dimension – it's a "fab" opportunity to meet fans from around the world!