Beatles Christmas records and Festive Fun!
The Fab Four always made a big deal of Christmas. For 3 years running they had both the Christmas number one single and album in the UK; they put on special Christmas shows, that ran for weeks, and produced special Christmas records for their Fan Club Members.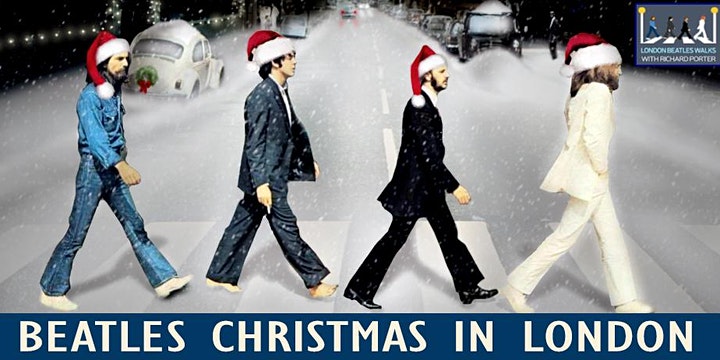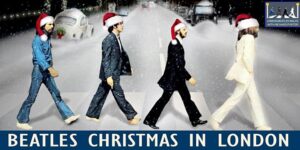 Find out about the Beatles at Christmas on this unique virtual tour.
Who were 'Mother and Father Christmas' at the 1968 Apple Christmas party.
Who sang a bizarre version of Nowhere Man on their Christmas record.
And which Paul McCartney Christmas record outsold all of the Beatles'
And which Beatles film led to them getting their worst reviews of all time.
This is a live online tour, and that there will be a Q & A session at the end. It is a great opportunity to meet fans from around the world!