Short read: Highbury to the Emirates Stadium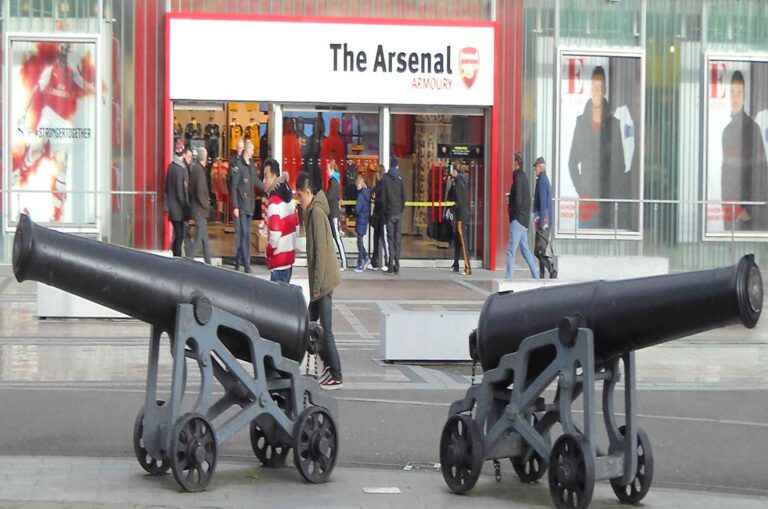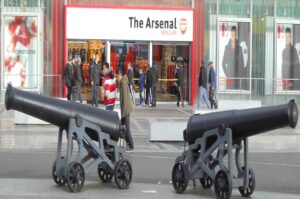 Long read: Historic Highbury. Vintage village London. Mediaeval roots. Georgian architecture. Affluent. Arsenal's home for over 90 years. Visit the well preserved old ground,* now a chic housing estate. Walk the same streets as Colin Firth in Fever Pitch. Relive the climax of the film, arguably the most dramatic football match ever. Ends at their new home where we find out about the buildings that were replaced by the Stadium, take in the iconic sights of the Emirates and review the statues of the club's heroes, including Dennis Bergkamp and Thierry Henry. Guided by Philip. *N.B. American visitors of a certain vintage – this is an English Ebbets Field experience. 

THE ARSENAL STORY – THE PRACTICALS
The Arsenal Story takes place at 2.30 pm on Saturday, July 16. Meet Philip just outside the exit of Highbury & Islington Tube.  

LONDON WALKS REVIEWS
"by far the most impressive series of walks that I have ever encountered are those offered by London Walks"  Travel and Enjoy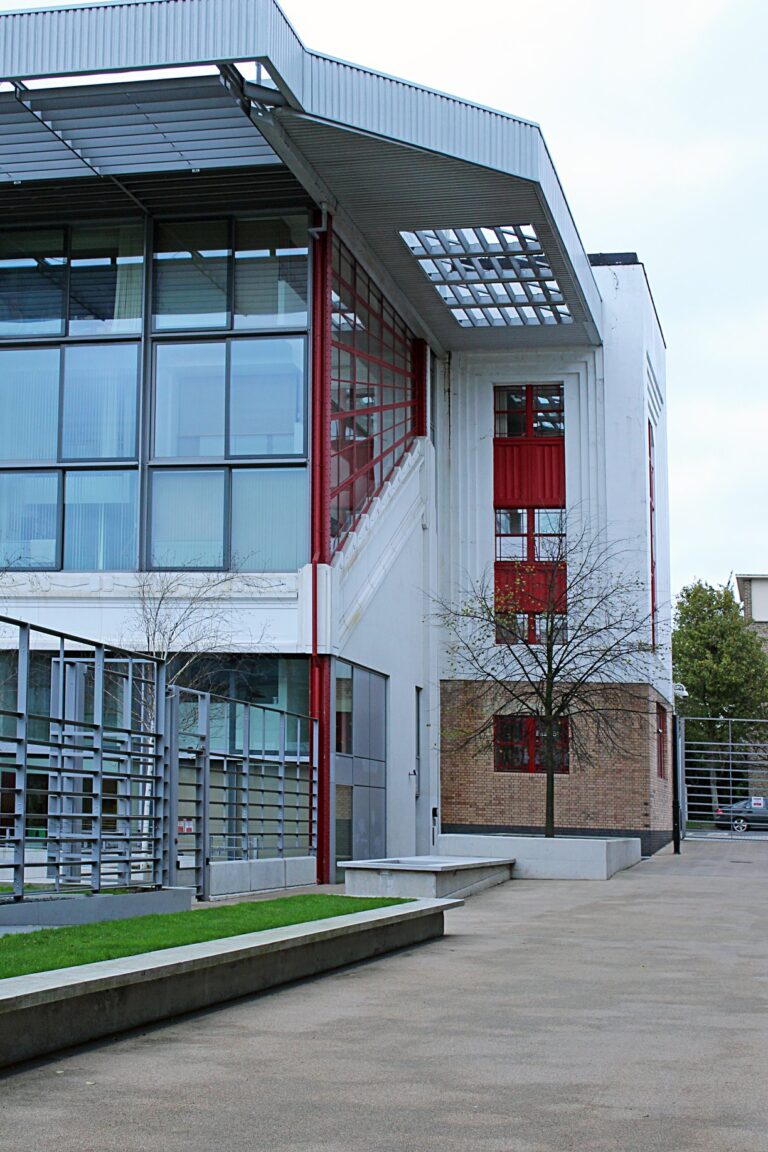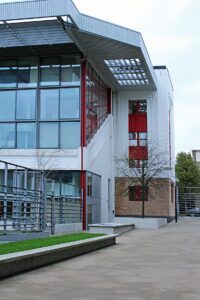 "the unfailingly fascinating London Walks… If you can't find one [of their tours] that captures your fancy, maybe you really are tired of life."  San Francisco Chronicle

LONDON WALKS PRIVATE WALKS
If you can't make one of the regularly scheduled, just-turn-up, public Arsenal Story walks do think about booking one as a private tour. If you go private you can have The Arsenal Story walk – or any other London Walk – on a day and at a time that suits your convenience. We'll tailor it to your requirements. Ring Fiona or Noel or Mary on 020 7624 3978 or email us at [email protected] and we'll set it up and make it happen for you. A private London Walk – they're good value for an individual or couple and sensational value for a group – makes an ideal group or educational or birthday party or office (team-building) or club outing.

GIVE THE GIFT OF LONDON WALKS
A private London Walk makes a fab gift – be it a birthday or anniversary or Christmas present or whatever. Merchandise schmerchandise (gift wrapped or not) – but giving someone an experience, now that's special. Memories make us rich.

LONDON WALKS – STREETS AHEAD!