This walk explores London Bridge and Southwark which are at the heart of  pre-Roman, Roman and Medieval London's Archaeology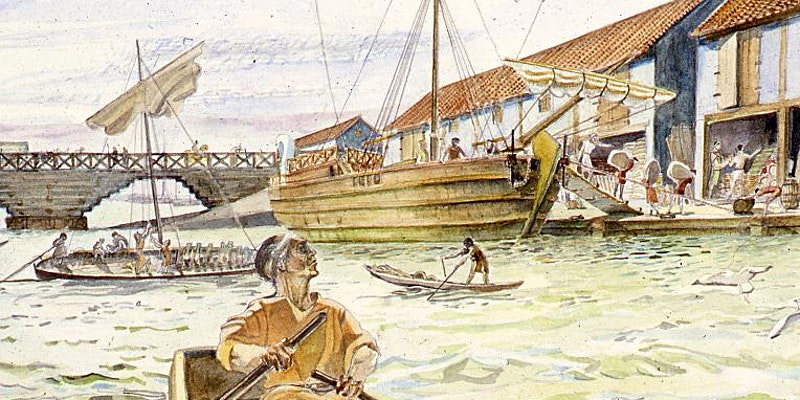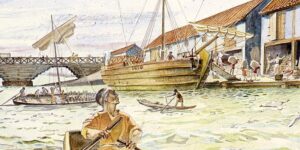 London Bridge is not only an iconic part of London's history but it is also the key to much of the history of London. On this walk we explore the area around the Bridge and continue with a particular emphasis on London's first suburb, historic Southwark.
On the north side we explore evidence for the origins of the Bridge, and the early Roman Port of London. We then cross the Bridge and discover why it was much more than just a crossing point. We then explore the historic Borough of Southwark.
Excavations have shown that this area was as important as the North Bank in the Roman period. We investigate how the area became depopulated when Roman rule ended. We end by looking at what the archaeological evidence tells us about its role in Saxon and Medieval London.