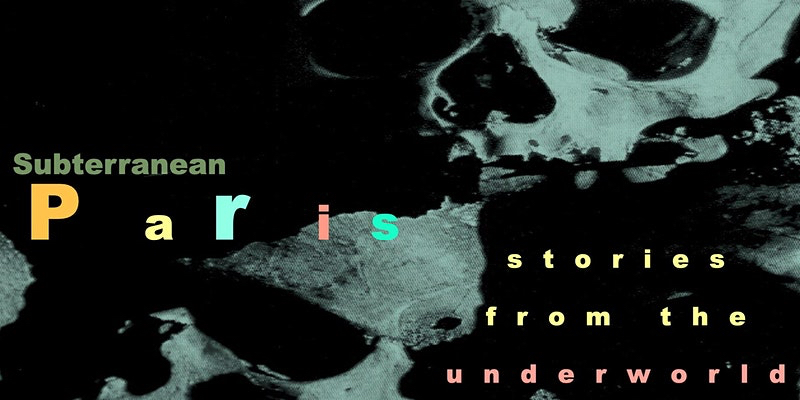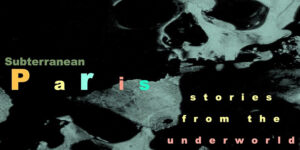 Let's explore the cavities 60 feet beneath Paris that have served various and often unusual functions for the city above ground.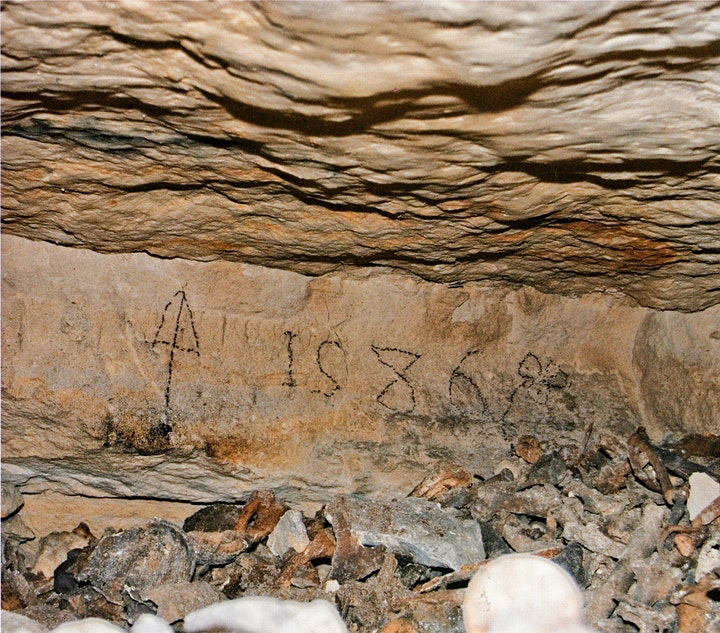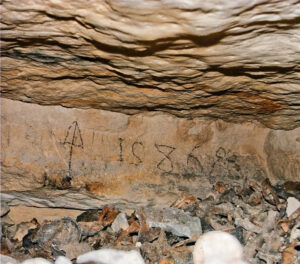 The oldest dated graffiti in the ancient quarries-1586. Delicately charcoaled, this would never have survived above ground!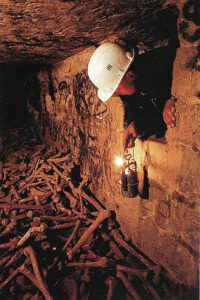 In the catacombs the bones of dead Parisians are neatly stacked for visitors-but there are other sections, away from the public gaze, where that is certainly not the case!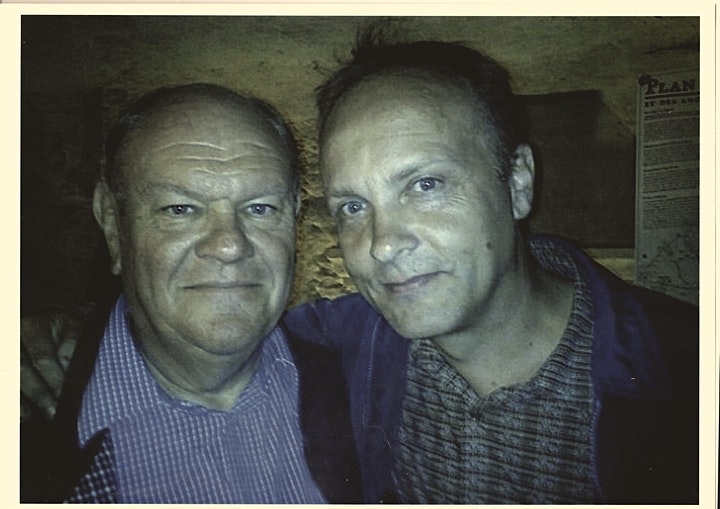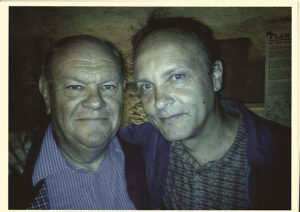 Chris, the speaker for this Zoom Talk, with Jean-Claude Saratte- a "Catacop"- for many years in charge of the police unit responsible for patrolling the underground quarry network.