This virtual tour explores controversies behind many of the statues standing in London's most prestigious public spaces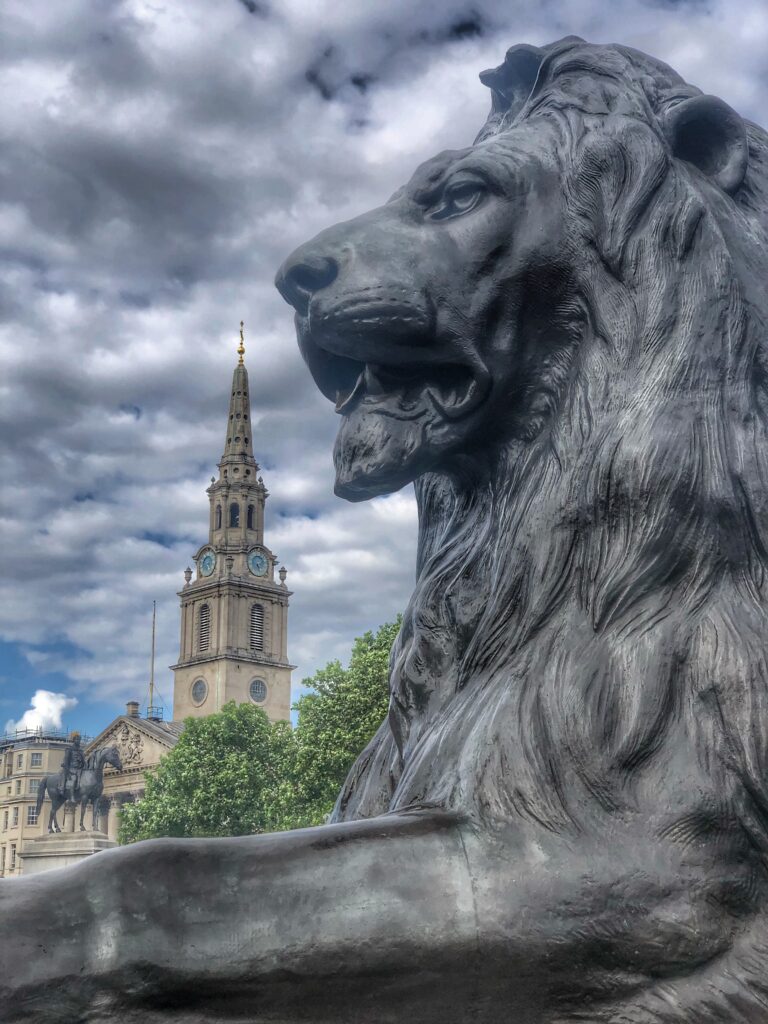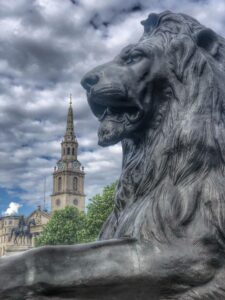 Meet your guide: here's Charlie's podcast about the Cenotaph.
THE PRACTICALS
A virtual tour via Zoom – book your tour and Charlie will send you a Zoom invitation and password.
You will need to have the Zoom app downloaded to be part of this virtual tour.
CONTENTS
Toppling statues is nothing new. In the 1640s a parliamentary committee sentenced many London monuments and other artworks to destruction. The Eleanor Cross outside Charing Cross station replaces one of them. Join Westminster guide Charlie Forman on this virtual tour of London's most prestigious of public spaces – around Whitehall and Trafalgar Square – to explore the controversies that have surrounded the statuary placed in such a prime position. It's not just about re-evaluating past heroes – although Henry Havelock, standing proud in Trafalgar Square, today might be seen as a war criminal for his role in the Indian Uprising of 1857. Controversy has also surrounded the placement, design, and intention of many works from their conception. Did Edith Cavell, the executed World War I nurse, die 'for King and Country' or for a humanity that had no borders? And should there be a column to Nelson in Trafalgar Square? Another parliamentary committee in the 1840s said no – but they didn't prevail. Then, as more plinths are emptied, perhaps the controversies around the succession of works on Trafalgar Square's fourth plinth have something to teach us. Hear the discord, join the controversy – this virtual tour explores the issues.
A great virtual experience via Zoom – book your online tour and we'll send you a Zoom invitation and password. You will need to have the Zoom app downloaded to enjoy this virtual tour from the comfort of your own home
Click here for Charlie's podcast about the poor fit between Trafalgar Square and Nelson's Column.
WANT MORE?
Two of Charlie's London Walks colleagues – Laura and David – have run up podcasts about the Edith Cavell statue. They are two very different takes – they complement each other beautifully. Listening to one or both of them would be a good warm-up for Charlie's Statues of Discord Virtual Tour.
Click here to listen to Laura's Edith Cavell podcast.