South Kensington is our museum quarter, nick-named Albertopolis after the husband of Queen Victoria. Originally an area of market gardens sitting close to a royal palace outside the city, this is now the beating heart of learning, for young and old, for animal lovers, train enthusiasts and art aficionados.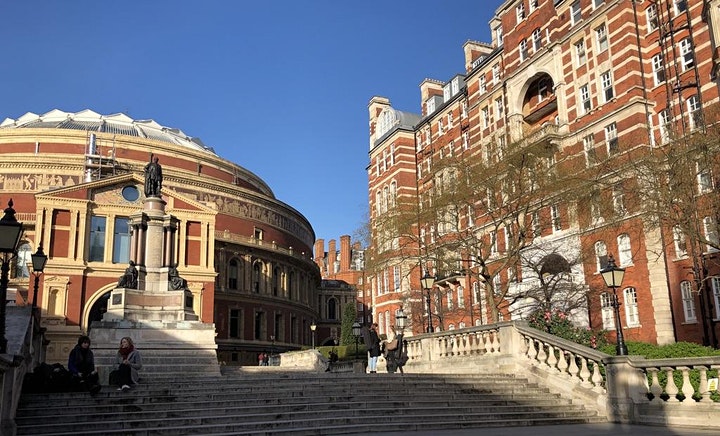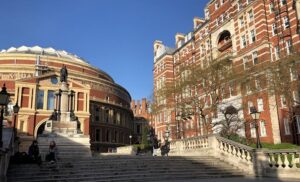 At weekends and holidays it is a magnet for people looking to see and experience something different. These museums are no longer stuffy boring places but have been re-energized with modern displays, up-to-date exhibitions and interactive areas to keep the children entertained.
But where did this all start and why are these buildings so beautiful and impressive? Why is it named Albertopolis? Even the details on the sides of the buildings here have a tale to tell.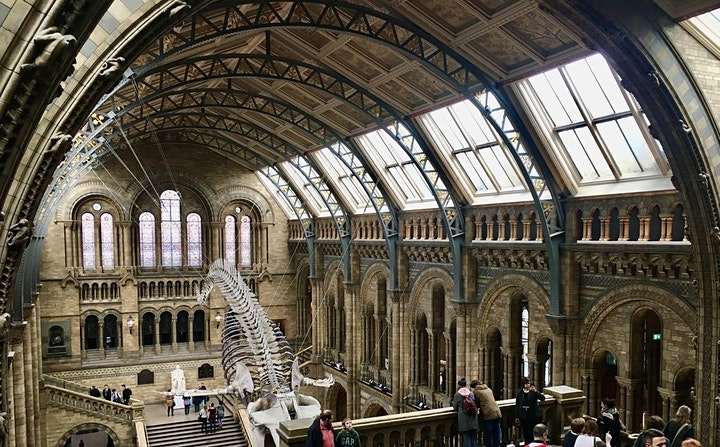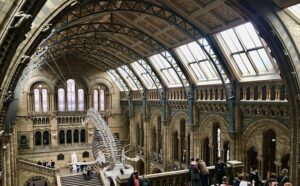 In addition to museums we have the Royal College of Music, The Royal Albert Hall, Imperial College … where did these fit into this burgeoning area of learning?
Our virtual tour will weave together the stories of each of these important sites and the people involved in their creation. The link to the expansion of Britain as the power-house of Europe will come clear plus the role of this area in the life of modern Britain.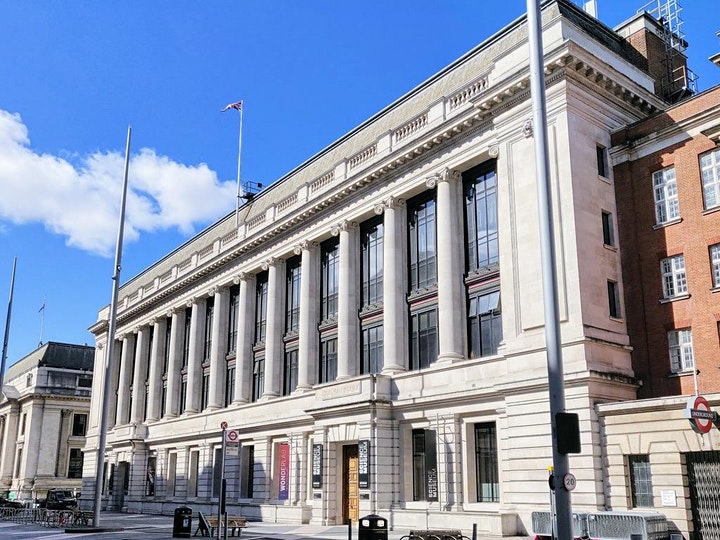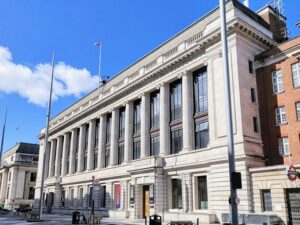 Reviews:
"I have joined Anna for several of her virtual tours and what a fabulous experience they are. I have sat back on my sofa and enjoyed the wonderful sights she presents and been entertained by her lively commentary. She has an incredible background knowledge of the history of whatever topic she presents on and always has a few little amusing anecdotes to make everyone laugh. I am a local to the Thames but came away from the tour having learnt a great deal about where I have lived for 20 years!"