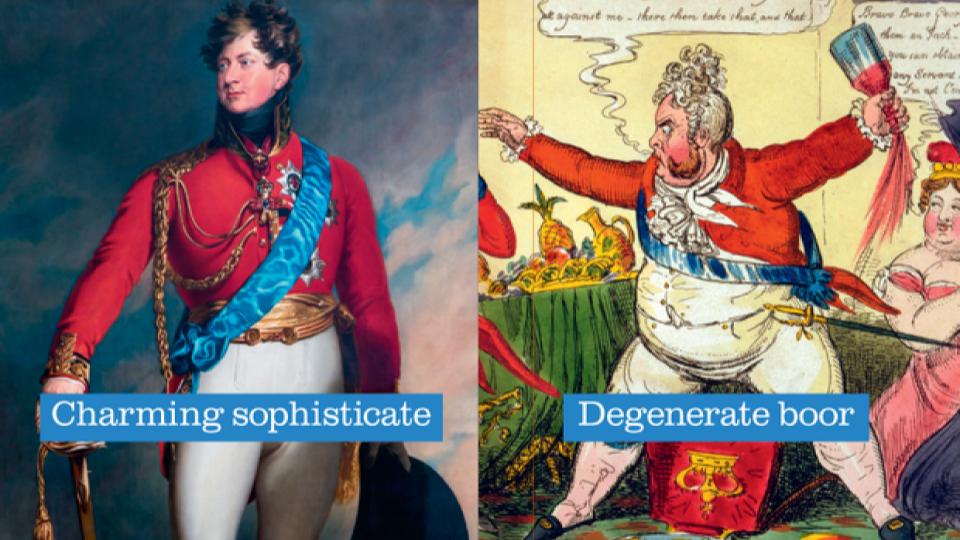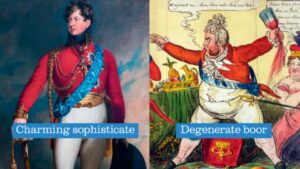 One street, two hundred yards, three hundred years of history; a writer, a historian, a scientist, an artist, a musician, two spies, an amateur detective, a Princess…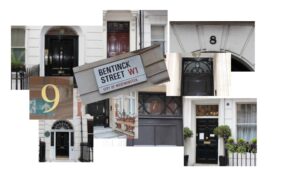 The name of the street – Bentinck Street. Never heard of it? Nope. Well London 'specializes in hiding the best of itself'. We dig down. A taster, Edward Gibbon wrote most of 'The Decline and fall of the Roman Empire' his life's work from number 7, he shared 'the best house in the world', with four maids, a butler, a cook a dog and a parrot, 'Always scribble, scribble, eh Mr Gibbon', said The Duke of Gloucester.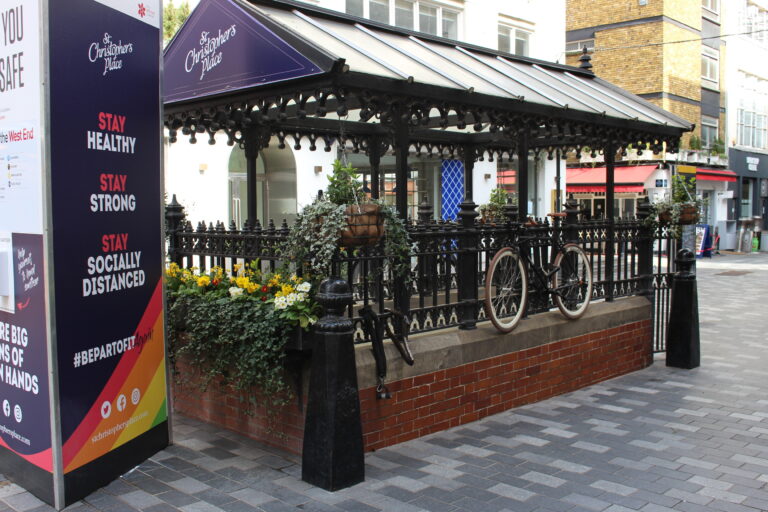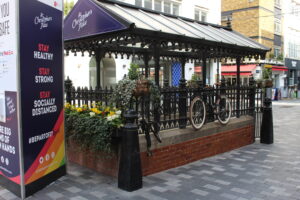 Turn up to number 18 in 1833 you might enjoy a family theatrical written, directed and staged by a young Charles Dickens, that's him playing the accordion, having penned his first sketch 'A Dinner at Poplar Walk', delivered with 'trembling hands'.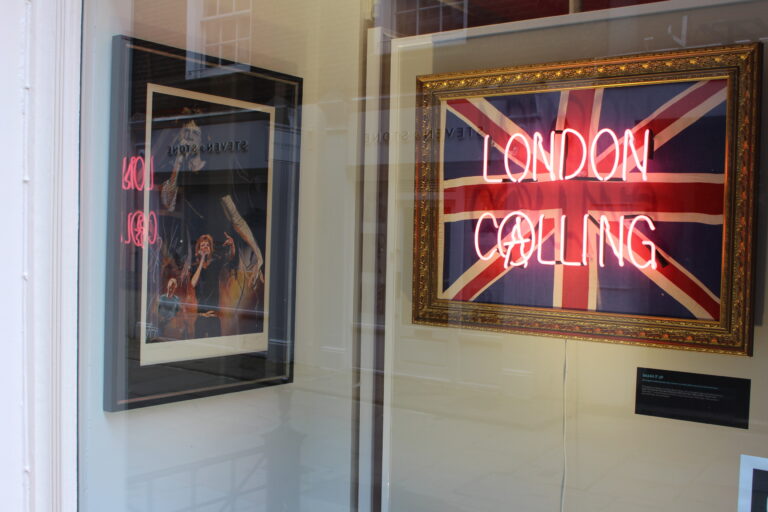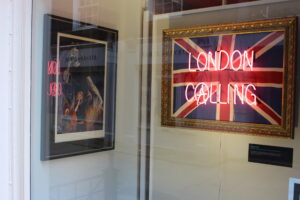 Then step into the secret world of espionage and double agents, Guy Burgess and Anthony Blunt shared a flat in the 1940's at; you guessed it – number 5! And in the 1960's hang out at number 11 with Beatles' buddies, artist John Dunbar; the man who introduced John and Yoko and guru 'Magic' Alex, Head of Apple Electronics; the man who took the supporting beams out of Saville Row. And beware the corner of Welbeck and Bentink Street, it can be deadly, as Sherlock Holmes was to discover in 'The Final Problem'. The only person who didn't like the street, Chopin at number 10, too expensive!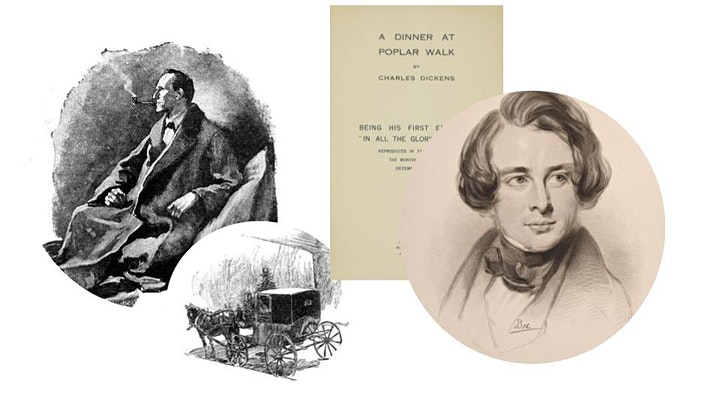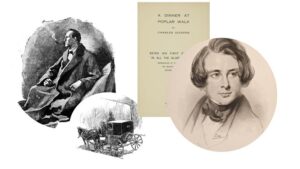 And how do we get there? Through a portal of a street more or less following a lost river, St Christopher's Place– you hardly notice the entrance, once home to cheese mongers, drapers and bookmakers – now some of London's finest shops.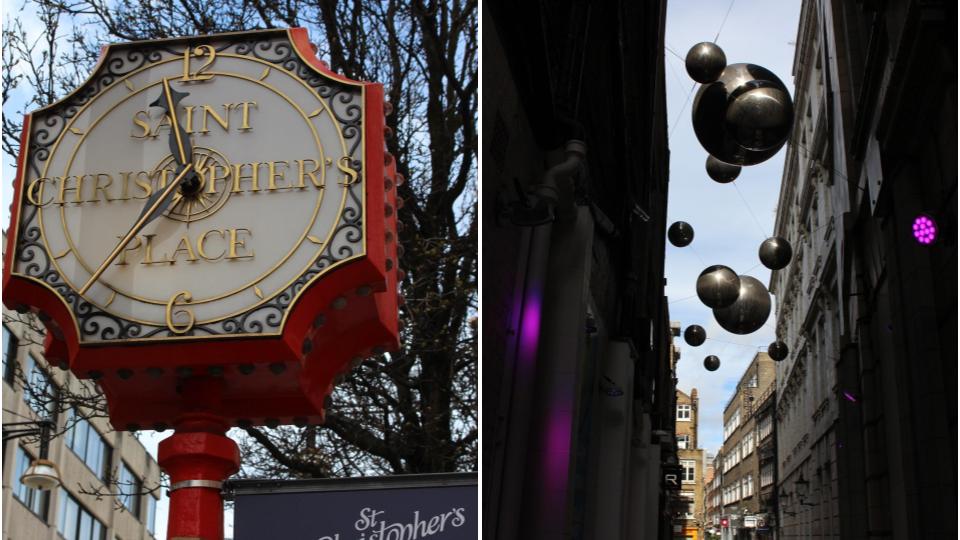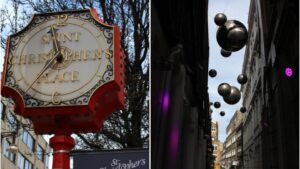 And all in the heart of Marylebone – quirky, historic, eminent, private, green and for the connoisseur of fine food, delicious. An oasis, a stone's throw from gaudy roaring Oxford Street. There's more to tell in this fascinating street but stop with the spoilers!