Tradeswomen, writers, lawyers, feminists, martyrs, muses and murderers: women's stories aren't always nice, nor are they niche.
GLAD TO HEAR IT
This podcast is a degustation – a tasting – from the tour
. It's a chance to "meet your guide" and hear a bit of the tour. It's a good listen. Do remember, though, that by definition a podcast is entirely aural. Goes without saying that on the Virtual Tour Isobel accompanies her narration with lots of fascinating images.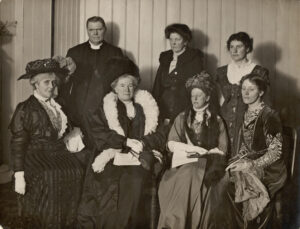 Women's history has often been omitted from the textbooks. Yet obviously throughout time they have acted, had an impact on events, shaped the world in which we live. Women's history is slowly moving into the mainstream, and this tour takes a look at women from various backgrounds, who, in various centuries in one small area of London, Holborn, left their mark.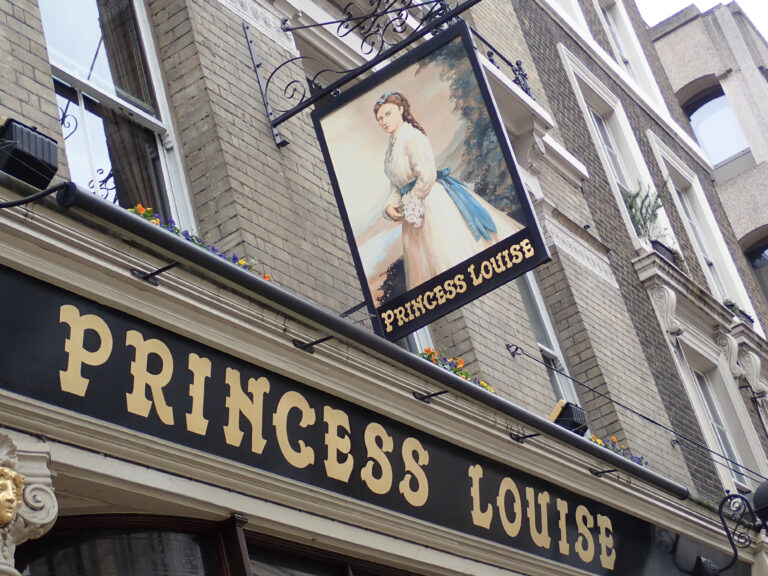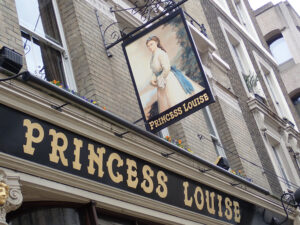 They are not all heroines. Some were people you'd probably not want to meet. There are doctors and activists, writers and lawyers, tradeswomen and feminists, suffragettes, suffragists and anti-suffragists, courtesans and royalty, a saint and a preacher.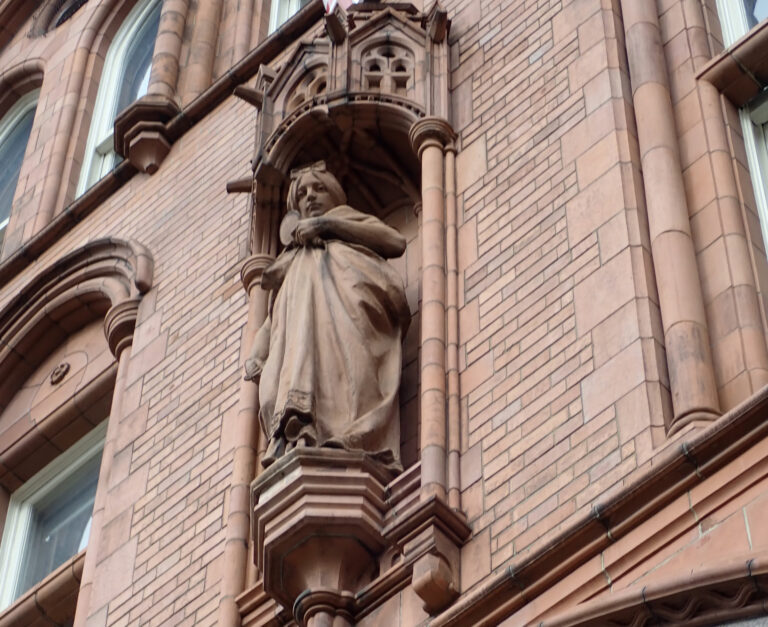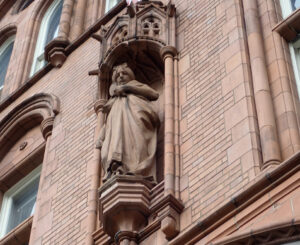 Because women are not uniform, they do not come with one mindset, skill or interest. They cannot be filed into one single category. Their history is not always nice, and it most certainly isn't niche.