Guided by Nick Day. Here's Nick's showreel.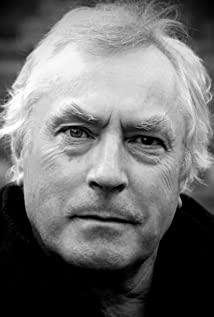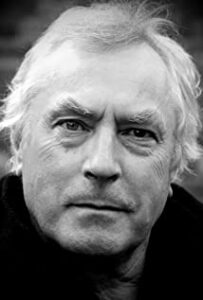 And here's an audio clip from his Stratford Virtual Tour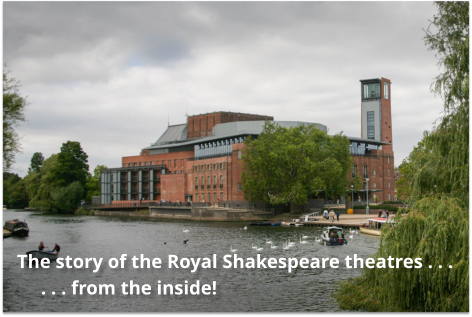 After more than 50 years in the business, Nick knows a thing or two.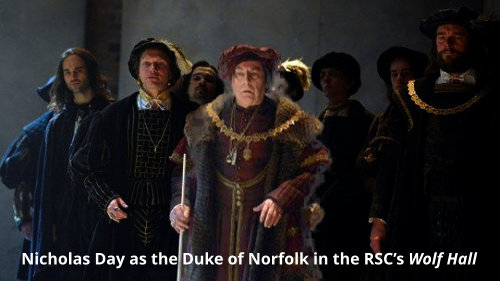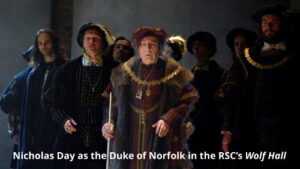 He has been right round the block in British theatre – quite a few times!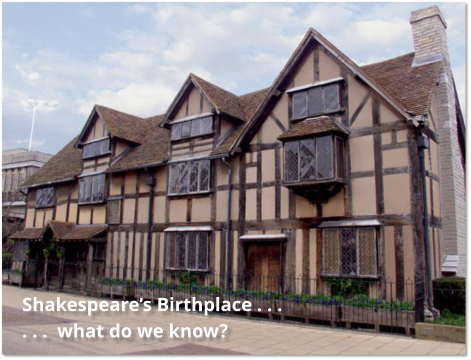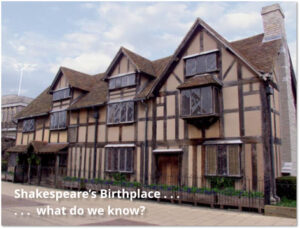 He has, he says, been "blessed" in his career, having played in thirteen productions at major London theatres, several shows at "the Nash", and seven seasons at the Royal Shakespeare Company – including the World Shakespeare Festival and the Complete Works seasons.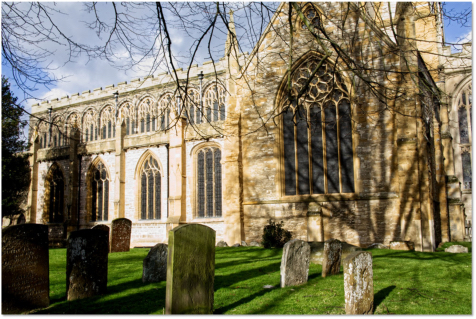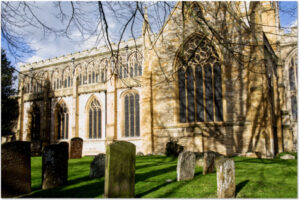 He's toured to Tokyo, Broadway and many places in between, and appeared seventy-six times in a variety of film and television productions.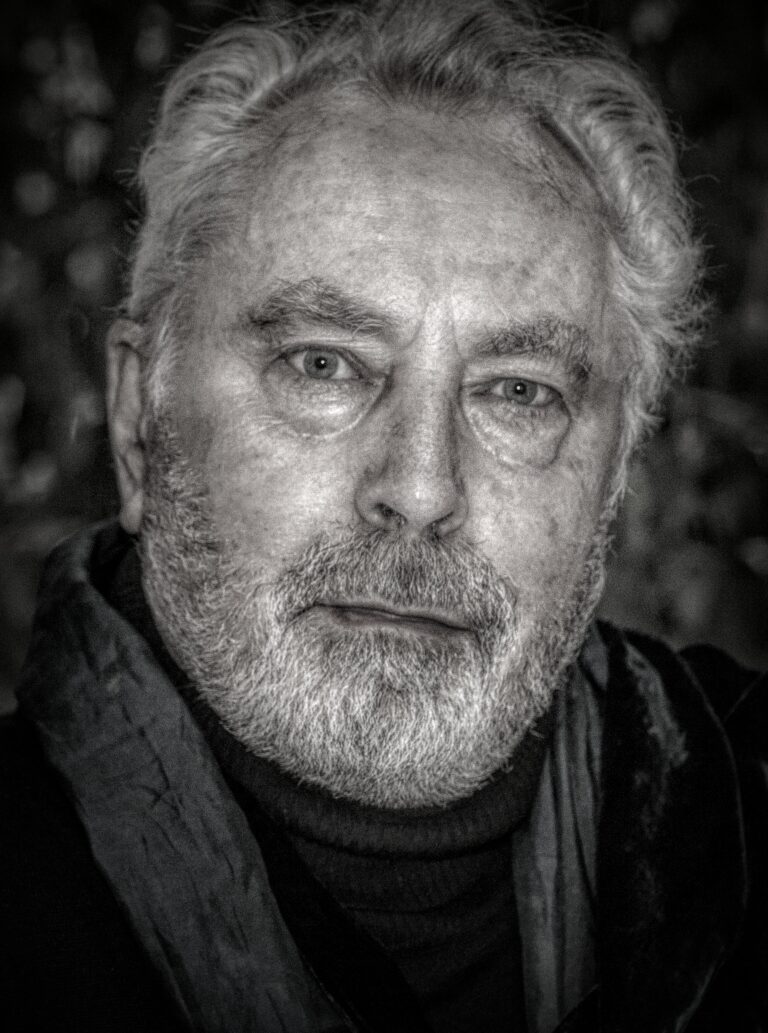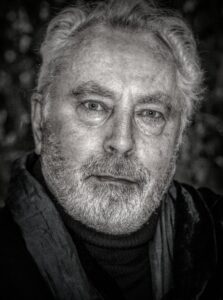 You can see a compilation of his many TV and film appearances here, check out his web site here, and fall for his wit and charm on this virtual tour of the Stratford he knows like home.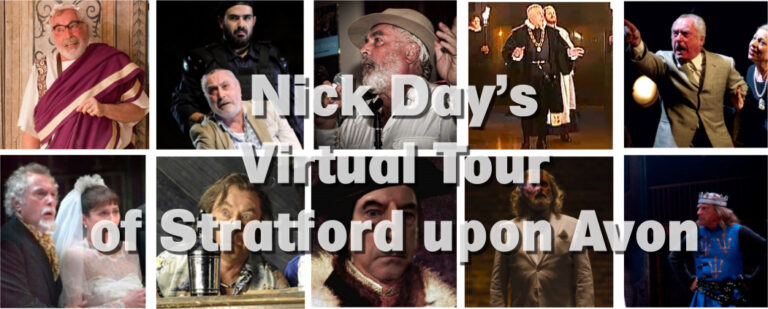 DON'T JUST TAKE IT FROM US
"Nick Day's virtual Stratford tour doesn't actually need the 'virtual' in its title. The city and its theatre come alive when he is talking about them and when he is telling the listener his personal angle to their story. It's a great mixture of geography (you'll know your way around the city centre if you visit afterwards), the history of town and stage (with some great insights into architecture), the current situation (which so often is forgotten to include in guided tours) and fascinating stories about some of the town's quirkier inhabitants. I fully recommend this tour!"  Uta