Rock'n'Roll Soho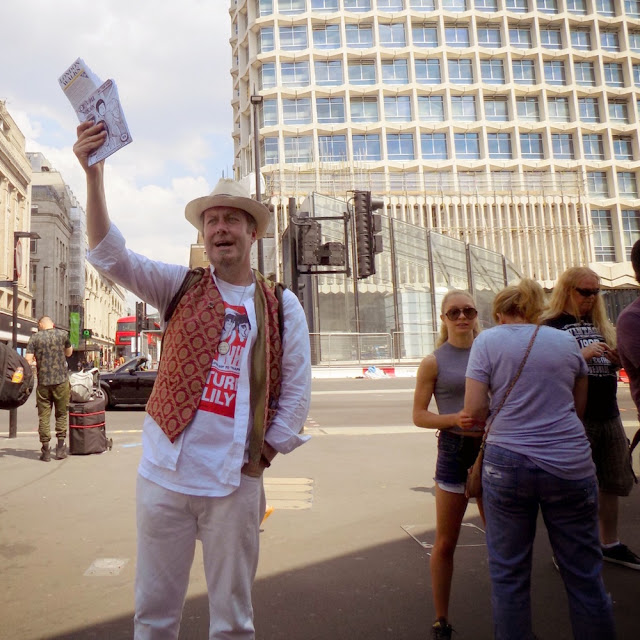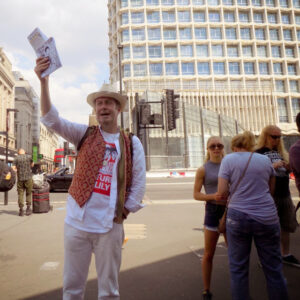 From the origin story of rock and pop in the UK to Britpop – this walk is the seminal Rock'n'Roll London tour.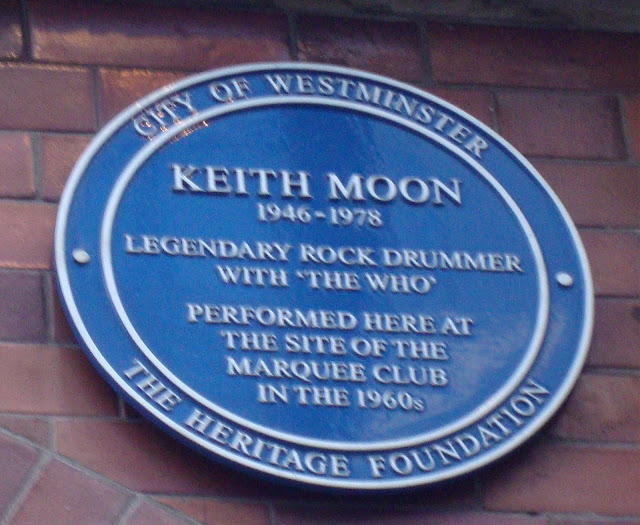 We'll take in the Rolling Stones first gig and Jimi Hendrix's last. We'll chase the ghosts of legendary venues. From coffee to cocaine we'll look at the drugs that fuelled the music. We'll catch David Bowie on the cusp of international superstardom and Marianne Faithfull in the heroin fogged aftermath of her first fame. The Who will smash the place up, Eric Clapton will walk away from stardom at the age of 20 and we'll witness the birth of Led Zeppelin.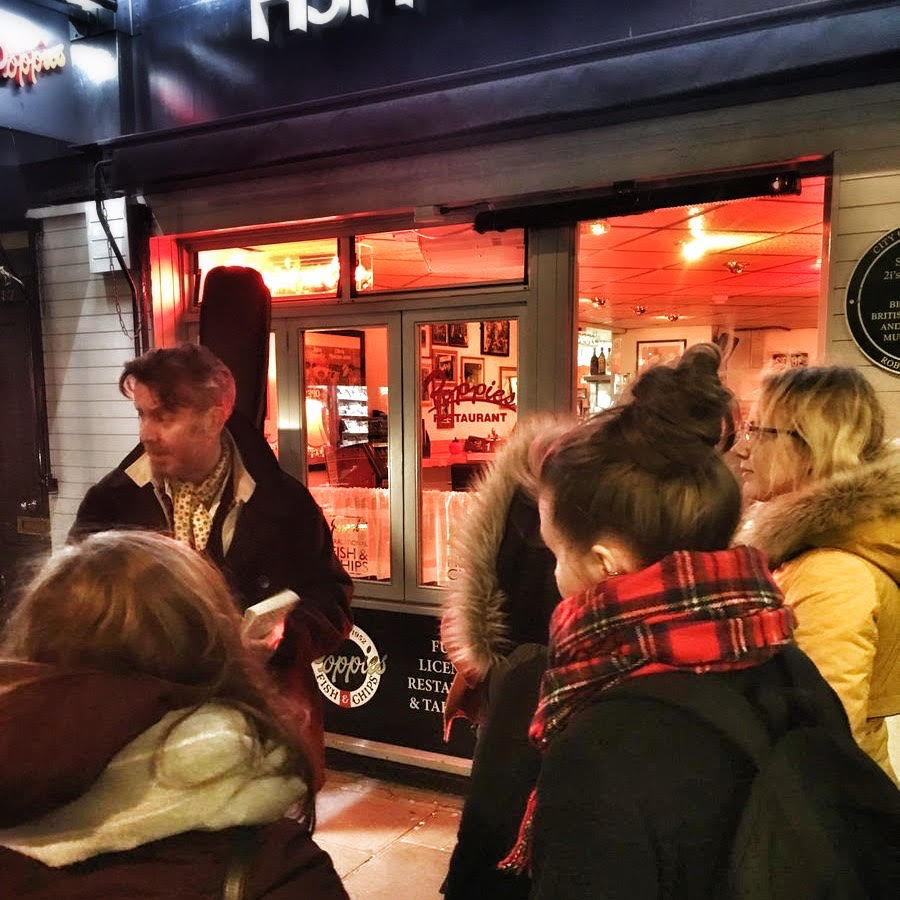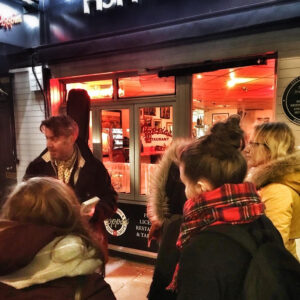 Skiffle, blues, folk and jazz are the roots musics on the bill. Soho is the stage – and with Soho comes four centuries-worth of tales of drunkenness and cruelty.  
The Playlist Includes…
David Bowie
The Who
Jimi Hendrix
Marianne Faithful
The Beatles
Oasis
Queen
The Sex Pistols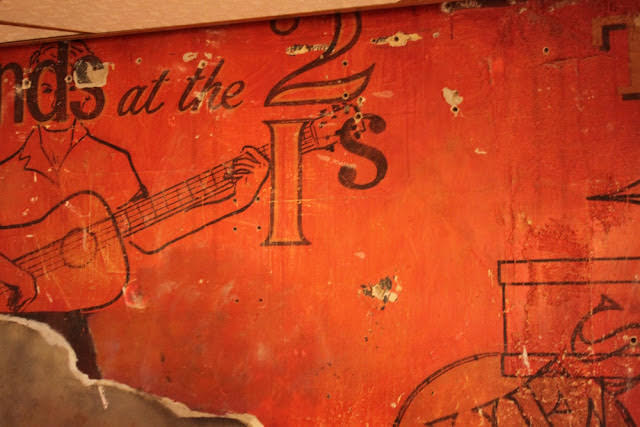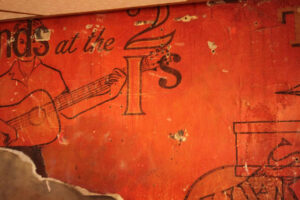 Themes:
50's Rock'n'Roll Roots
60s R&B
70s Punk
90s Britpop
West End History 1660s- Present Day
Tour ends near Oxford Circus/ Tottenham Court Tube