THE HISTORY OF ROCK & POP IN THE WEST END
On this episode of the Rock'n'Roll London Walk we have a rock star guide.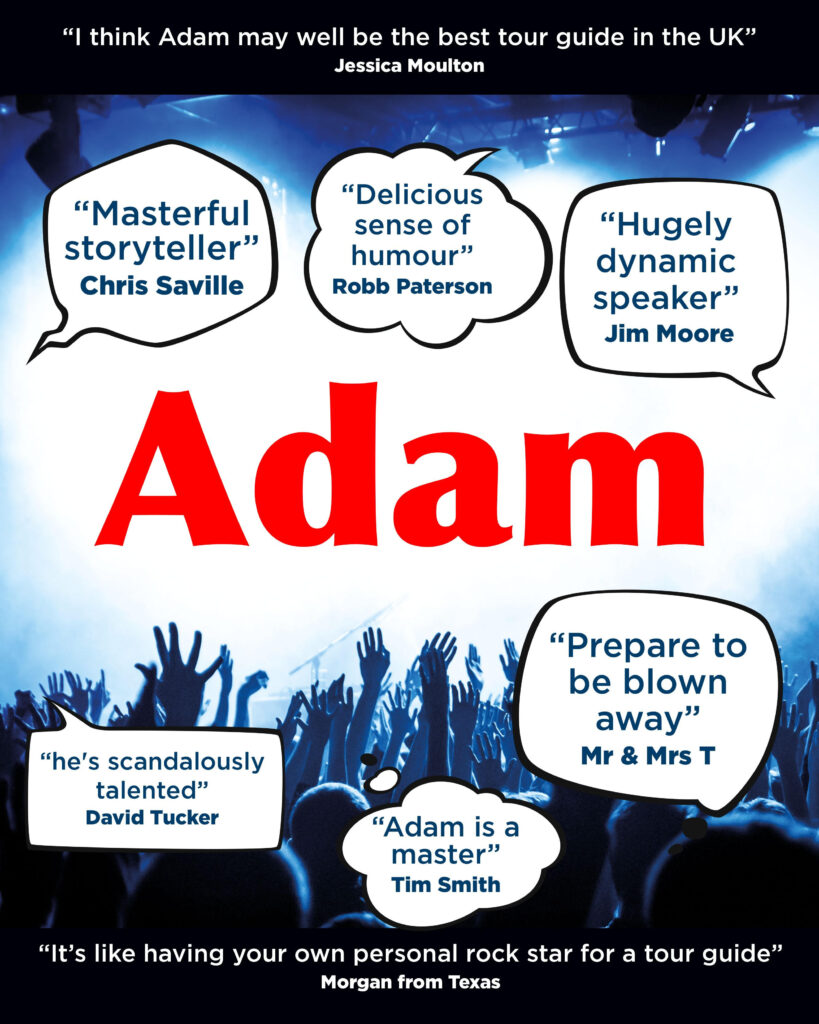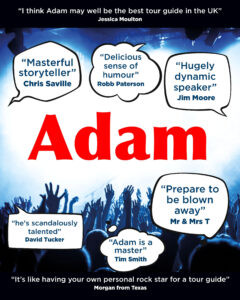 We will see…
The most expensive square on the English Monopoly board – Mayfair £400 – where Jimi Hendrix made his home.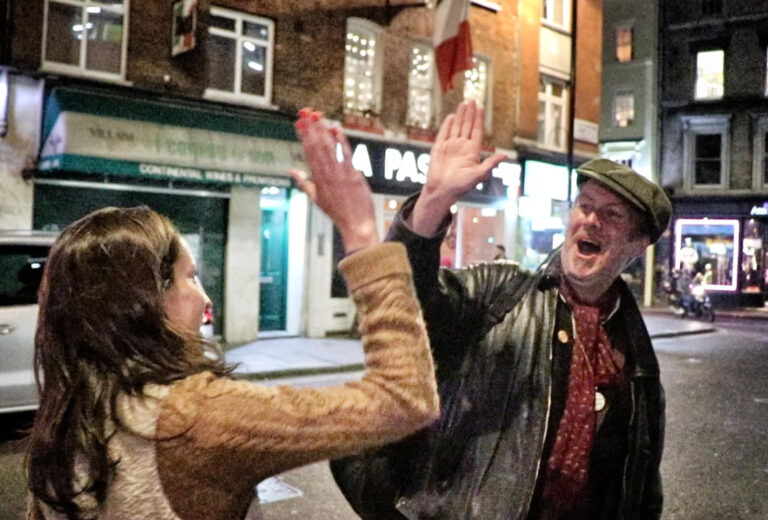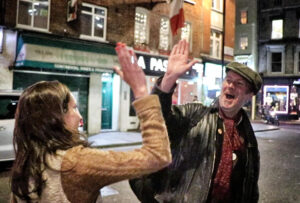 The most celebrated theatre in British showbiz – The London Palladium – where the Rolling Stones made a stand against the old guard.
The most luxurious department store – Liberty's – where David Bowie conceived his most famous look.
The most stylish street in the world of gentlemen's style – Savile Row – where The Beatles played their final gig.
The most famous junction in the UK – Piccadilly Circus – where The Beatles launched themselves on international stardom.
With such a cast of characters, it's all bound to end up in court – so we'll visit the spot where Jagger, Johnny Rotten and two of The Clash were put on trial in the 60s and 70s.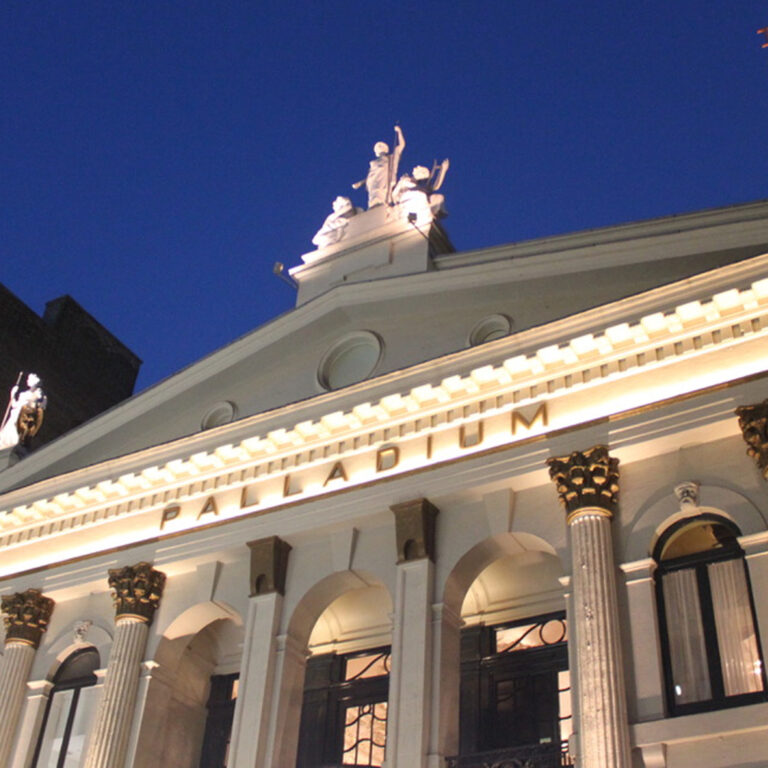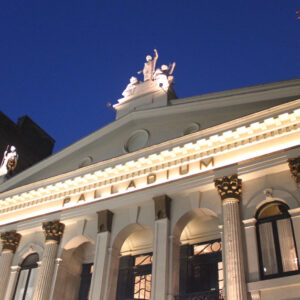 The Playlist Includes…
The Beatles
Jimi Hendrix
The Clash
The Rolling Stones
The Small Faces
Themes:
60s Rock
70's Glam Rock
70s Punk
60s & 70s fashion
West End History 1710's – Present Day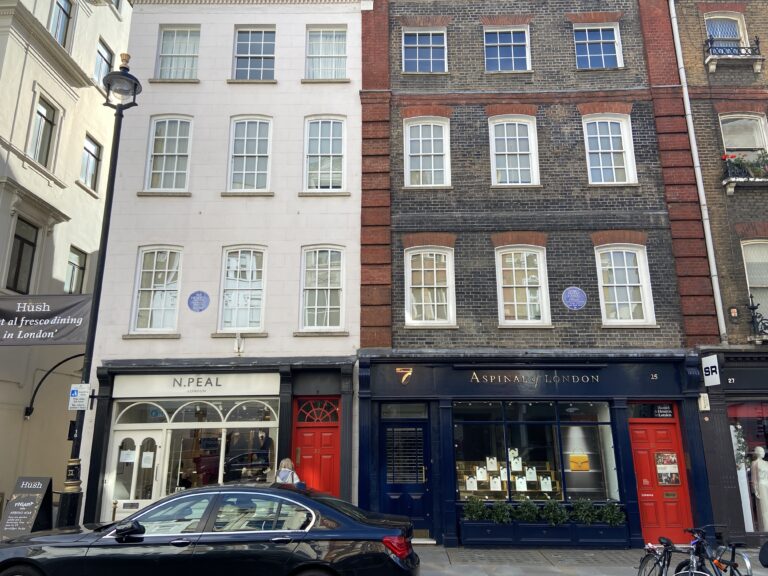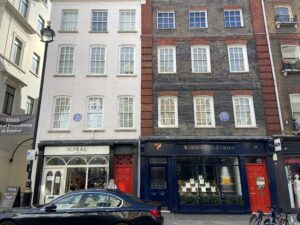 Tour ends near Piccadilly Circus Tube