THE HISTORY OF ROCK & POP IN THE WEST END
Along the route of this Rock'n'Roll Walk… the Stones began to roll, Bob Marley touched the world, the Kinks punched and kicked their way to notoriety and Bob Dylan vied with The Beatles in the invention of the pop music video. There's rich pop pickings in this part of London.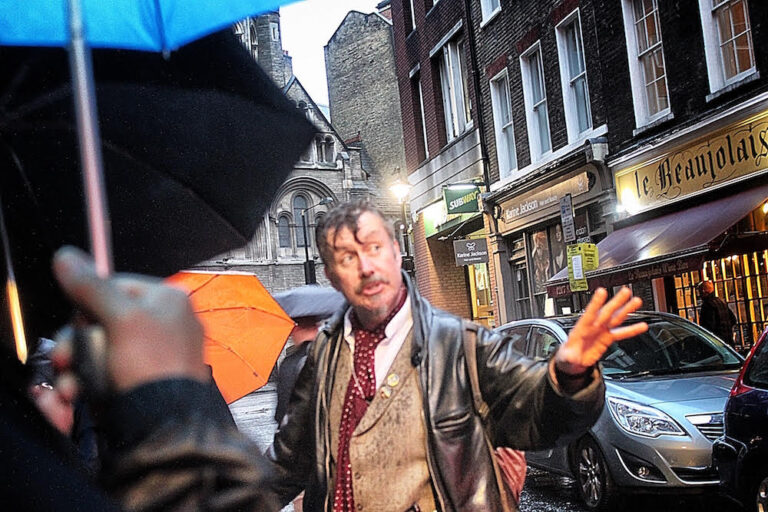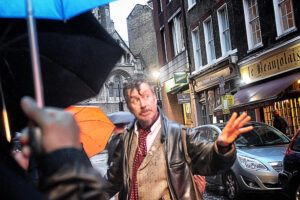 The backdrop to this walk is 400 years of entertainment history.
We'll go… in the footstep of David Bowie during his years of obscurity… to John Lennon's last British gig… to the tiny cellar where Paul Simon regrouped from commercial failure… and we'll rummage in the gentrified ruins of Denmark Street.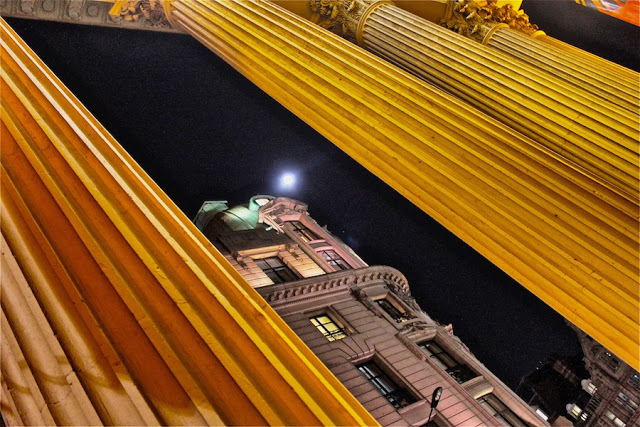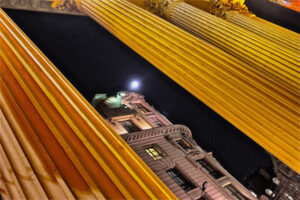 The Playlist Includes…
The Rolling Stones
The Kinks
The Beatles
Paul Simon
Sandy Denny
Pink Floyd
Bob Marley
The Clash
John Lennon
Bob Dylan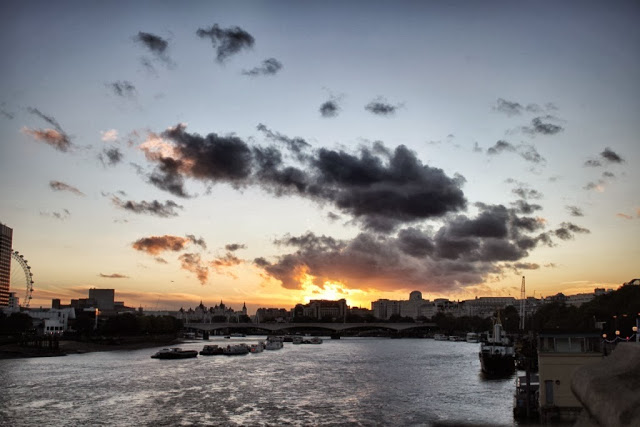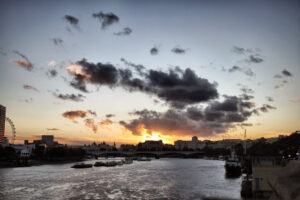 Themes:
The drug culture
60s Psychedelia & Rock
70s Punk
Theatre History 1660s – Present Day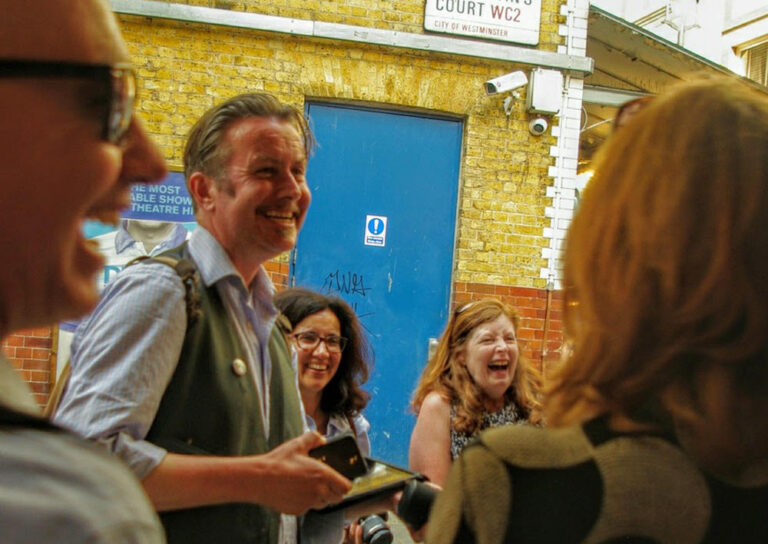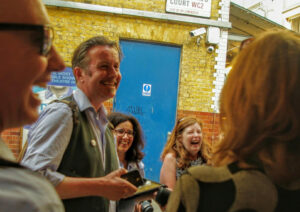 Tour ends near Charing Cross/Covent Garden Tube