Welcome to my (Richard P.'s)  Rock 'n' Roll London live and interactive virtual experience! Visit iconic Rock and Roll sites in London from the comfort of your own home!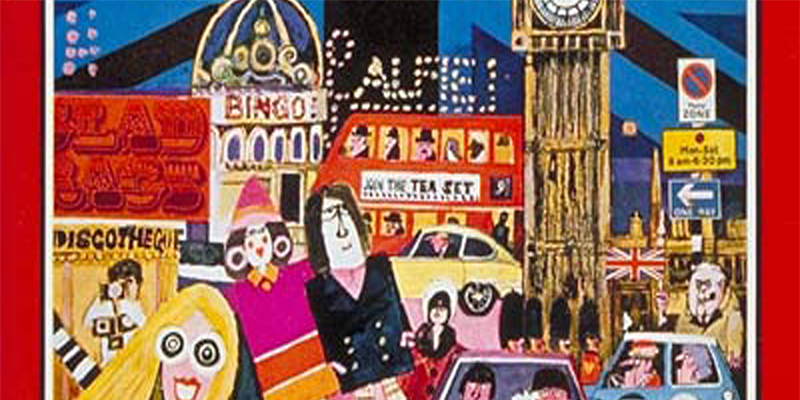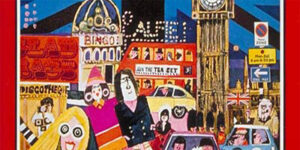 During the 1960s and 1970s London based groups and artists – The Beatles, The Rolling Stones, The Who, David Bowie, Jimi Hendrix, the Sex Pistols and many others – dominated the world, yet most started out playing in small London clubs. Soak up the creatively charged atmosphere of these now lost artists' haunts on my unique virtual tour.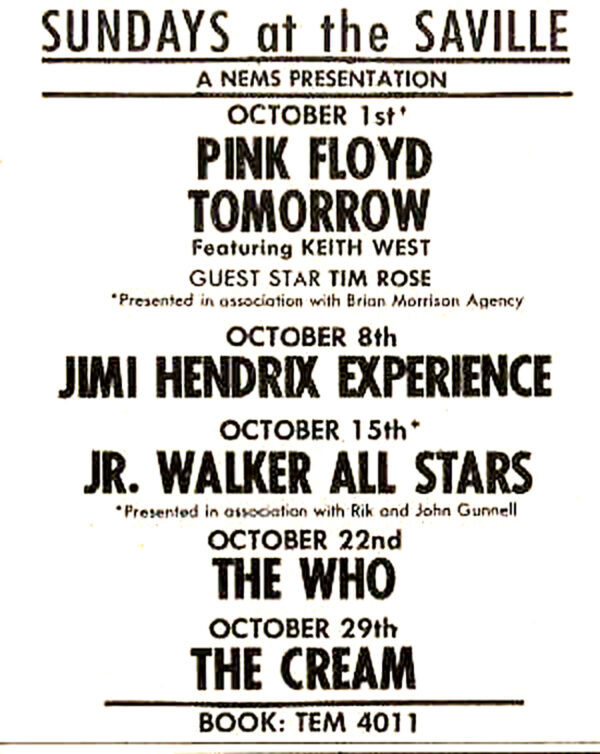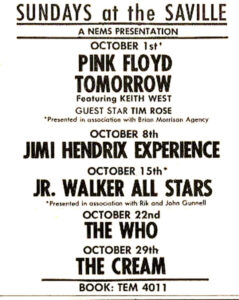 I (Richard P.) will share with you the stories of the street where rock music was heard from every building; where you could watch the pioneers of British rock and roll drinking cappuccino; the music venue with the notoriously sticky floor – where you could see acts perform in front of 200 people before they went on to 'Stadium rock'; and the venue where Jimi Hendrix, Pink Floyd and Cream all played in the same month!
We will visit:
• Where the Rolling Stones recorded their first album
• The former coffee bar where Cliff Richard and Tommy Steele were discovered
• The theatre where Jimi Hendrix, Pink Floyd and Cream all played in the same month!
• The site of the infamous UFO Club – the ultimate psychedelic meeting place
• The street known as London's Tin Pan Alley
• The pub where Jimi Hendrix and Eric Clapton jammed
• The pub where Rod Stewart first met Ronnie Wood
• Where members of the Sex Pistols lived and made their world debut
• where Oasis shot a famous album cover
• The Marquee Club
• Plus many more!
This is a live online tour, and that there will be a Q & A session at the end. It is a great opportunity to meet fans from around the world!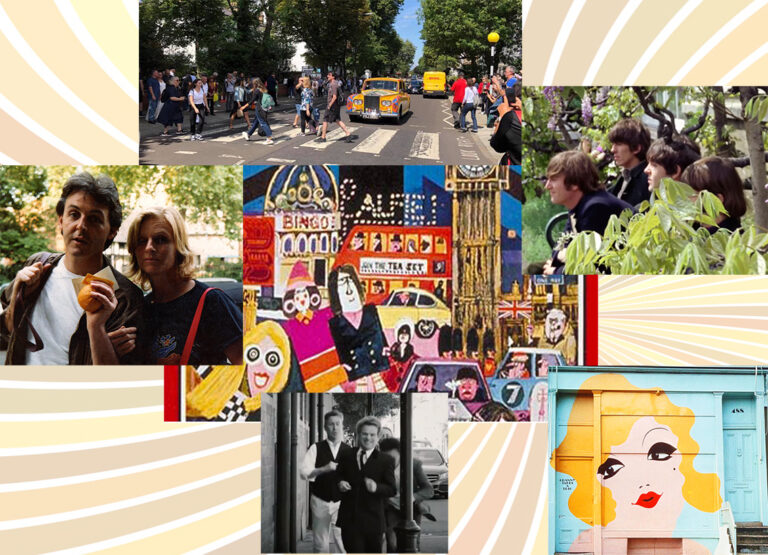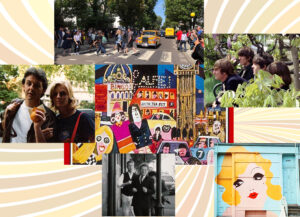 For more virtual tours and online experiences, visit our home page 
I am Richard Porter, author of the book Guide to the Beatles London; writer and presenter of The Beatles' London' DVD; and a guide of 30 years experience. I was the President of the London Beatles Fan Club for 10 years and was a former winner of the 'Beatles Brain of Britain' competition. I organised the celebrations for the 50th anniversary of the Beatles crossing Abbey Road, and was on the committee that erected a blue plaque to commemorate the Beatles famous 'Rooftop concert' at 3 Savile Row. In short, I am Super Fanatical Beatles Fan!
#beatlesvirtualtours