Discover Richmond upon Thames, the happiest place to live in London. Home to royalty, writers, broadcasters and rock stars.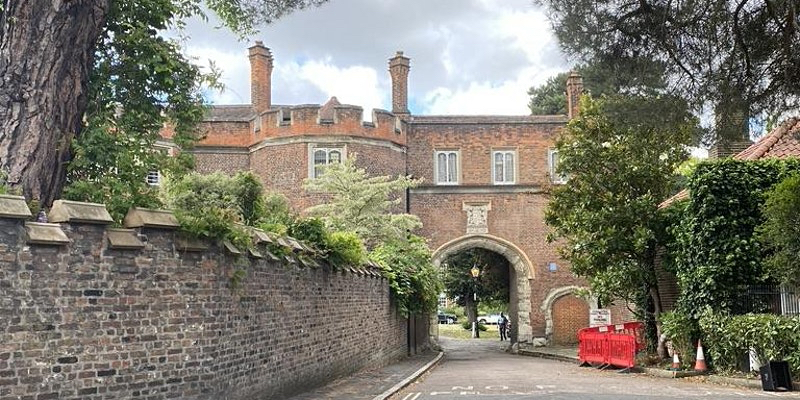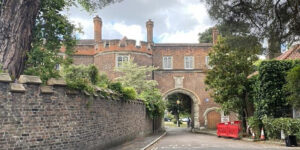 Elegant and seemingly sleepy, Richmond-upon-Thames was originally the home of Henry VII, his son and grand-daughter. Richmond Green, with it's elegant Georgian houses would have been a place for jousting and tournaments. It is now one of the most sought-after areas to live and quite rightly so.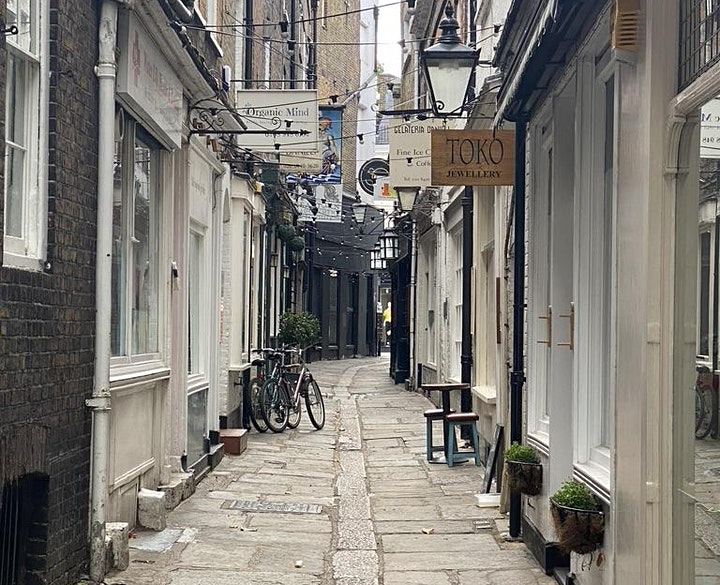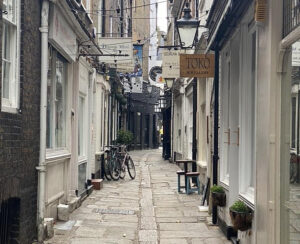 Richmond is so picturesque with narrow cobbled alleyways, delightful historic streets and a riverside walkway which teems with locals in summer and at weekends. People are drawn to take boat trips, ride bikes and stroll in this peaceful natural playground.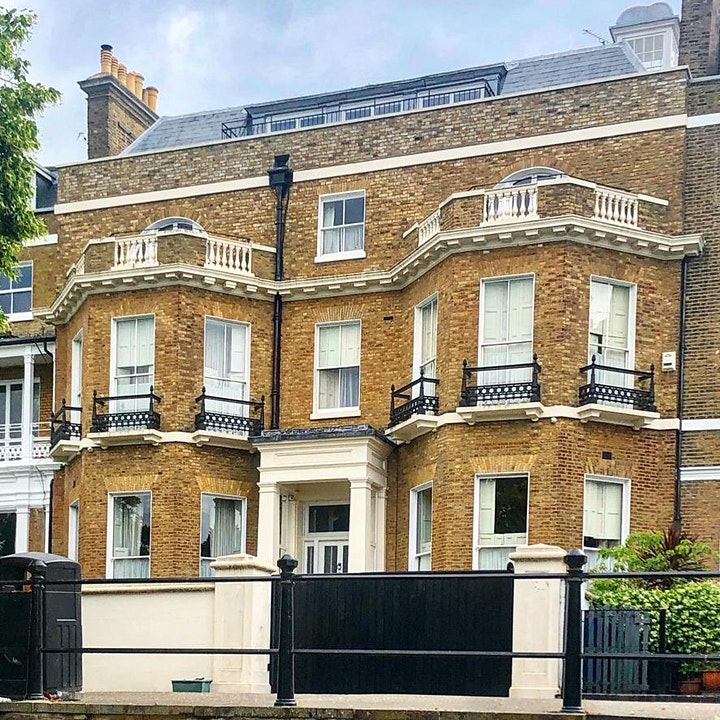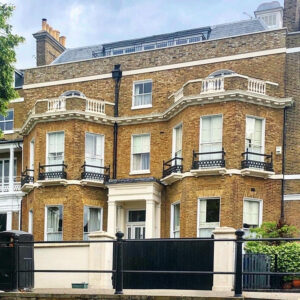 As a result it has attracted many wealthy and famous people to live here. Royal residents were not only the Tudors but later kings and queens loved to spend time in this area too.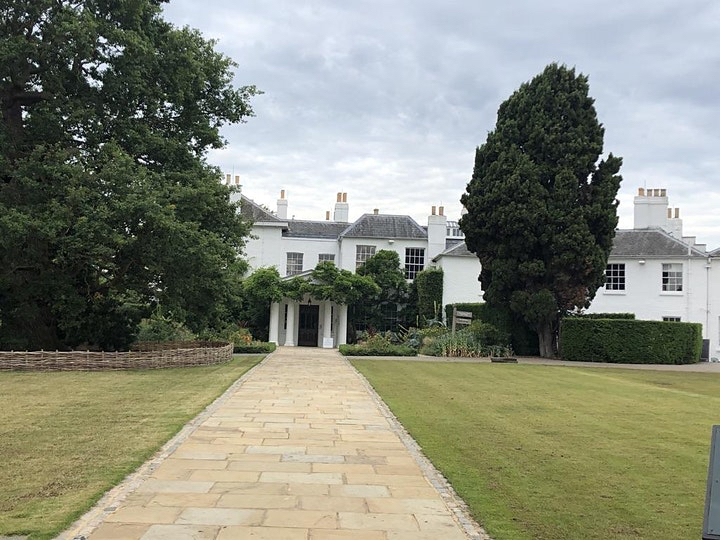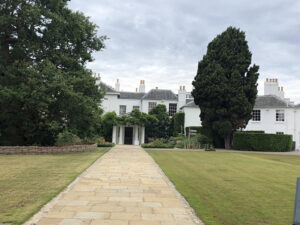 As a complement to our River Thames in Richmond tour, this virtual visit to Richmond will focus on Richmond itself, the characters and personalities who have made this small town their home. We will also visit Richmond Park and seek out the most picturesque spots. We will hear about some special idosyncracies and finish with rock'n'roll connections – of which there were many.